unival HCM1 | HANDHELD COUNTER MONITORING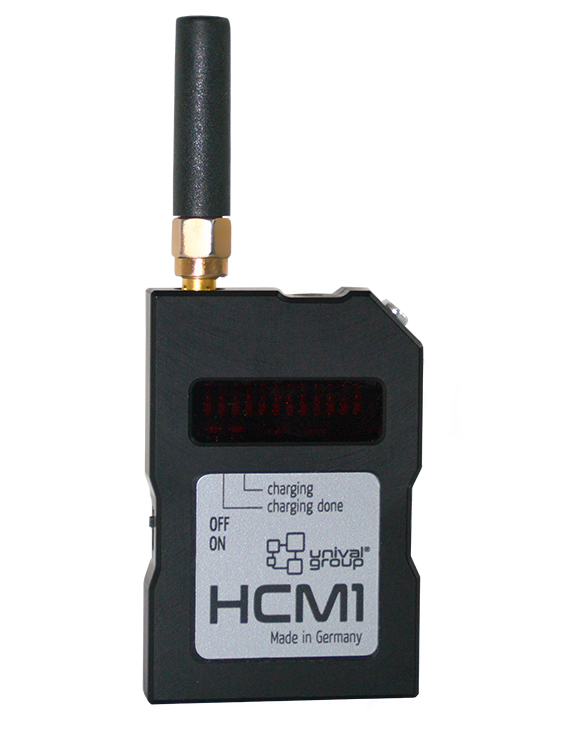 Device for detection of mini-transmitters.
Including:
HCM1 System & Charger
LogPer-Antenna (2x)
Omni-Antenna (2x)
Special Protection Case
HS Code: 902780
GET A QUOTE
DATASHEET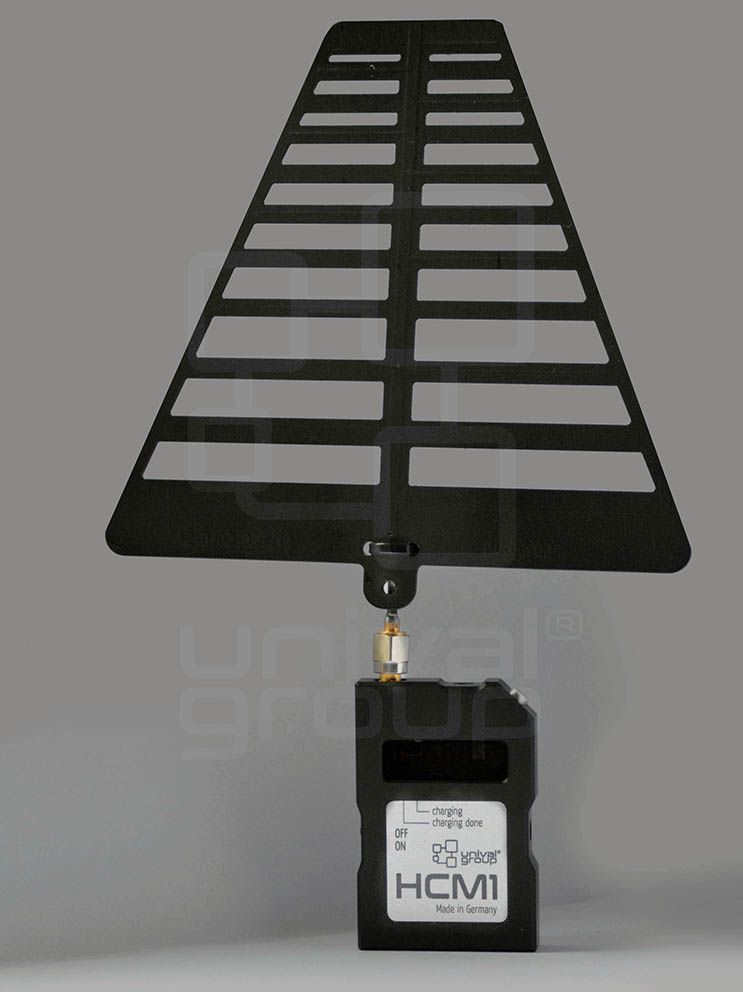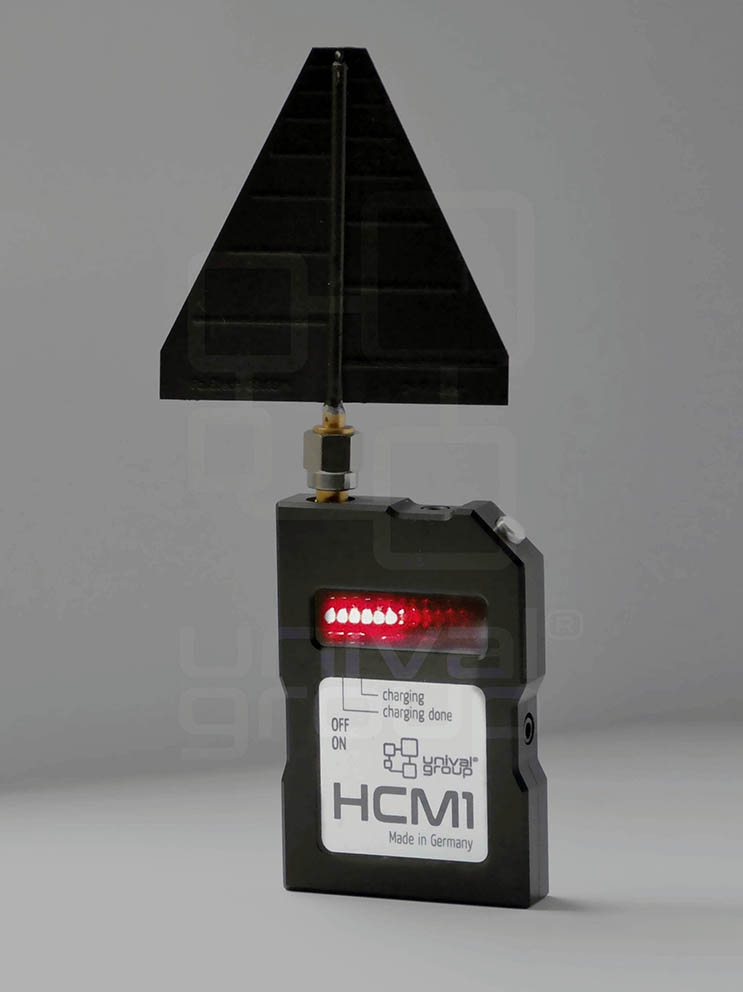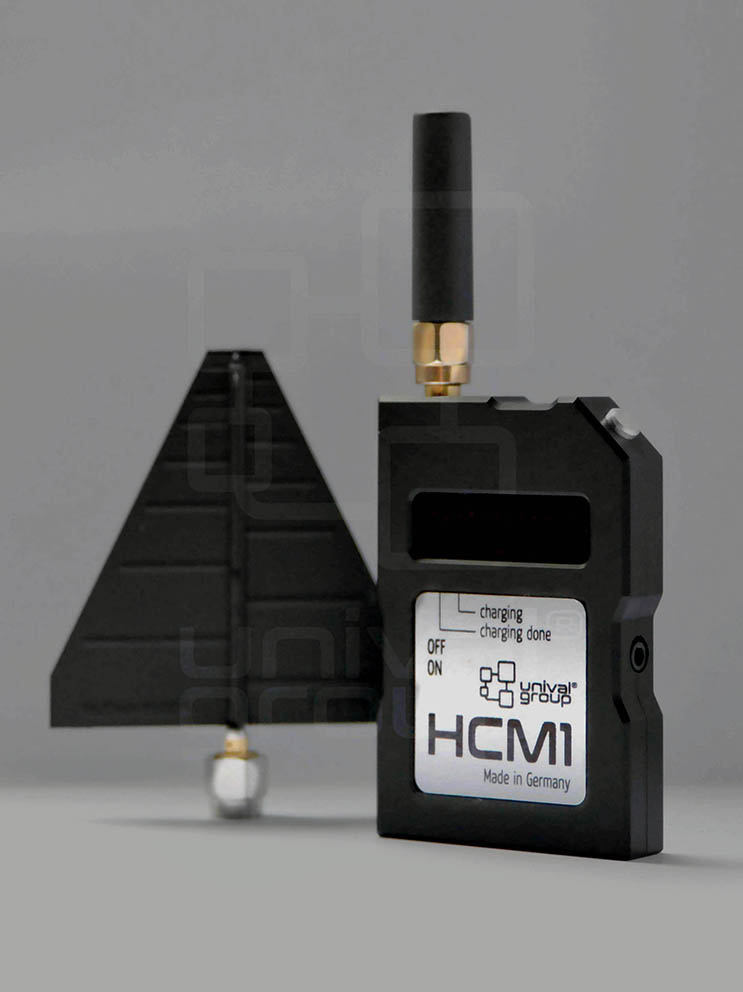 uniSCAN® FMD PLUS | FERRO-MAGNETIC METAL DETECTOR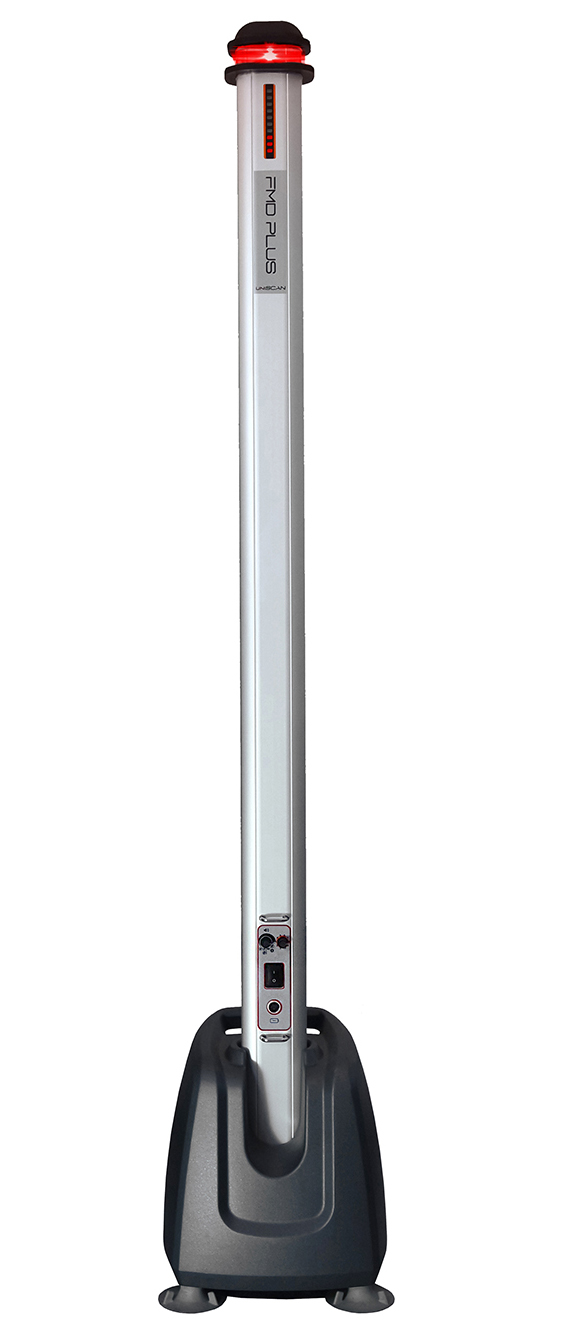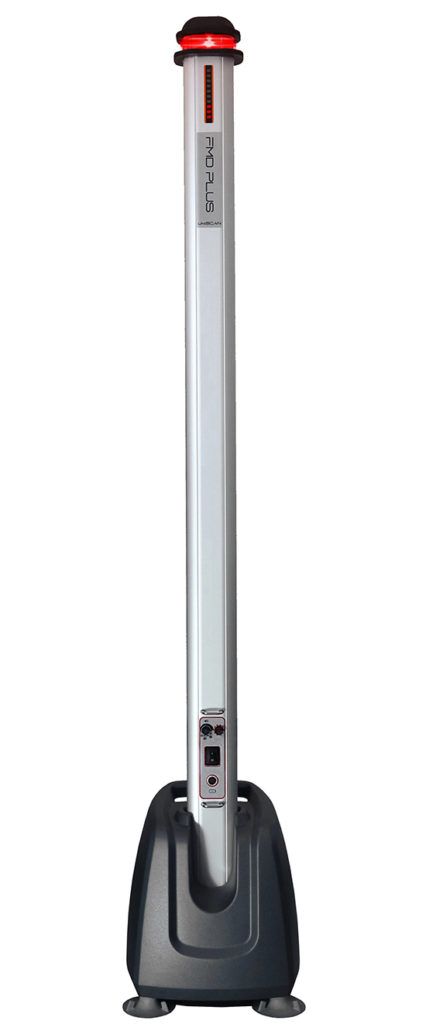 For special screening operations
(freestanding version).
Including:
Independent Vertical Mounted Sensing Pole & Base
Power Unit 100-240 VAC, 50-60 Hz
Transportation Case
HS Code: 853180
GET A QUOTE
DATASHEET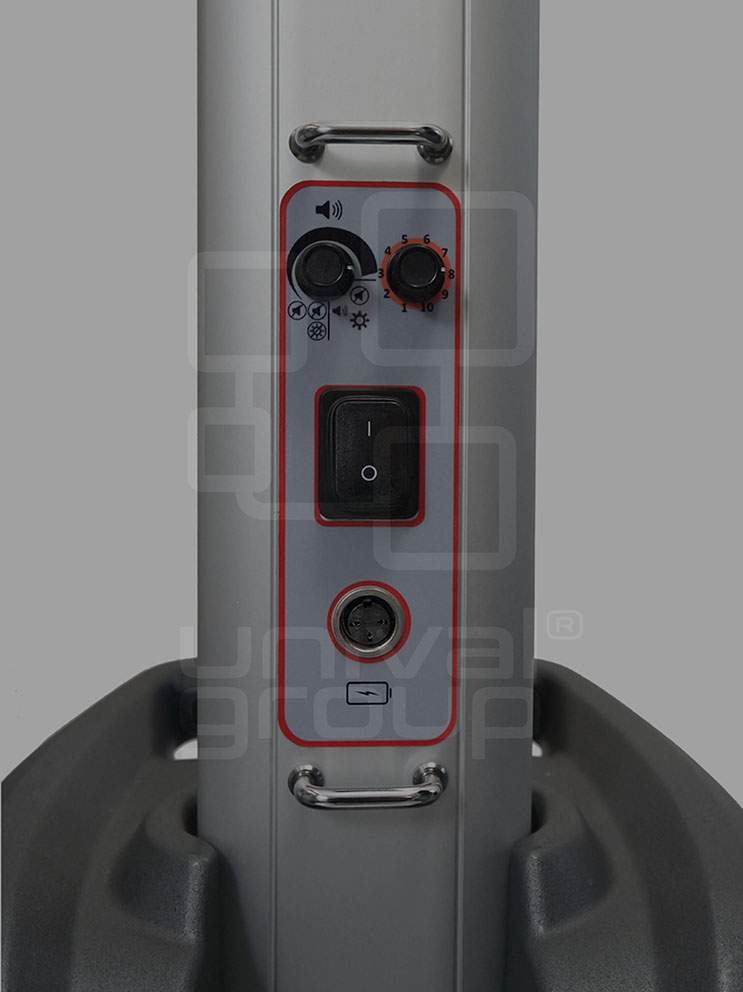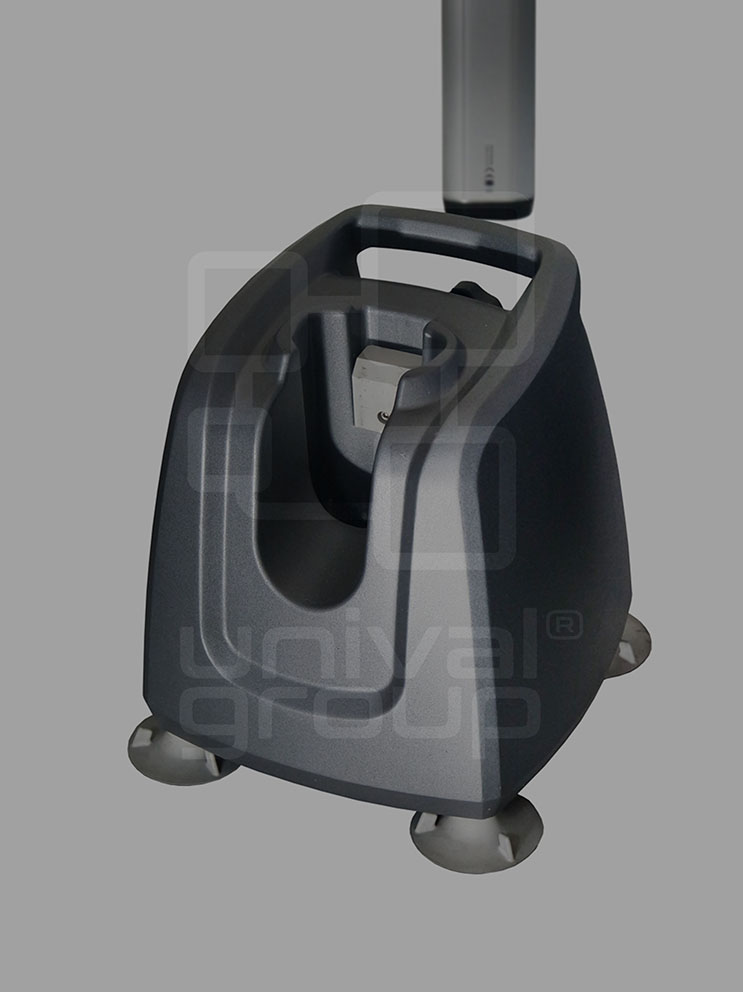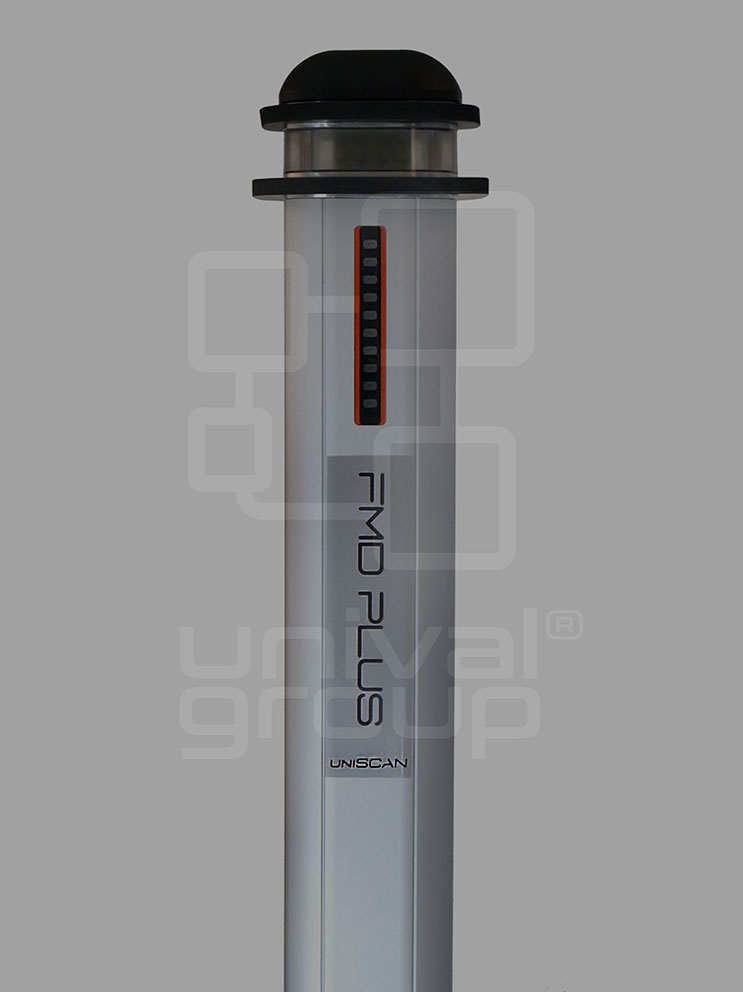 unival ANTI-MICROBIAL TRAYS

ANTI-MICROBIAL TRAYs help reduce the number of bacteria at passenger security checkpoints, limiting the spread of infections.

HS Code: 392690
GET A QUOTE
Our larger trays ST-20, ST-21 and ST-25 are developed for automatic return security lanes.
Size 1. L490 x W335 x H100 mm. Items T-03 and ST-14
Size 2. L550 x W420 x H120 mm. Items T-08 and ST-15
Size 3. L600 x W500 x H100 mm. Items ST-20 and ST-21
Size 4. L590 x W490 x H100 mm. Item ST-25