THE IMPORTANT CRITERIA OF CHOOSING A PARTNER CAN BE REDUCED TO VERY FEW MAIN POINTS:
TRUST | RELIABILITY | BUSINESS ETHICS | MINDSET | THE HARD FACTS​
In the following, we would like to provide you with the most important information in condensed form to help you make an easier decision. In addition, we are of course happy to provide detailed references and also selected contact persons, who can tell you about our work and our attitude to work.

Transparency, reliability and credibility are particularly important in a demanding segment such as security, because in the event of a crisis these values must be able to exist unquestionably in order to be able to concentrate on the essential work of crisis management.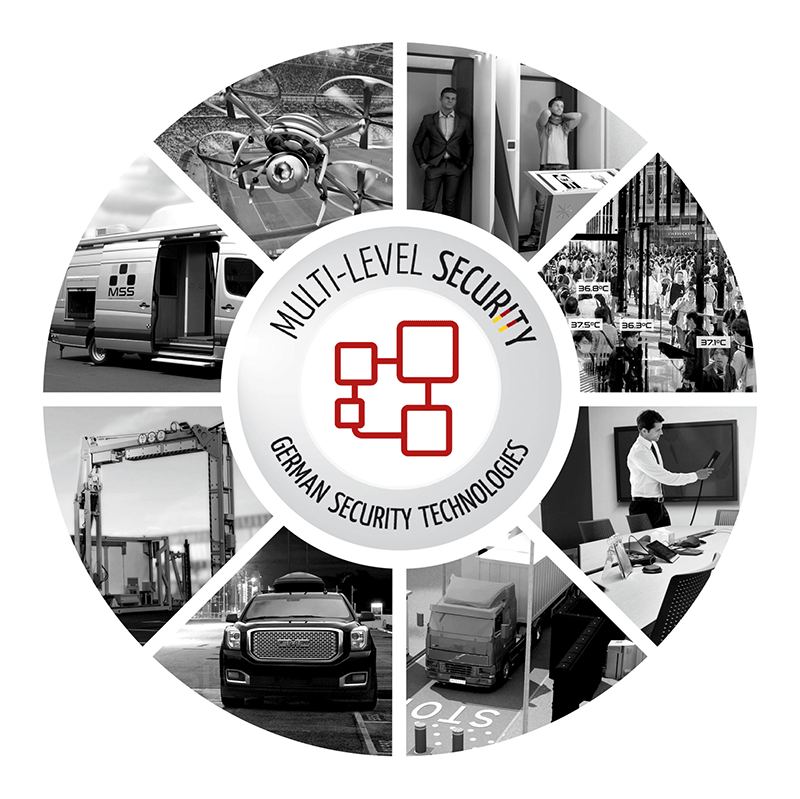 WE ARE LOOKING FORWARD TO WORK WITH YOU AND TO PROVIDE VALUE AND SECURITY.
THE unival MINDSET CAN THEREFORE BE SUMMARIZED AS FOLLOWS: THOUGHTFULNESS, INNOVATION, SUSTAINABILITY, ENVIRONMENTAL AWARENESS, HUMANITY, SINCERITY AND ABOVE ALL JOY IN OUR WORK AND IN LIFE.
Security must therefore be thought of holistically and sustainably without violating the principles of freedom and data protection. We see this as a major goal of our work. Furthermore, in our industry, as in all areas of life, the principle applies that you should leave the world a little better than you found it.