unival LPSS | LOSS PREVENTION SCREENING SYSTEM
unival LPSS – In today's world, the protection of manufactured goods, production processes, transport, logistics and delivery became a necessity for operating a successful business.
Unfortunately, theft has been always a major issue, especially in distribution centers, logistic hubs, factories, stores and during logistic operations. Stolen goods are ranging from low-value items up to high valuables, both affecting revenue in quantity and quality.
Aside from loosing money, the protection of R&D, inhouse tech development, company's intellectual property, newly developed designs and new products is also a priority, since the unwanted release of a new product or loss of IP can cause damages in the millions. Furthermore, the physical protection of critical infrastructure of company's is also most important to ensure daily operations; data centers, research laboratories, corporate offices, logistic centers etc. must be prevented from harm and espionage.
unival LPSS – In order to provide comprehensive protection, unival developed with its partners a multi-level loss prevention screening system (LPSS), which ensures respectful, but thorough screening of staff and visitors, in order to minimize loss and to improve employee's satisfaction. The system can be easily installed and deployed over multiple sites and locations.

Furthermore, it is completely passive and allows screening from a distance, which is even more important nowadays, since it will prevent touching people for physical search, while improving the screening speed.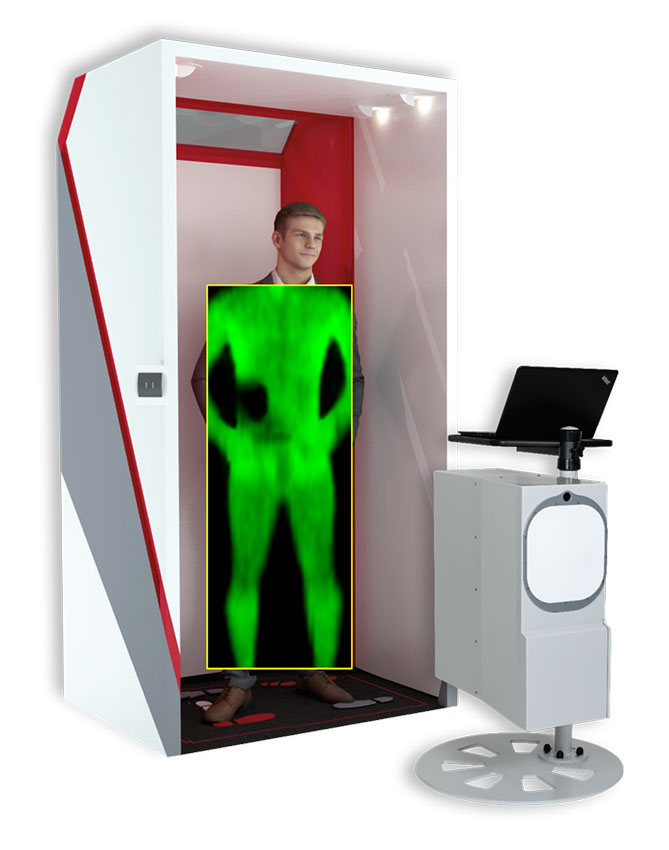 unival offers the LPSS also in attractive leasing models, thus providing a cost efficient alternative to buying a complete system.

If you want to know more about our financing options, do not hesitate to contact us.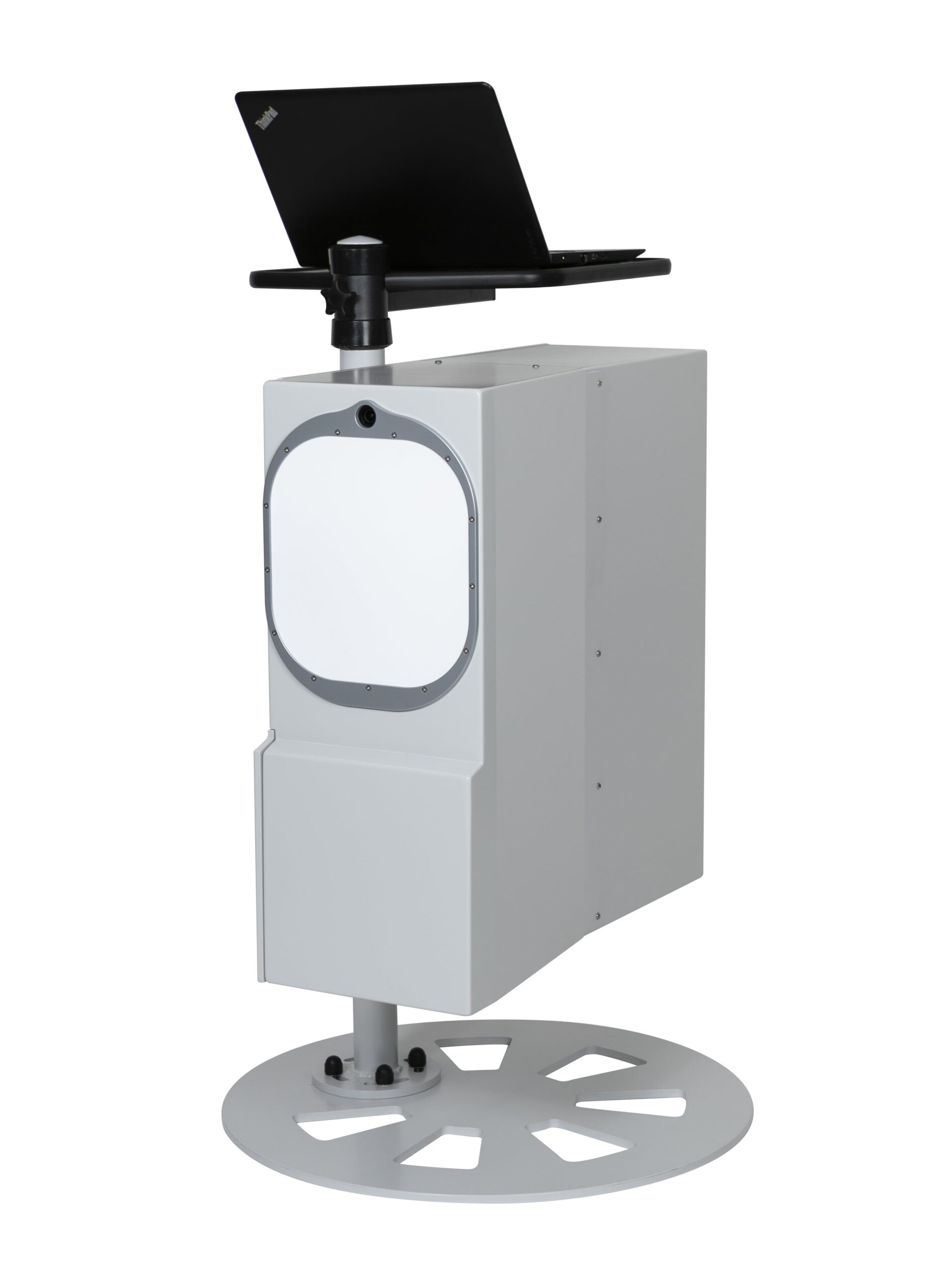 LPC
High-end Terahertz camera
screening system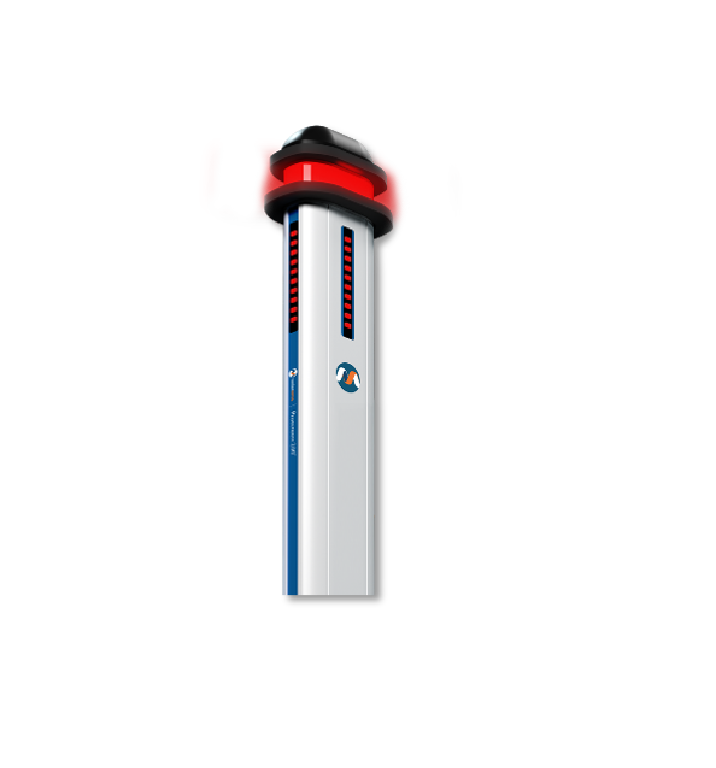 PROSCREEN 200
Passive, ferromagnetic
metal detection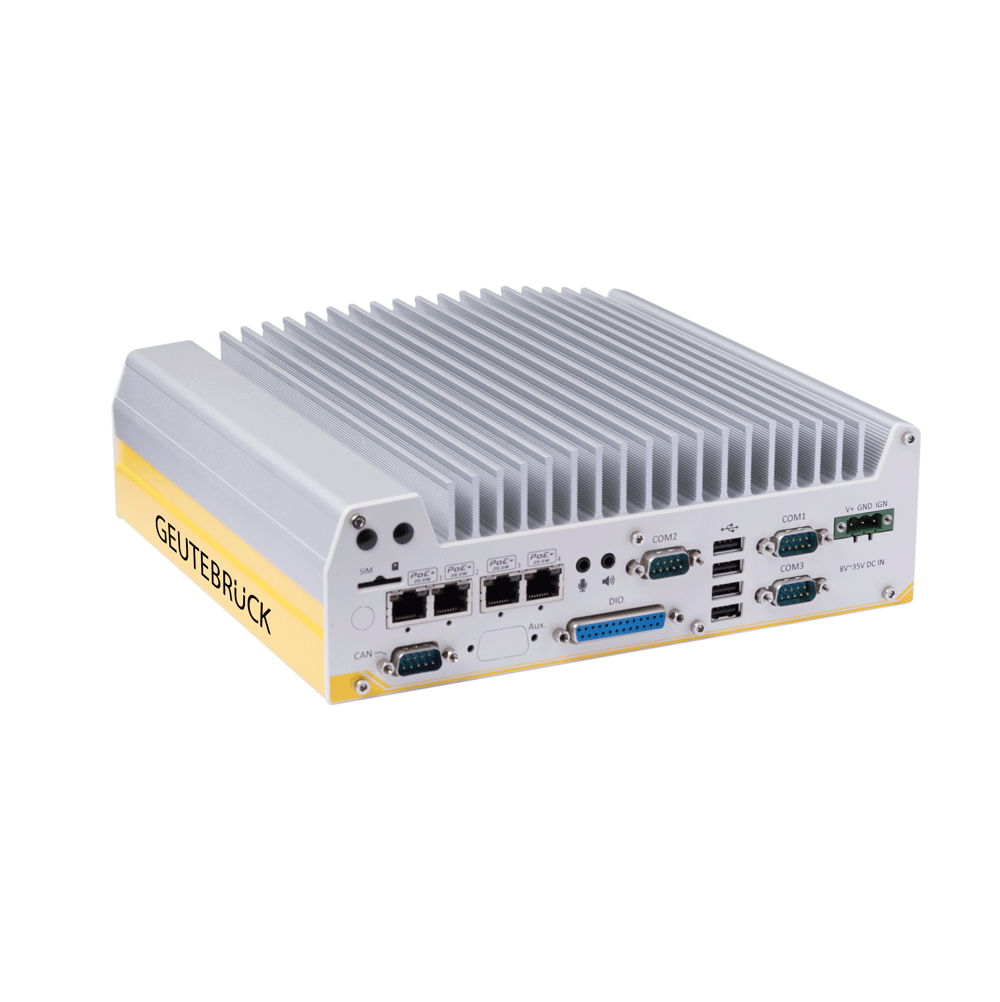 GEUTEBRÜCK SYSTEMS
CCTV, ID link, forensically certified
database & alarm management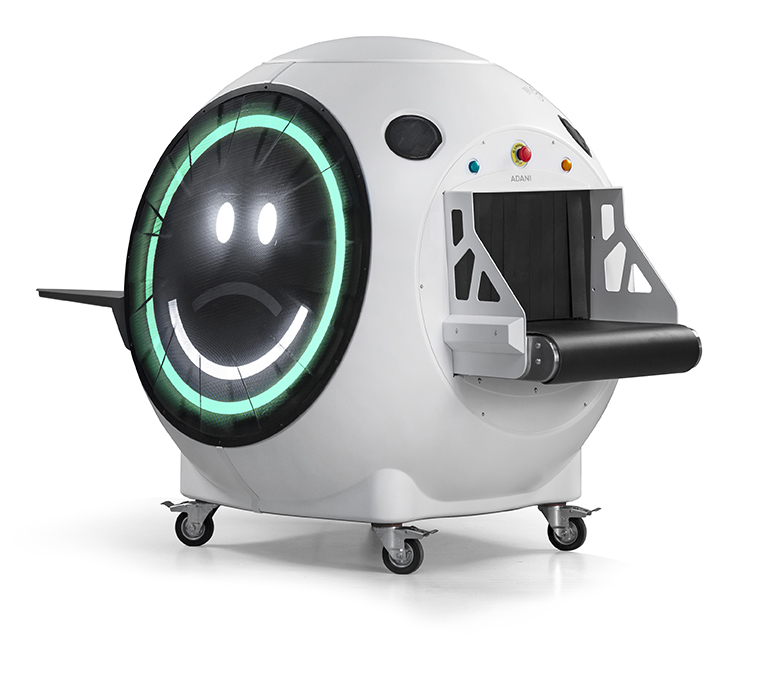 BV STREAM
A.I. driven and automatic bag
& goods search via X-RAY
Designed by unival group.