#CYBER SECURITY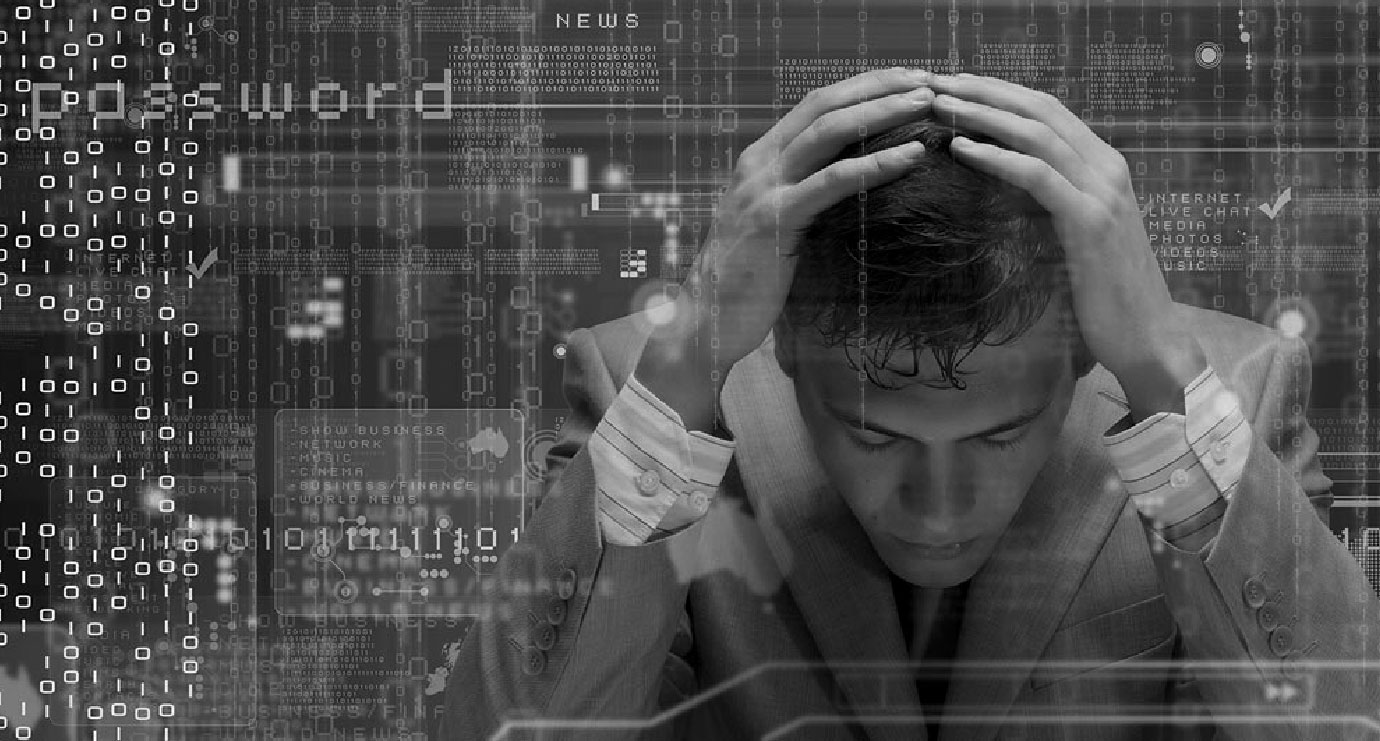 Cyber Security is the protection of data and information systems in the broadest sense: This includes the physical protection of buildings and server rooms as well as protective measures against malware, network security as well secure communication and the securing of cloud infrastructures, mobile scenarios and the Internet of Things (IoT).
Security is an organic process and requires a permanent and risk-based adaptation of the relevant and adequate protective measures. A balance between too much and too little protection must be struck after an entrepreneurial risk assessment is conveyed.
With our 360° approach, we help you define risk levels and can offer you technology consulting and comprehensive services from a single source. With more than 20 years of international expertise and certified partners, we can offer you comprehensive services.
In recent years, we have also formed special IT Risk Management, Cyber Security and IT Forensics divisions in order to provide holistic counter monitoring and data protection services as part of a consultacny and service area within unival group.
We offer products and solutions for global and international data protection, sustainable inviolability and global accessibility that meet the requirements of companies, governments, the military, research, the media and the judiciary.