unival group IS A TECHNOLOGY COMPANY AND WE HAVE BEEN WORKING ON HIGHLY INNOVATIVE PRODUCTS AND SOLUTIONS FOR OUR CUSTOMERS FOR MORE THAN 20 YEARS.
ESPECIALLY SINCE COVID-19 MANY REQUIREMENTS OF DIGITISATION ARE NOW ALSO INFLUENCING THE SECURITY AND DEFENCE INDUSTRY.
We are proud of our references as well as the goals and accomplishments we have achieved with our work. One of our main efforts in recent years is the digital transformation of our products and services.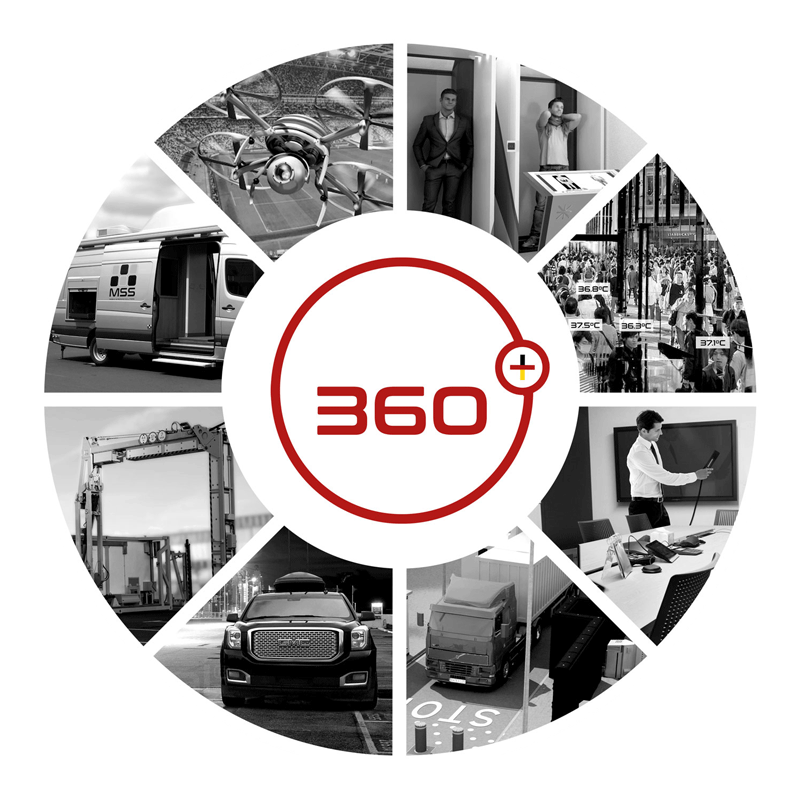 Consequently, the core of our work consists of processing information that needs to be prepared for operational decision-making.
By using artificial intelligence and deep machine learning, this data can be selected and examined for anomalies in real time.
THE GOAL IS THEREFORE TO DETECT A THREAT AT AN EARLY STAGE.
However, this task is highly complex as threats today arise from a multidimensional spectrum and new technologies are transformed into potential attack technologies in a very short time. This development can be observed especially through the rapid commercialization of drones, which are both a curse and a blessing. In addition to threats from the air, challenges at land and sea as well as increasingly in the cyberspace are the real challenges in putting together a solution approach that has a chance of meeting these demands. At the same time, data protection and also personal rights must be taken into account. Nevertheless, our claim is to create solutions that are balanced and offer neither too much nor too little protection and, above all, offer an outstanding price-value ratio. This goal can only be achieved if agility, thought leadership and the willingness to not allow paradigms are present. We live in times in which speed and changeability gain more and more importance. Therefore we have developed a #securitymindset, which is based on the ability to maintain proven skills and technologies but to also recognize, adapt and integrate new technologies and capabilities in the fastest possible time. This is an equation that we have internalized and live like few companies in our industry: Turn Information into Data, turn Data into Security turn Security into Growth turn Growth into Information (panta rei – everything flows)
With this formula we strive to generate added value to our esteemed clients, which means better and not necessarily more security; better processes, respectful, pleasant, informative and a short-term return on investment.
THIS IS THE unival ADDED VALUE.
OUR MISSION IS TO PROVIDE 360° PROTECTION