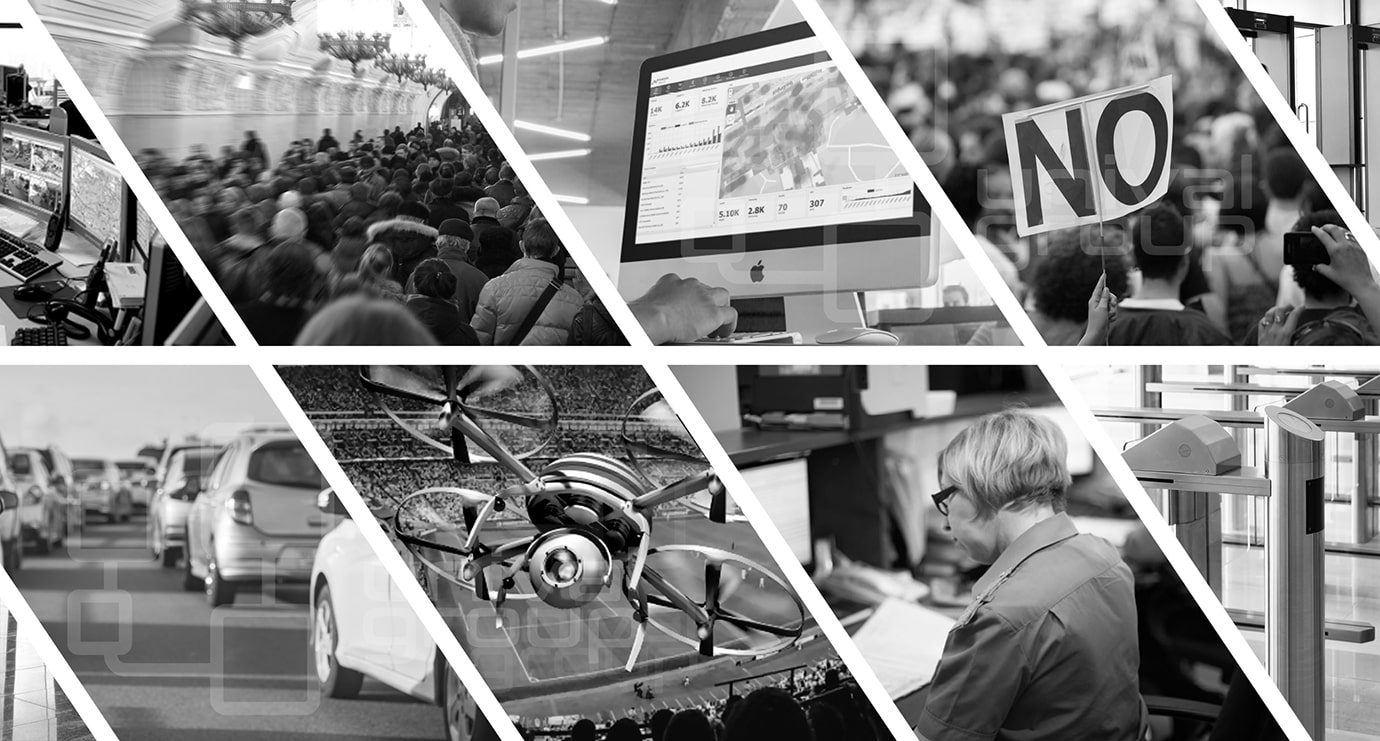 SECURITY DEMANDS VS. THE LOSS OF PRIVACY AND COMFORT
The challenge of modern event security has always been to provide comprehensive monitoring and access security without creating an atmosphere of intimidation and closure.
Security demands by definition will require a significant restriction of personal rights causing an atmosphere that is opposed to the character of ease and freedom that is desirable for any large event and organization.
Together with leading Security and IT companies unival group has formed a Security Consortium that has set out to change the approach to modern event security while providing a 100% security control routine.
For this reasons we have developed the first fully integrated security checkpoint concept that is based on leading screening technologies providing real-time explosive and threat detection capabilities combined with a smart profiling and tracking application that allows to control, interact and communicate with VIPS, regular visitors and staff.
SECURITY FOR THE LOVE OF THE GAME WITHOUT ANY COMPROMISE