---
HCM1 | HANDHELD COUNTER-MONITORING SYSTEM
---
The HCM1 | HANDHELD COUNTER-MONITORING SYSTEM is the professional solution for fast field strength measurements and sweeps of homes, offices, hotel rooms, persons and objects from 10 MHz up to 12 GHz.

The HCM1 allows fast localization of bugs and eavesdropping devices.

Field strength and position of transmitting devices is indicated through an optical and acoustic signal, while the HCM1 sensitivity adjustment eliminates false alarms.
GET A QUOTE
ONLINE
DATASHEET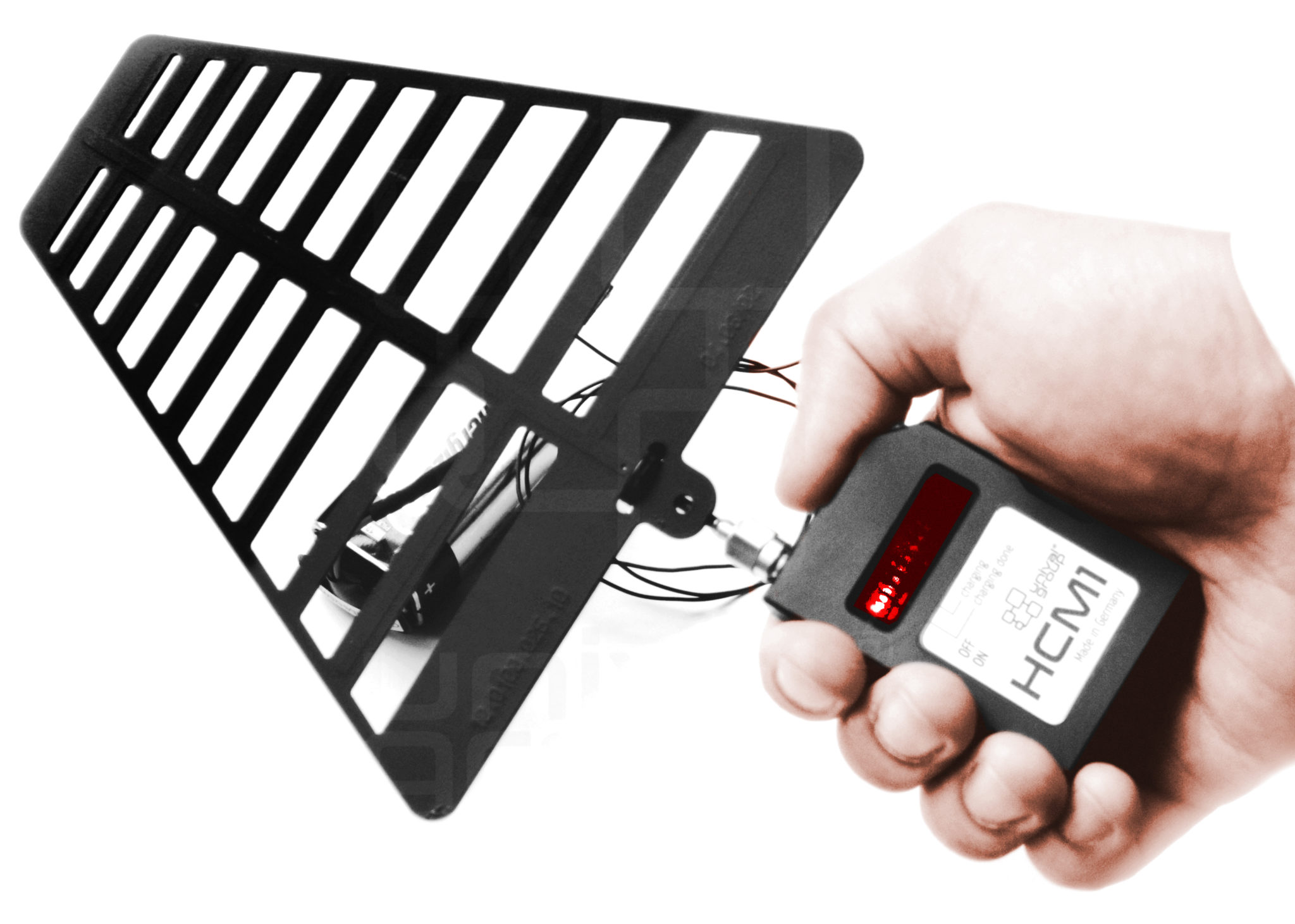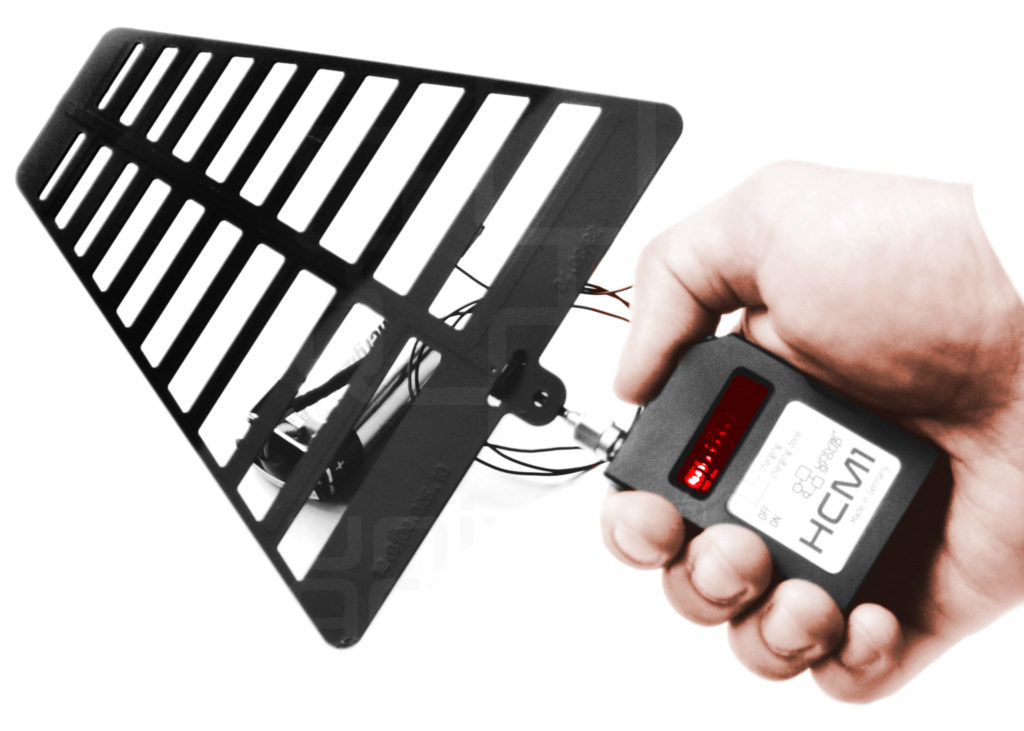 ---
FEATURES & BENEFITS
---

SMALL
Small and portable, for screening on demand

FULL FREQUENCY RANGE COVER
Detects transmitting devices from 10 MHz to 12 GHz

COMPLETE CM SET
Including a complete set of antennas for the different frequency ranges

DETECTION STRENGTH ADJUSTMENT
Real-time adjustment of detection strength for eliminating false alarms

FAST SETUP
Ready for screening after attaching the antenna
MAINTENANCE FREE
Easy upkeep and no maintenance required

COVERT SCREENING
Silent screening via plugged-in ear-phones (not included)
---
IMAGES
---