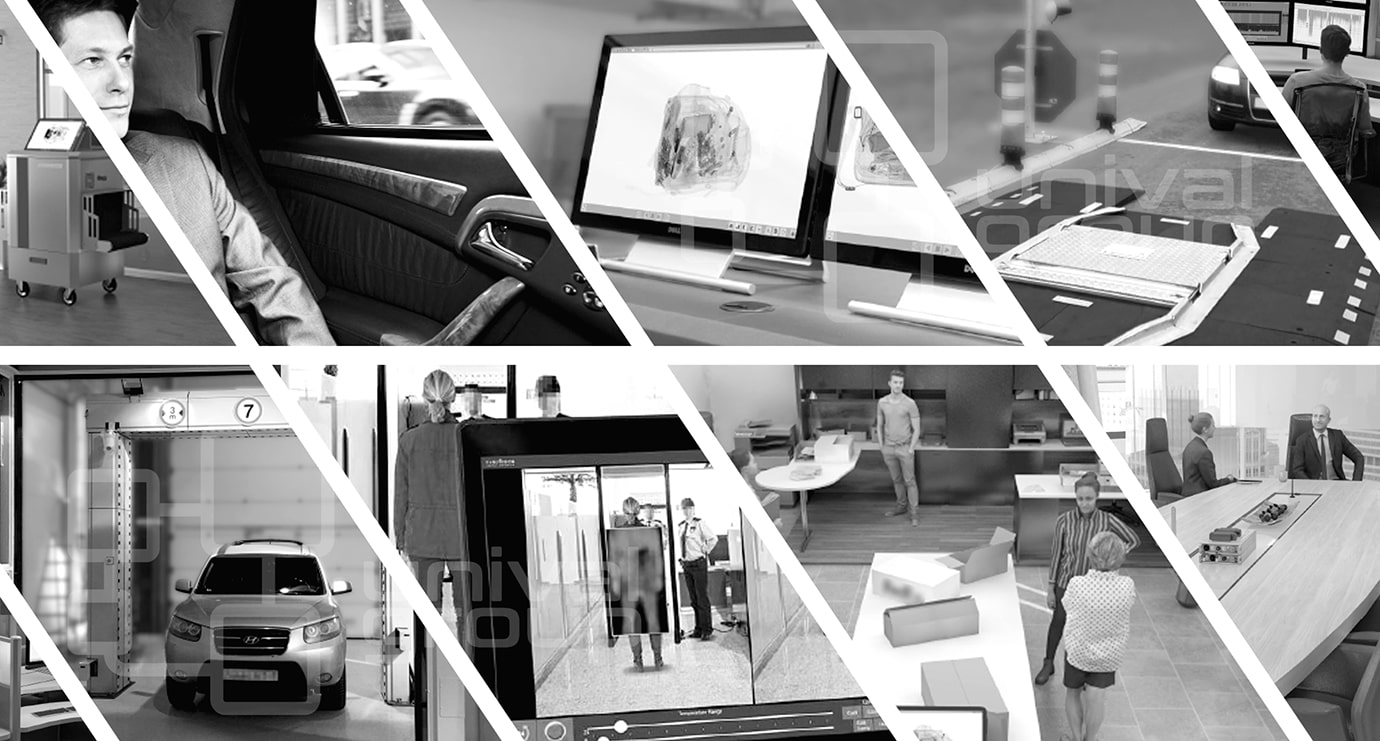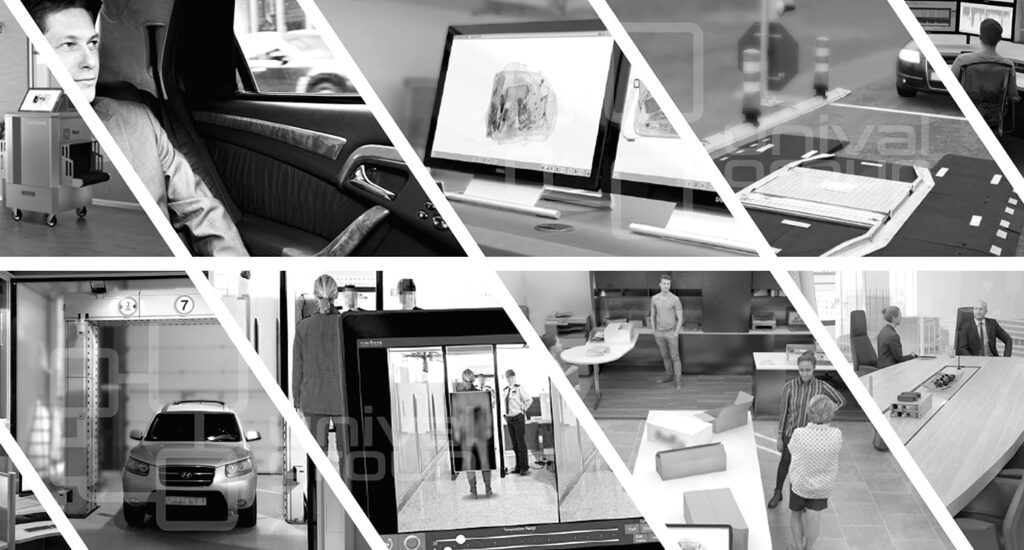 An appropriate security environment requires a systematic and coordinated approach.unival group will help governmental agencies to identify and assess its risk environment, and then develop a security plan. To be effective, planning for the management of security risks should become an integral part. unival group will support agencies to establish a security philosophy, practices and plans in order to efficiently purchase and maintain technology and operate the related equipment based on a customized lifecycle service program. Detailed information can only be shared with authorized agencies.
Governmental agencies are responsible to establish and maintain a secure environment in order to:
– safeguard people and clients from foreseeable risks
– protect official assets from loss or misuse
– limit the potential for compromise of the confidentiality, integrity and availability of its official information and assets, recognizing risks such as those associated with information aggregation
– support the continued delivery of the agency's essential business regardless of disruptions caused by all types of hazards
– facilitate the appropriate sharing of official information for government to conduct business effectively

Therefor responsible security decision makers must understand, prioritize and manage security risks to prevent harm to official resources and disruption to business objectives. Effective protective security and business continuity management support organizational resilience. Agencies must also ensure that security is part of their organizational culture, practices and operational plans and implement and manage an effective security policy.
In addition to this the level of protection must correspond to the assessed level of risk.
Protective security usually incorporates the following measures:
– personnel security
– physical security
– information security, including Information and Communications Technology (ICT) security.
AN APPROPRIATE SECURITY ENVIRONMENT REQUIRES A SYSTEMATIC AND COORDINATED APPROACH.