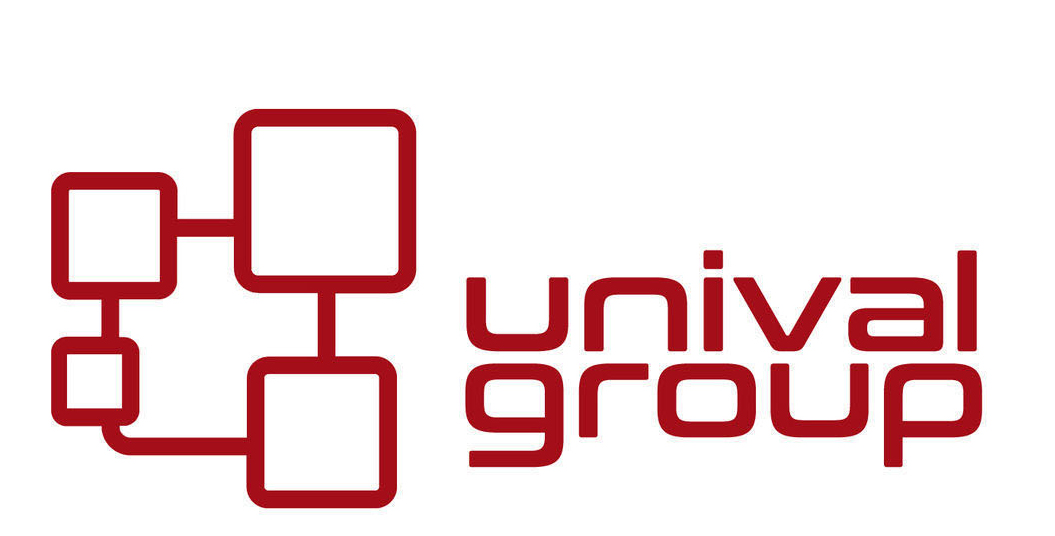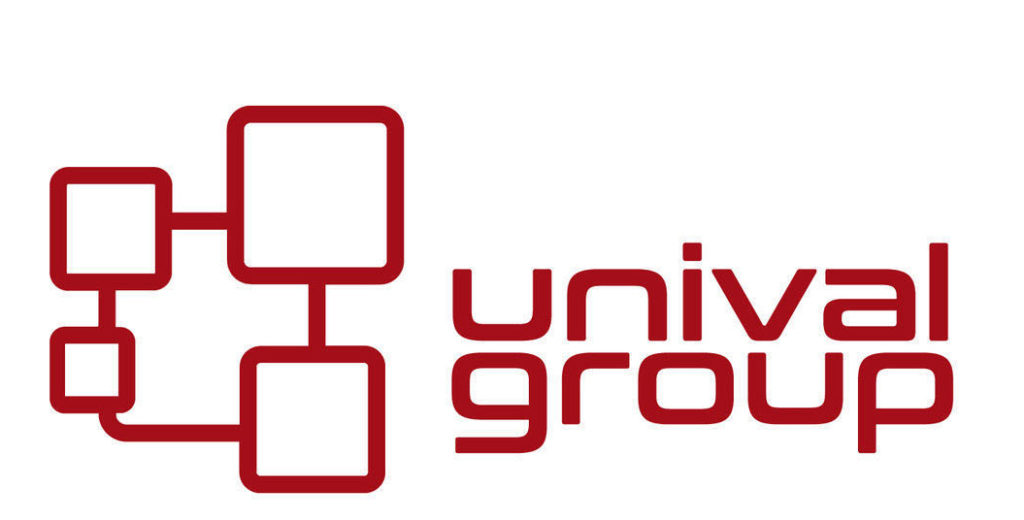 The topic of data protection is of course particularly important on the Internet. unival group GmbH puts particular importance to the security and protection of your data. We hereby inform you of the care and certainty with which unival group GmbH handles your data. If you have any further questions, please contact our data protection officer.
You can contact our data protection officer at: privacy@unival-group.com
Inventory data
When you place your order, we collect your personal data
Salutation
First name, last name
Company
Street, house number
Country, postcode, city
Phone
Fax
(if applicable)
Email address
Date of birth
(if applicable)
Bank details
(IBAN, BIC, bank name, account holder)
This data is collected centrally by us and used for the processing of the contractual relationship.

COOKIES
If your security settings permit, your web browser stores so-called "cookies" on your computer when you visit our website. This automatically provides us with certain data, such as IP address, browser used and your connection to the Internet.
Cookies are small text files. On the basis of the information contained therein, we can facilitate navigation for you and enable the proper display of our website.
The data collected by us will under no circumstances be passed on to third parties or linked to personal data without your consent.
By using our website you agree to the use of cookies. You can generally prevent cookies from being stored on your hard disk by setting your browser settings to "do not accept cookies". Alternatively, you can set your browser so that it only accepts cookies from certain websites or asks you for your consent before setting cookies. You can also delete cookies already stored there at any time. Since the corresponding procedure is browser-specific, please refer to your browser's instructions. Please note, however, that you will not be able to use all functions of our website in full.