LPC | HIGH-END TERAHERTZ PEOPLE-SCREENING
The LPC is the high-end solution for advanced Terahertz people screening, providing unmatched detection results for high valuable items and contraband. The LPC detects objects down to 3×3 cm, with no limitation to materials: metal, powders, liquids, inorganic and organic.
Especially for institutions like data centers or research facilities, as well as companies relying on effective loss prevention, the LPC is the ideal solution. It reduces theft by employees up to 80% and allows screening from a distance, which is especially useful when close contact should be avoided due to hygiene regulations.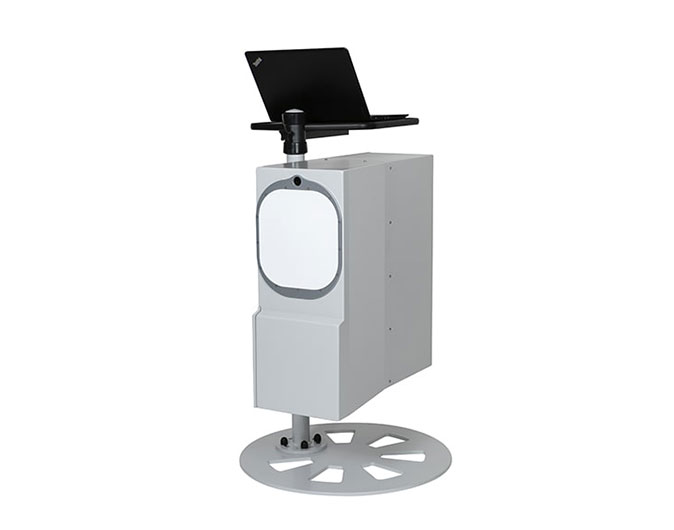 FIND OUT MORE ABOUT OUR LOSS PREVENTION SCREENING SYSTEM