YOUR EXPERT IN MOBILE SECURITY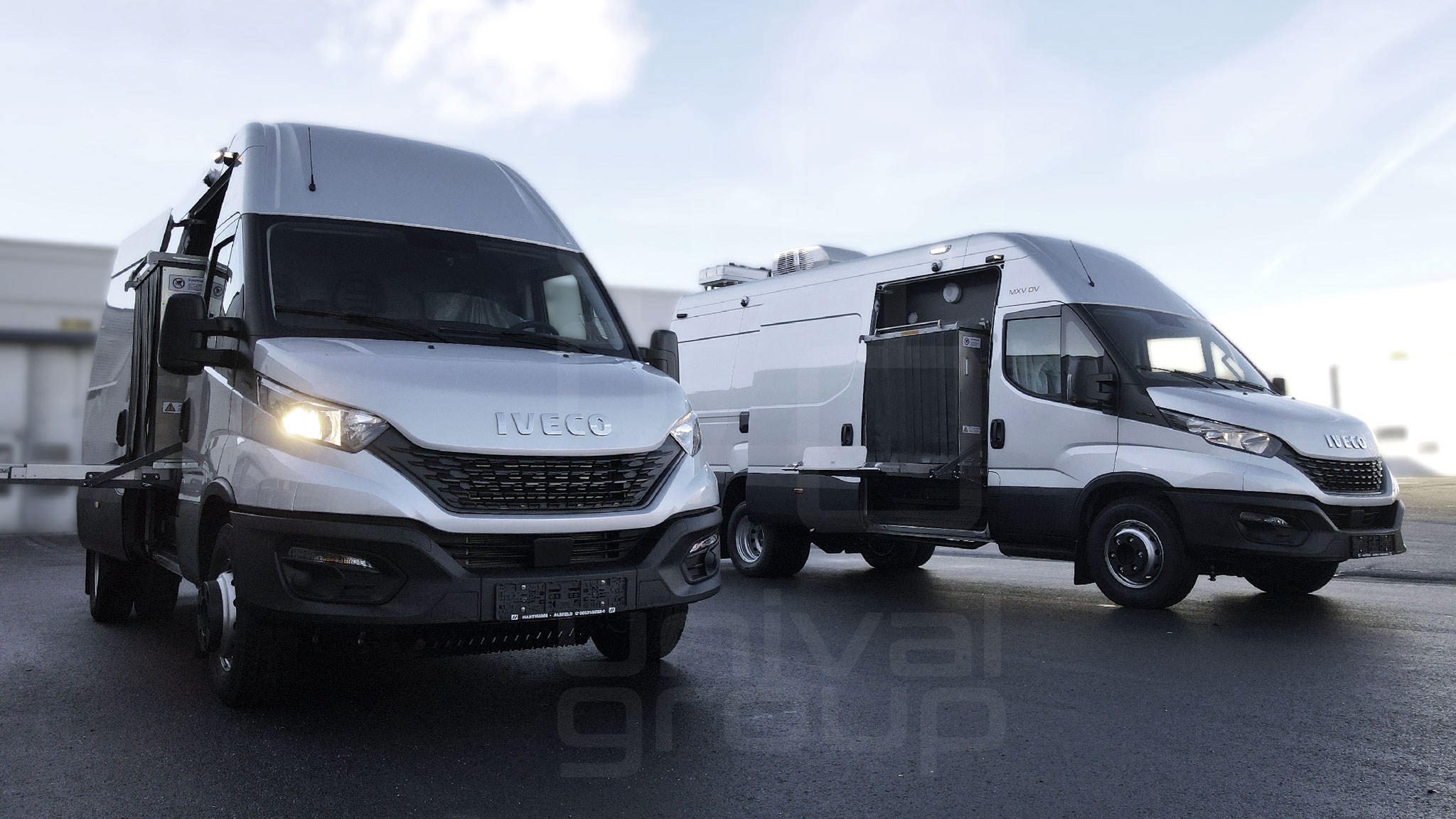 unival group initially emerged from a high-class German armoring company, providing armored cars made in Germany for VVIP personnel, ranging from celebrities to presidents. Over the years the demand for mobile security products grew, as such solutions offer more flexibility and can be used in a variety of operations. Due to this fact unival started to develop its own security systems integrated into vehicles, which we realize with several premium partners, who share the same understanding of quality and innovation.
MOBILE CHECKPOINT VANS | X-RAY SCREENING VANS | SURVEILLANCE VEHICLES COMMAND & CONTROL VANS | JAMMING VEHICLES
unival is one of the leading specialists for high-quality mobile security systems made in Germany. In order to provide maximum flexibility, mobile security applications are the best solution to operate in any unpredictable environment. Due to this reason, we developed over the years several unique mobile security platforms. Nowadays, unival provides highly sophisticated and customized special security vehicles, for different applications and operational scenarios:
COMPLETE MOBILE SCREENING CHECKPOINTS | (UNDERCOVER) SURVEILLANCE SOLUTIONS | SIGINT & COMINT | JAMMING | ARMORED CARS | MOBILE COMMAND CENTERS | K9 VEHICLES | EOD | SPECIAL PURPOSE VEHICLES | and many more…
FROM IDEA TO FINAL PRODUCT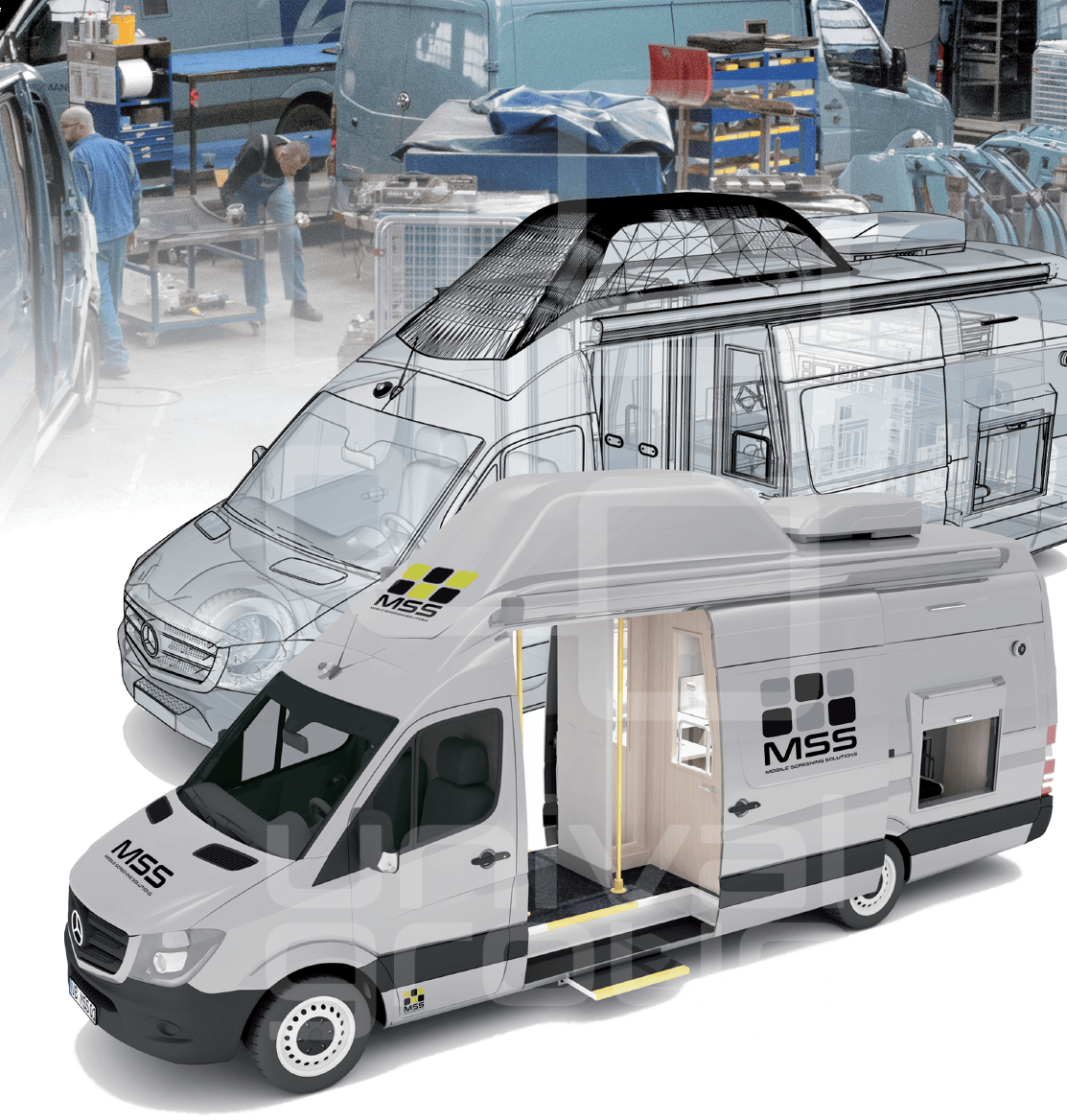 It always starts with an idea to come up with the next generation security product. At unival we are constantly developing innovative mobile solutions which help to protect and provide security at its best. A good example is the development of MSS: The ever-rising security threats for civil structures around the world have made it necessary to reevaluate existing solutions for screening of people and luggage entering public events, critical infrastructure or mass gatherings. For this reason unival group paired up with our long-term partner Hartmann Spezialkarosserien to jointly develop the MSS – MOBILE SCREENING SOLUTION, which is a complete mobile checkpoint for persons and bags, paired with state-of the-art surveillance and information gathering systems. In this joint venture unival integrated multi-level security systems, whereas Hartmann brought in its expertise of premium vehicle body building and certified Mercedes-Benz craftmanship.
With the development of MSS unival had the goal to achieve the following milestones
+ 100% SCREENING OF ALL PERSONS AND ITEMS ENTERING THE ACCESS PERIMETER
+ 100% DETECTION OF PROHIBITED ITEMS (SUCH AS WEAPONS, EXPLOSIVES & DRUGS)
+ COMPLETE ACCESS SECURITY DEPLOYMENT WITHIN 5 MINUTES, WHEREVER NECESSARY
Together with a consortium of top-level German & international security & screening equipment suppliers, unival & Hartmann have been able to develop and manufacture the world's first complete modular checkpoint van, the MSS, reaching beyond existing security milestones. After almost 2 years of development the first prototype of MSS has been presented at the official Mercedes Benz booth at the IDEX 2017 in Abu Dhabi, U.A.E. Due to the immense positive feedback, the MSS has been one of unival's & Hartmann's most successful products ever since.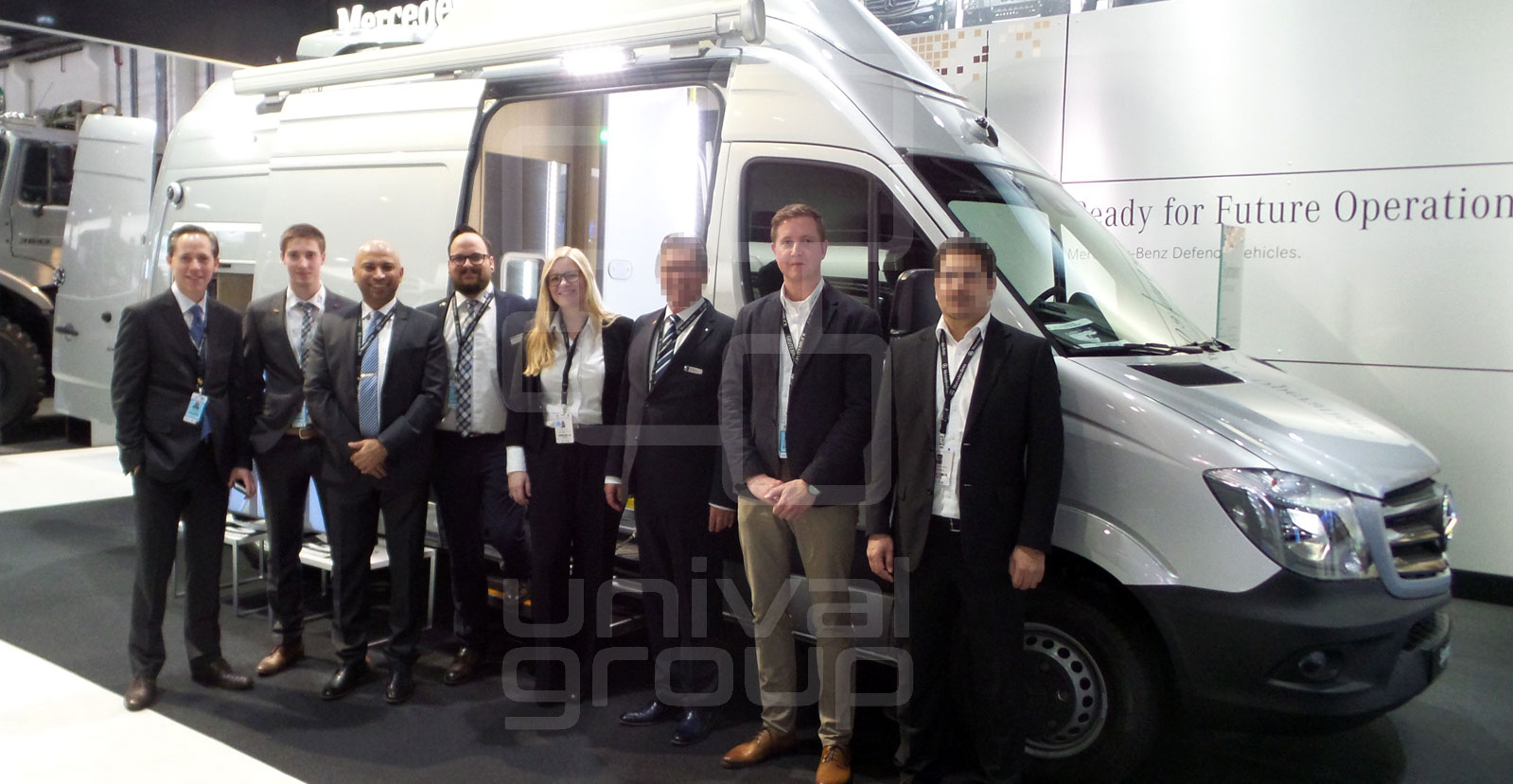 OUR EXPERTISE IS YOUR ADVANTAGE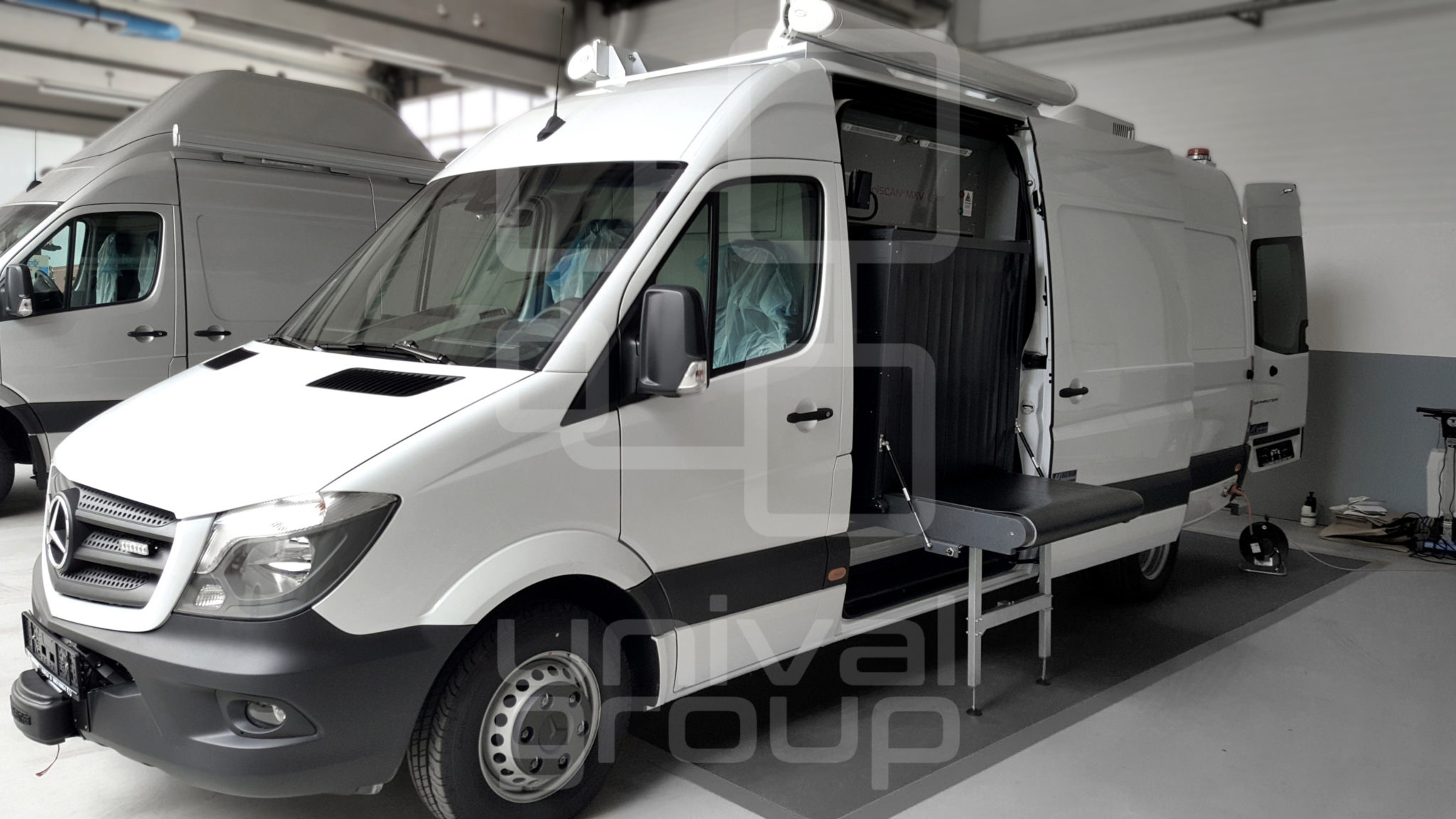 Furthermore, all of unival's mobile security solutions are field proven and are operating even in critical environmental conditions, while providing as much as possible comfort to the operators. Another advantage are the extensive service packages unival provides, even for remote locations service partners are trained and provided for end users, if required.
There are many providers for mobile security solutions around the world, so what differentiates unival from other vendors? Aside from its inhouse developed & manufactured high-tech jamming and counter-measures solutions, unival is specialized in identifying our client's requirements and to bring together the perfect solution, with the right partners in order to achieve the best cost-quality ratio. Mobile security solutions by unival are always developed from the operator's perspective on the field and are intuitive to operate, but at the same time provide added value in terms of system capabilities.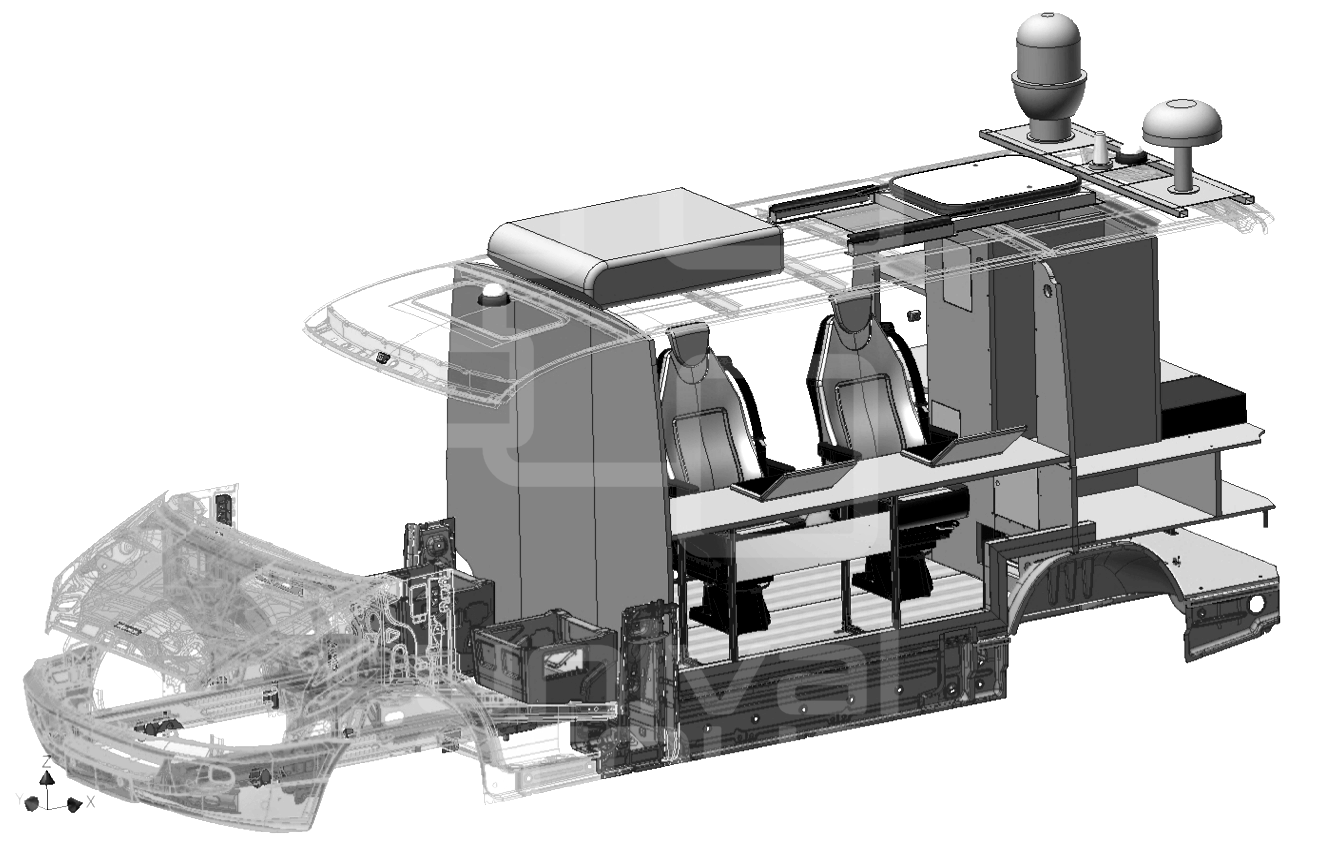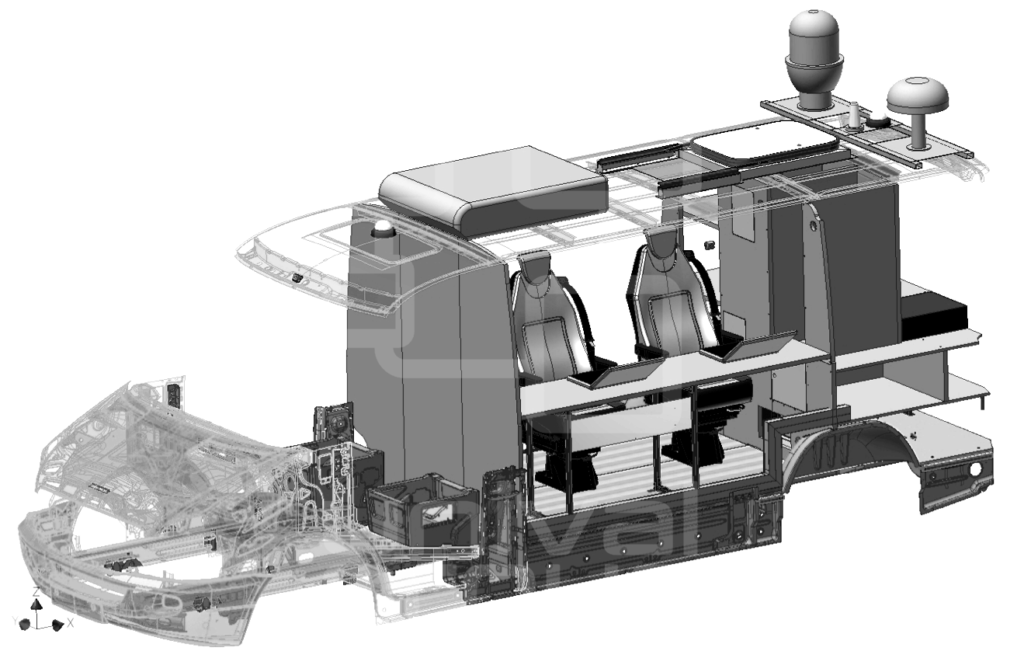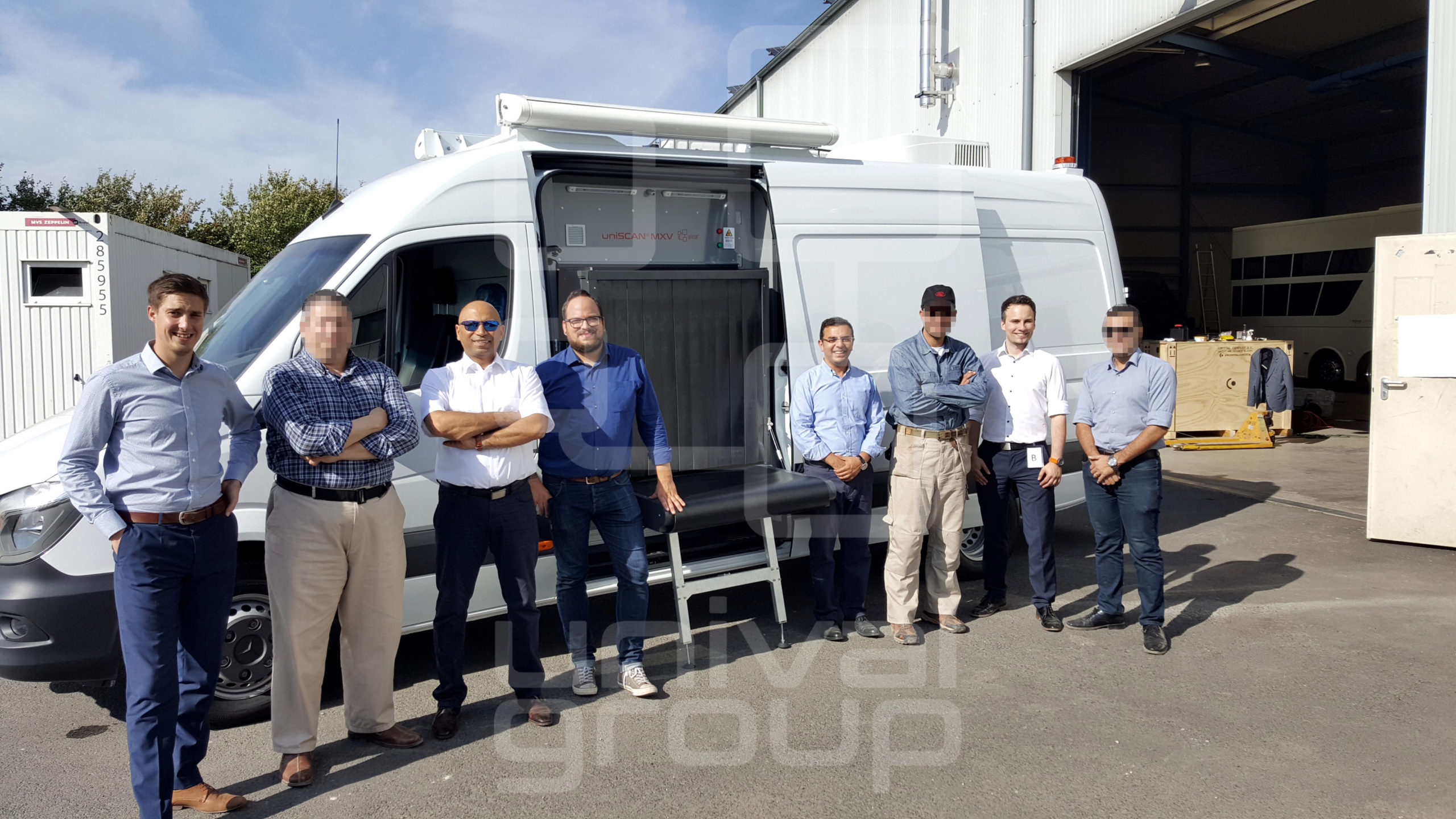 + German design & development
+ Innovative  & customized security solutions
+ Inhouse production of jamming products
+ German & international quality standards
+ Local service packages
+ Smart & intuitive operable systems
+ German engineering & production made in Germany for high class products
+ Cost-efficient workshop in the UAE
+ Leasing options in the EU
No matter how many features for automatic detection and processing filters are provided from modern x-ray equipment , the final decision must always be made from a well -trained operator. An x-ray machine is just a tool in their hands.

In fact, the best and most expensive screening equipment is only of limited use, if the operator fails to recognize the threat in the provided x-ray image.

According to many researchers and tests in the aviation security industry, as the most regulated field of security screening, the human operator is currently the weakest link in airport security. Therefore, effective and efficient training should still be the the highest priority in all types of security operations.

The unival group is one of the leading German provider of highly customized mobile solutions. Thanks to our expertise in different areas (Screening, Electronic warfare, CBRN, EOD …) we already supplied many different solutions world wide. For every mobile solution delivered to our costumers, we provide adequate training for individual operators, collective training for operator teams and maintenance training for service personnel.

State of art equipment and effective training will enable maximal utilization of offered solution.

Our team of highly specialized professionals will adapt training plan and program to your needs and delivered product so we can guaranteed full functionality of such comprehensive solution.