#PRODUCTS
#ADVANCE SECURITY SOLUTIONS FROM unival group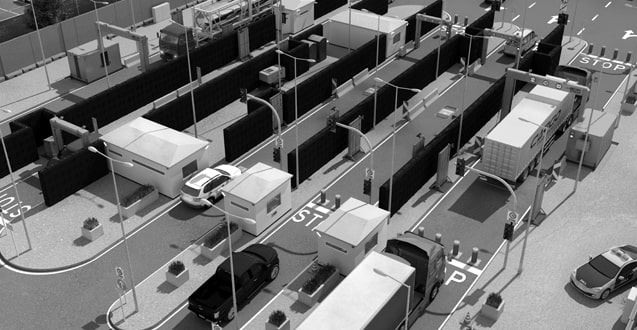 Today, organizations and governmental authorities are constantly confronted with a new stream of emerging threats. The only way to prevent significant security risks for your company is to apply customized security solutions that can be adapted flexibly to your needs.
As a specialist for security solutions with many years of practical know-how, we plan and implement security concepts that meet your exact requirements.
Our services range from the analysis and evaluation of existing security, the design advanced state-of-the-art security solutions until delivery and implementation to the training of dedicated staff.
With our specialized Security Support and Managed Services we can even support you in the safe operation of your infrastructure.