---
unival LPSS SYSTEM
---
The coronavirus pandemic has made the development of effective security procedures for personnel screening in distribution centres even more complex. The priority is to protect staff while maintaining smooth operations and respectful security measures?
With the unival LPSS system we meet all facets of this challenge and offer a solution that can significantly reduce theft in distribution centres and industry.
Click here to Download Presentation
---
unival LPSS SYSTEM
---
Die Coronavirus-Pandemie hat die Entwicklung effektiver Sicherheitsverfahren für das Personalscreening in Verteilungszentren noch aufwendiger gemacht. Die Priorität besteht darin auf der einen Seite Mitarbeiter zu schützen, aber gleichzeitig einen reibungslosen Betrieb und respektvolle Sicherheitsmaßnahmen aufrechtzuerhalten?
Mit dem unival LPSS System erfüllen wir alle Aspekte dieser Herausforderung und bieten eine Lösung, mit der Diebstahl in Distributionszentren und der Industrie erheblich reduziert werden kann.
---
---
THE uniR3MOTE SOLUTION
---
Like it or not, work has changed dramatically with COVID-19. While shifting your office staff to home office is already a challenge, managing your service and field staff at remote locations considering travel restrictions quickly develops into a nightmare; especially for your clients! In security, 24/7 is not an option but a must. Dedicated services are mission critical.
With unir3mote.com, we are taking service and remote support to the next level.
unir3mote is a dedicated software platform that combines hardware and software while providing an immersive and highly collaborative support and communication structure that gets the job done. Anytime. Anywhere.
Our new iOS (https://lnkd.in/eN5sSfw) and Google Play Apps (https://lnkd.in/ew38Set) are connecting our clients to the unival group GmbH service experts including AR supported vision. With the r3mt headset, live view and live interaction will enable remote sessions that solve the problem faster and more productive.
Contact us to support your remote service requirements and arrange for a free POC. Security taken to the next level, Innovation | Made in Germany | Internet of security

---
SAVE THE DATE | AXIS INSPIRE 2020
---
unival group is Gold Sponsor of the AXIS Inspire on July 25th, 2020. We are glad to announce our participation at the AXIS Inspire, where we will introduce the latest smart AI Screeningsystems for persons and objects, with integrated AXIS cameras and advanced video analytics.
Stay tuned for the introduction of the following security systems:
BV STREAM | AI-DRIVEN X-RAY SYSTEM
An automated AI-driven baggage X-ray, with automatic threat recognition and no operator required. It is the first X-ray baggage scanner with integrated video monitoring by AXIS and an inbuilt special DVR & face recognition by Geutebrück.
PROSCREEN SERIES | FERRO-MAGNETIC METAL DETECTORS
With the Proscreen series we offer advanced ferro-magnetic metal detectors for different applications, such as event security or the protection of critical infrastructure – all remotely monitored by AXIS cameras and paired with an automatic alarm management by Geutebrück.
LPC & TAC | ADVANCED TERAHERT PEOPLE SCREENING CAMERA
With the LPC & TAC we introduce two of the most advanced distance and passive people screening systems for high security and Loss Prevention applications. Both come with integrated AXIS cameras and can be fully integrated into an advanced alarm management system.
CONPASS SMART | LOW-DOSE BODY SCANNER
The Conpass Smart is probably the most advanced low transmission X-ray body scanner currently available on the market. With inbuilt AI-based detection algorithms, AXIS cameras and single view, dual view, or torso view capabilities, it provides best contraband detection capabilities for prison authorities or customs.
LPSS | LOSS PREVENTION SCREENING SYSTEM
The LPSS is an advanced people screening system for loss prevention applications, which features a combination of the BV Stream, the LPC, the Proscreen 200 and video monitoring by AXIS, with video analytics by Geutebrück. It is the first completely passive and distance person screening system and provides unmatched detection capabilities.
Visit our virtual booth on June 25th, 2020, to learn more about our new security systems and have a direct call or chat with our experts, to gain more insight and to discuss possible applications.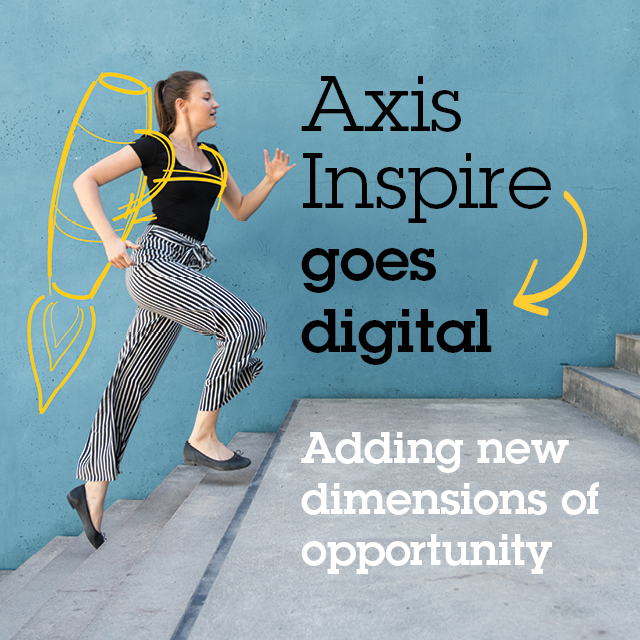 ---
unival | UMEX
Drones, Robotics & Unmanned Systems

---
The future of security: multi-level sensor integration and unmanned smart checkpoints for better and respectful screening.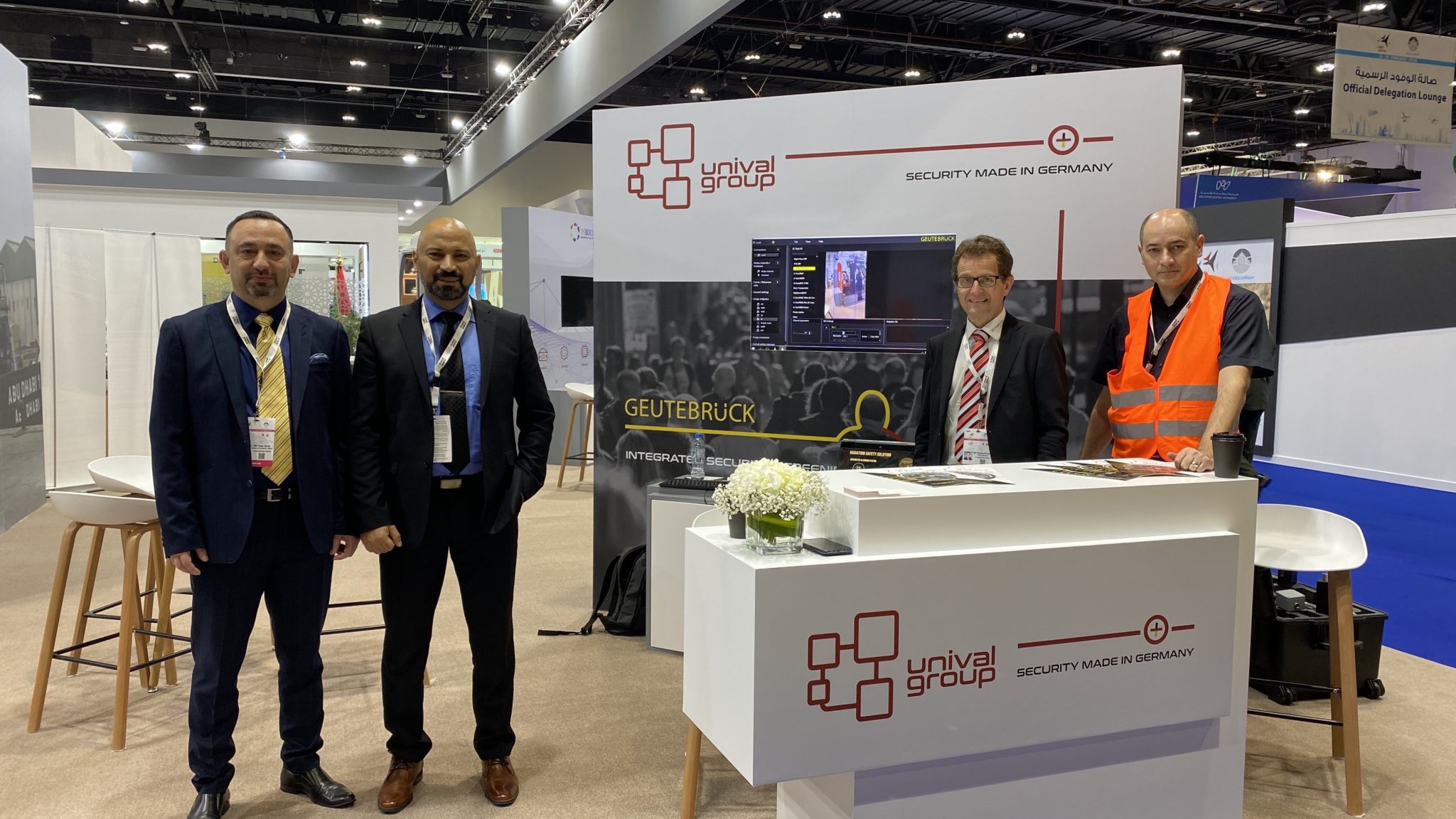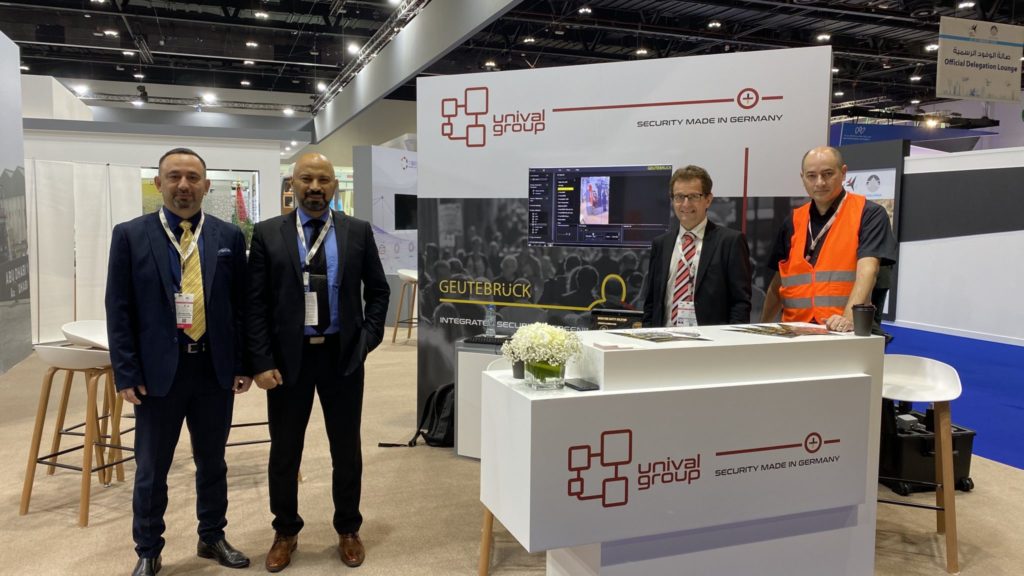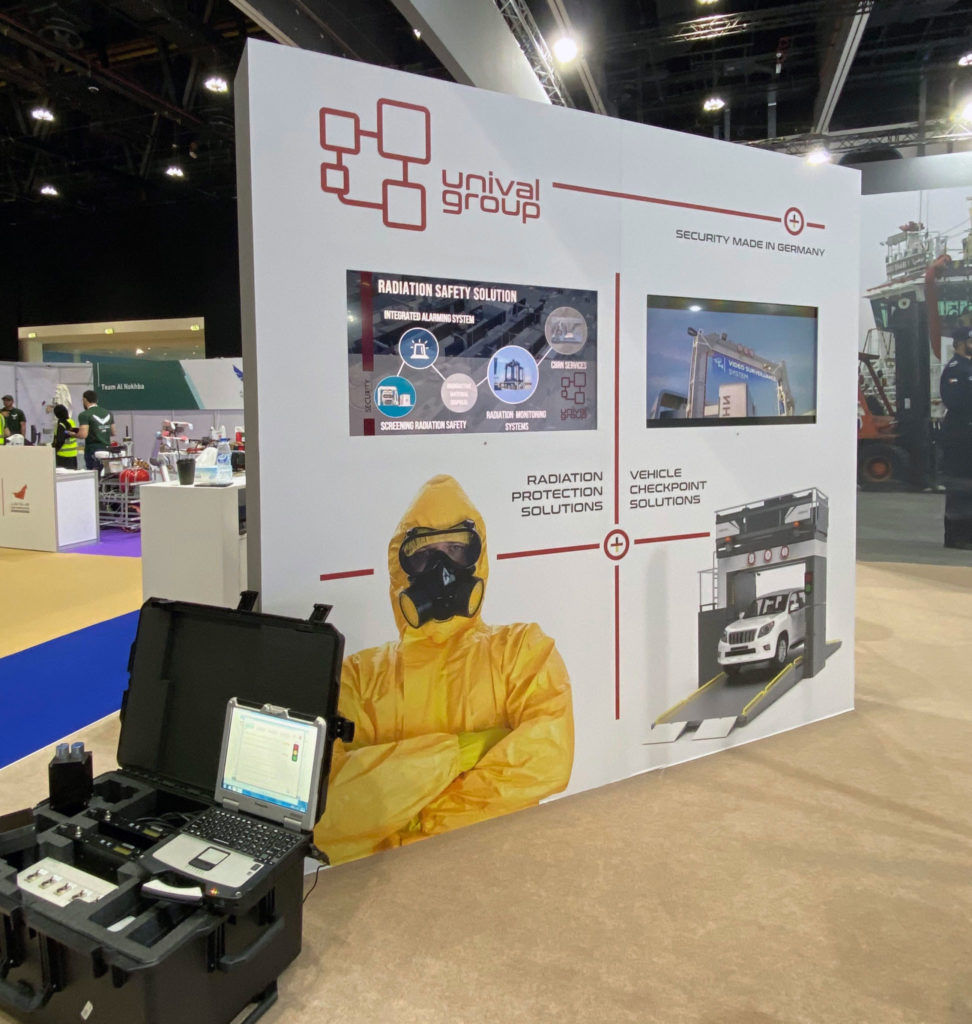 ---
unival | ENFORCE TAC
---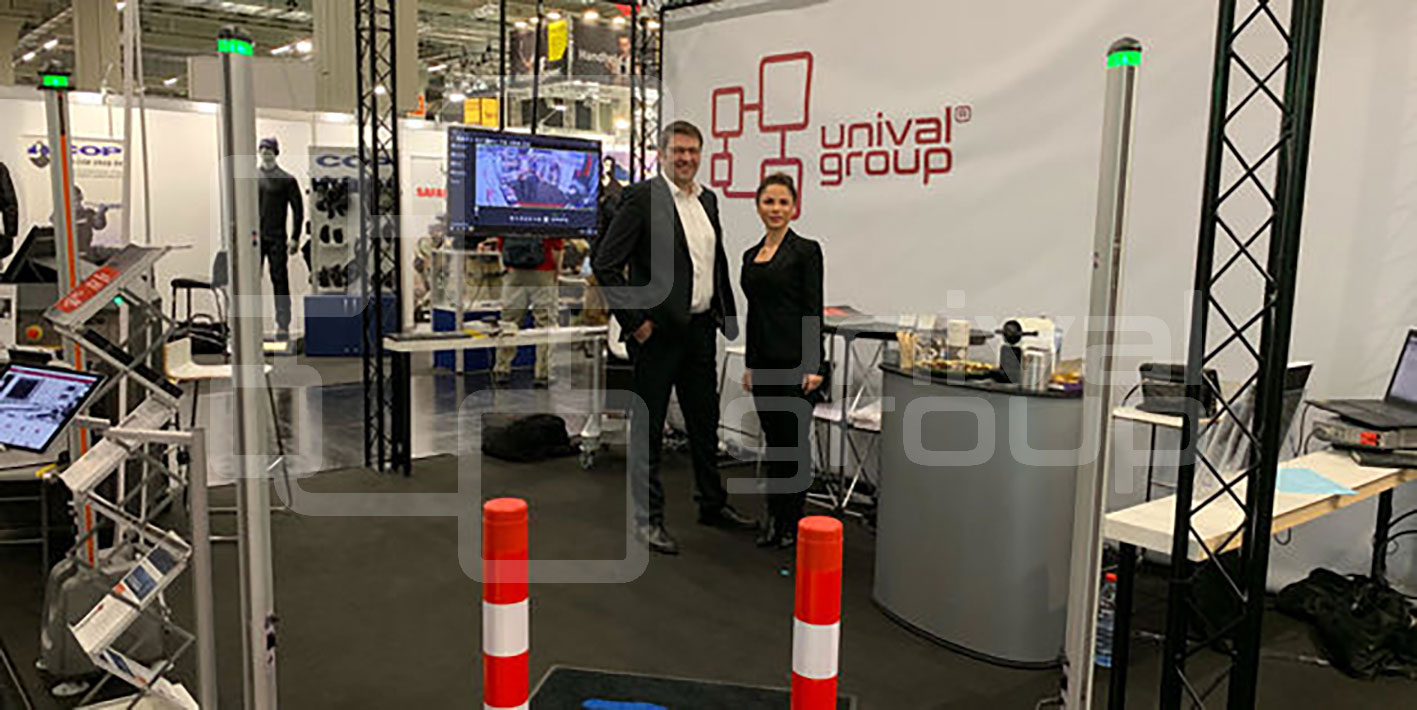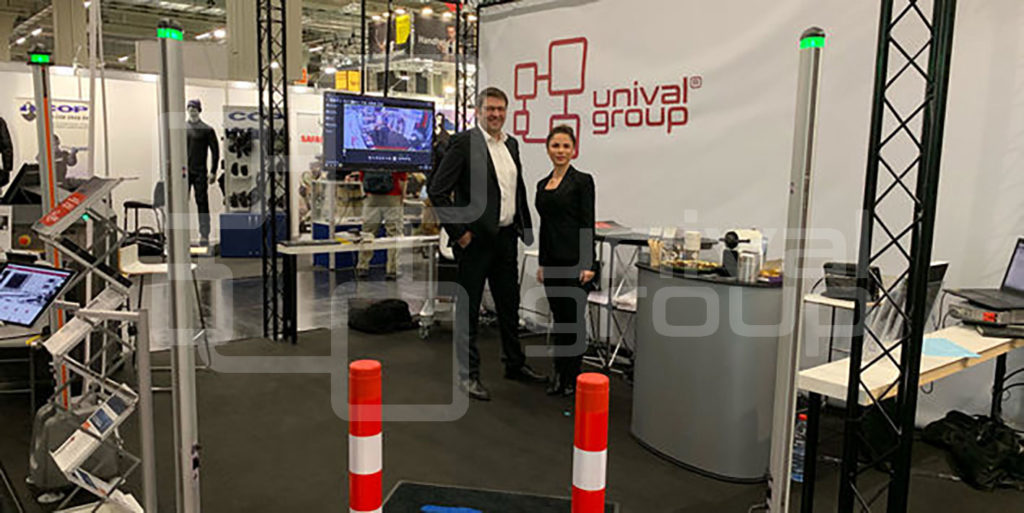 ---
unival | INTERSEC DUBAI
The leading trade fair for security, safety & fire prevention
---
We thank our partner company GEUTEBRÜCK for inviting us to their booth in the German pavilion of INTERSEC Dubai to present the uniSCAN FMD 900 mass person screening system. The uniSCAN FMD 900 screens up to 60 people per minute for large firearms and BBIEDs with an according amount of metal shrapnel, is completely passive and completely integrated into the Geutebrück alarm management system. unival group & Geutebrück – your partner for innovative & sustainable security solutions.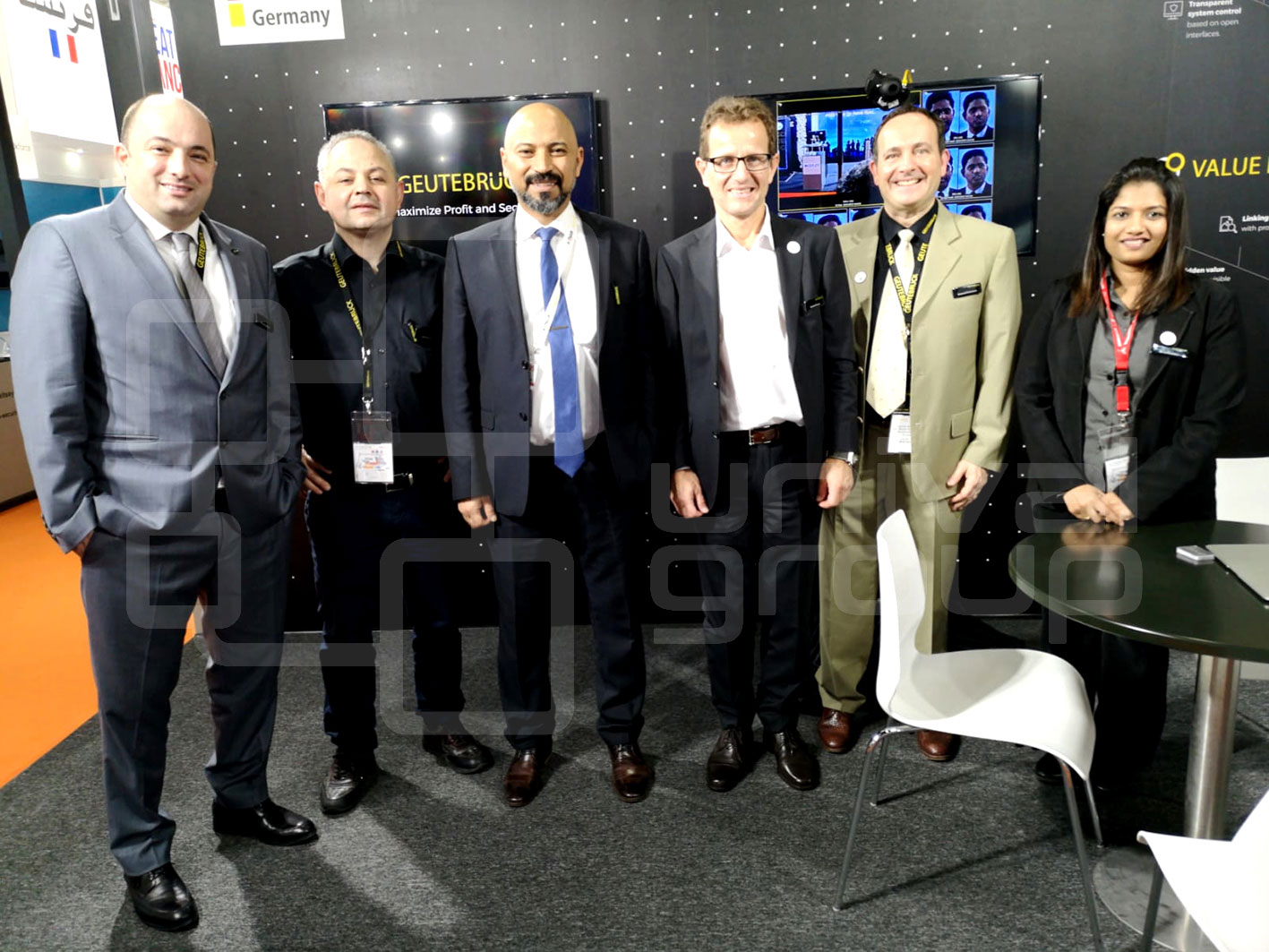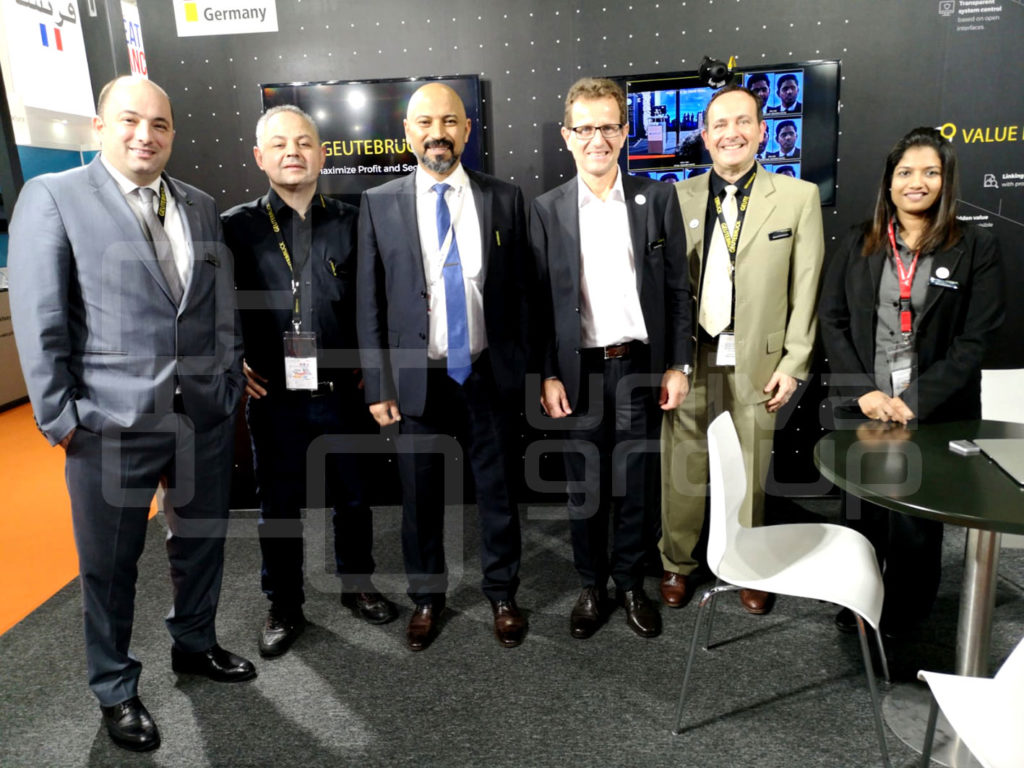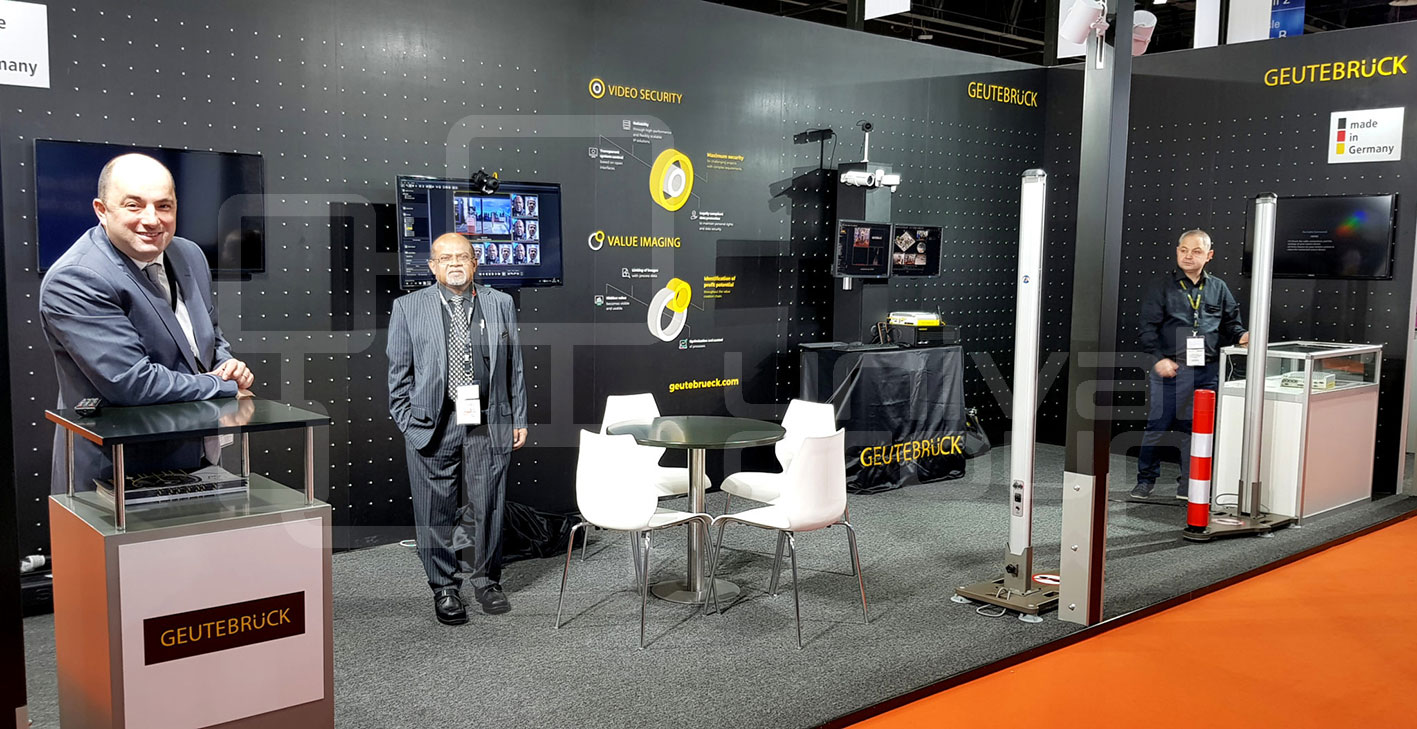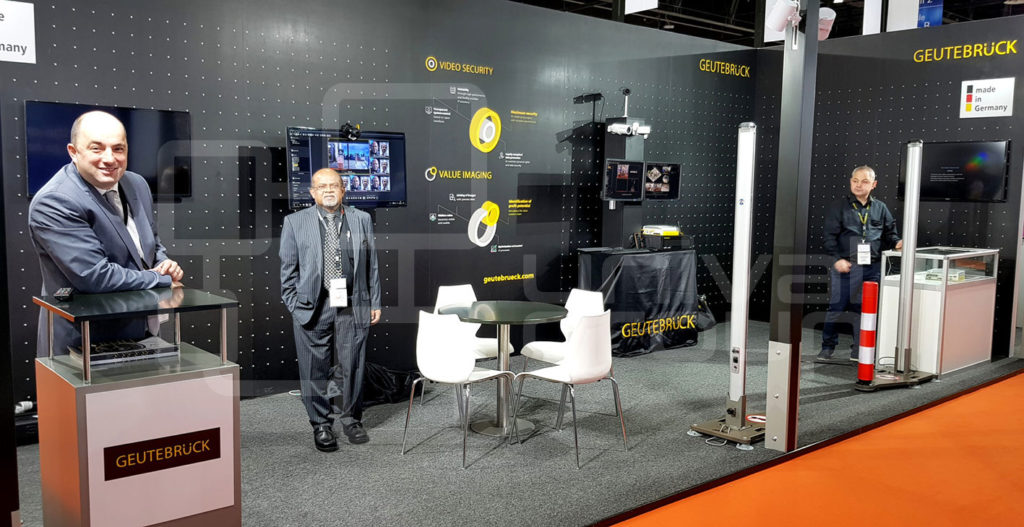 ---
unival | VfS SYMPOSIUM
SECURITY IN THE JVA XII
---
unival group participated as an exhibitor at the VfS Symposium Security from 04. – 05.12.2018 in the Berufsförderungswerk Nürnberg. We were able to successfully present our latest security products in the fields of mobile phone and weapon detection, personal and object screening, frequency detection and jamming and had a stimulating exchange of experience with the specialist audience from prisons, justice and forensics. A big thank you goes to the VfS for the good organization and the professional course of events.