---
uniSCAN UVMS | UNDER VEHICLE MONITORING SYSTEM
---
The uniSCAN UVMS | UNDER VEHICLE MONITORING SYSTEM provides under vehicle scan images in full color and extreme resolution. It helps to identify contraband, explosives, VBIEDs and damages on the vehicle's underbody.
The uniSCAN UVMS has an automatic comparison feature, which gives an alarm, whenever a deviation from a previous scan of the same vehicle occurs, thus helping the operator to conduct the scans in an efficient and reliable way.
The Automatic Number Plate Recognition system, along with the driver camera, help to identify and classify any scanned vehicle. The uniSCAN UVMS is completely built in Germany and therefore applies to highest quality standards and innovative German engineering.
GET A QUOTE
DATASHEET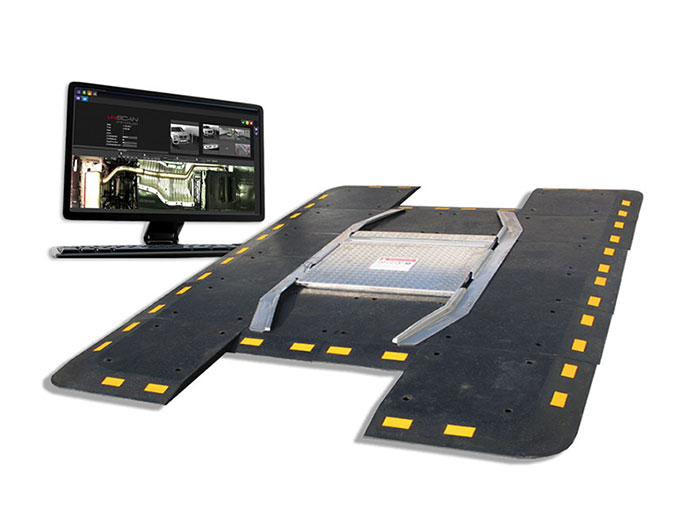 ---
FEATURES & BENEFITS
---

COMPLETE UNDER VEHICLE SCAN
The uniSCAN UVMS screens the complete undercarriage, including door sills.

FOR ALL VEHICLE CLASSES
With the uniSCAN UVMS, all types of vehicles can be screened, ranging from cars up to complete trucks with cargo trailers.

EXTREME HD RESOLUTION
All scan images are provided in unmatched HD resolution, up to 12 Mpx, thus showing even smallest detaisl of the vehicle's underbody.
LOW MAINTENANCE
The uniSCAN UVMS requires very little maintenance and works under harshest environmental conditions.

DTP VEHICLE X-RAY SCANNER INTEGRATION
The uniSCAN UVMS can be fully integrated with the DTP vehicle X-ray scanner series, thus providing an undercarriage image and an vehicle X-ray image in one scan.

HIGHEST SCANNING SPEED
With the uniSCAN UVMS, vehicles can be screened with up to 40 km/h.

FULL COLOR IMAGES
The uniSCAN UVMS provides highest quality images in full color, at all times of the day, under all weather conditions.

AUTOMATIC NUMBER PLATE RECOGNITION
The uniSCAN UVMS comes with an integrated and automatic number plate recognition system (ANPR), with different language versions available.

FIXED OR RELOCATABLE VERSION AVAILABLE
The uniSCAN UMVS is available as a fixed version (installed into a road) and a relocatable version (rubber pad system).

REMOTE SYSTEM MONITORING & NETWORK OPERATION
unival offers completely remote network operation and system monitoring.
---
IMAGES
---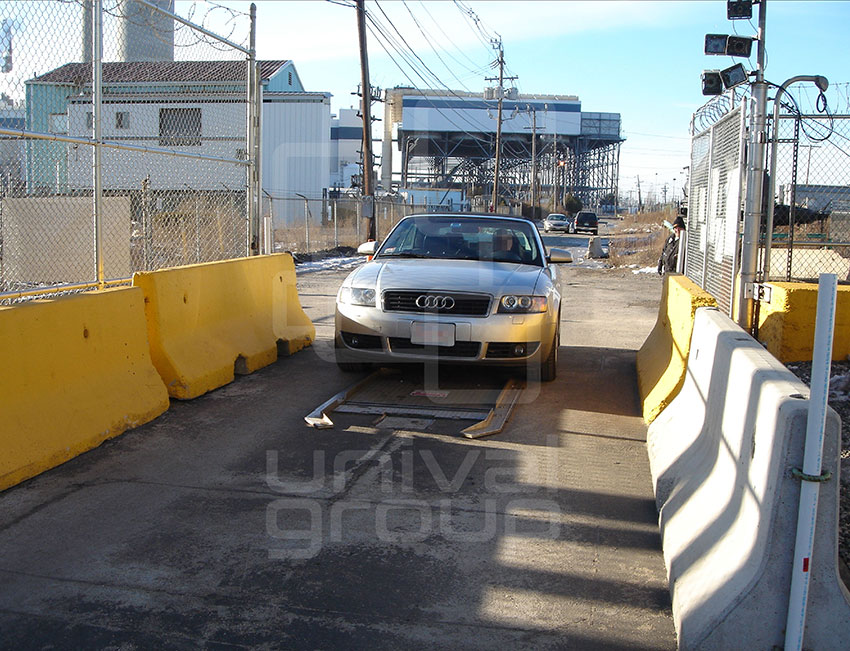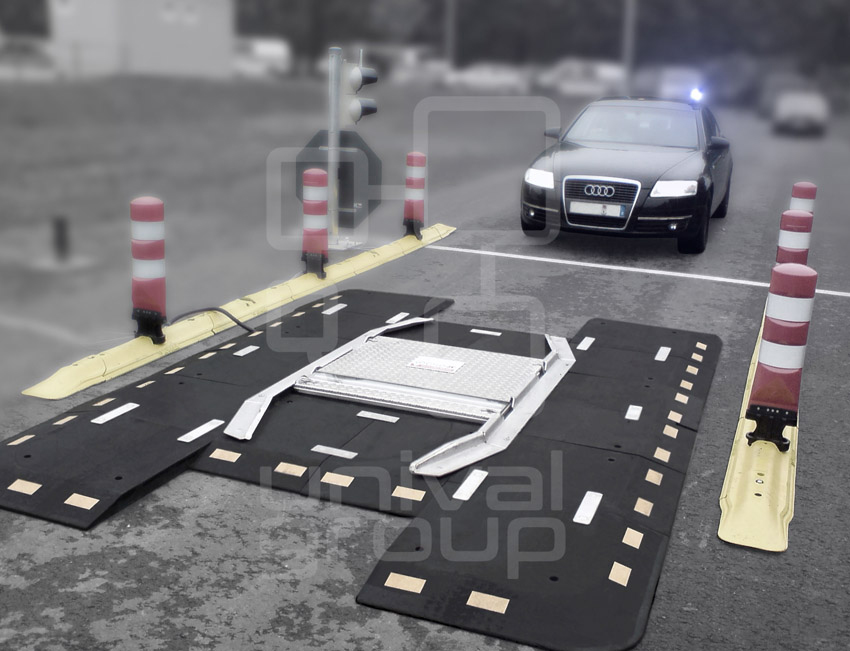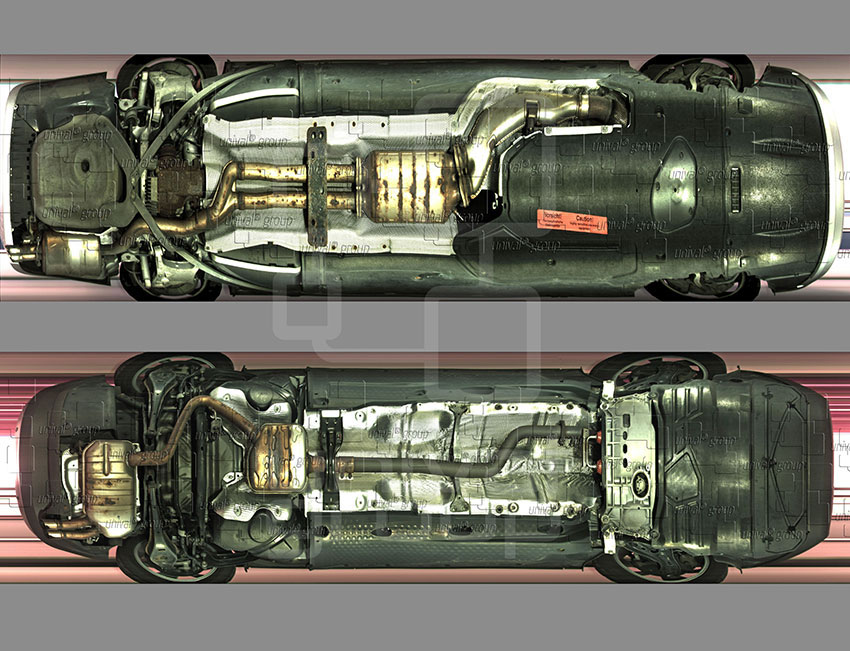 ---
VIDEO
---
---