unival group
| SECURITY MADE IN GERMANY |
THE FUTURE OF SECURITY IS RESPECTFUL, EFFICIENT AND HIGHLY SCALABLE.

WE ARE PROVIDING FULLY INTEGRATED SECURITY SOLUTIONS FOR INDUSTRIAL AND GOVERNMENTAL PROTECTION.

unival group | SECURITY MADE IN GERMANY | IS A LEADING INNOVATOR FOR THE FUSION OF TECHNOLOGY, DATA, INTEGRATION AND PLANNING.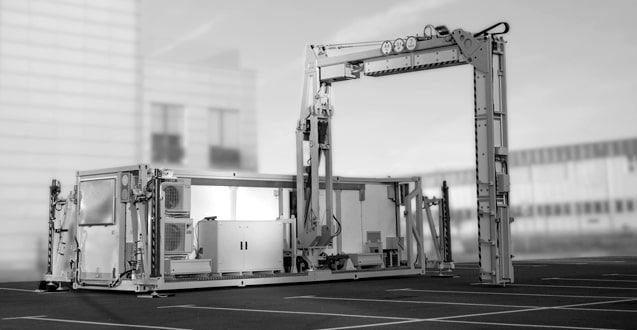 >> SCREENING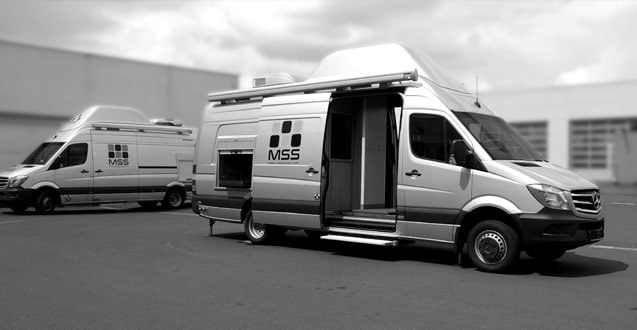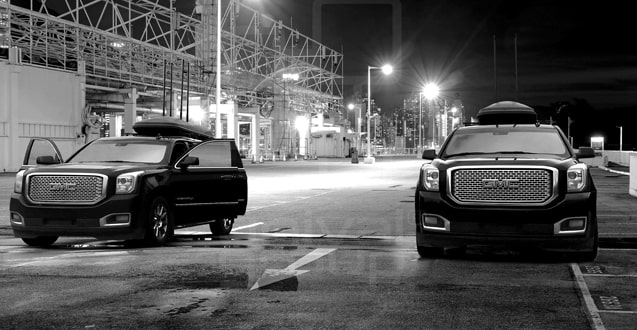 >> JAMMING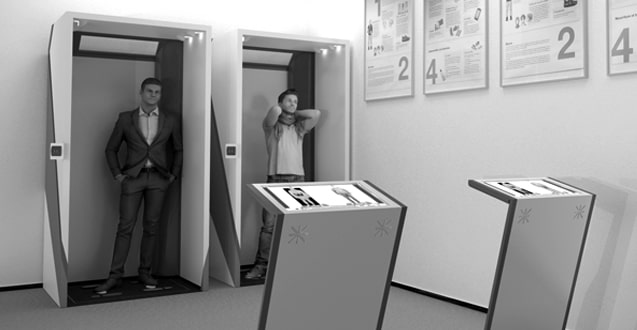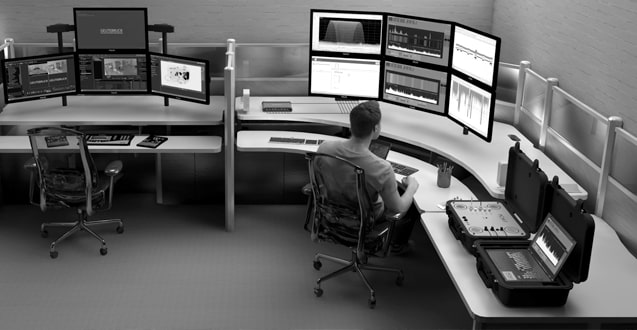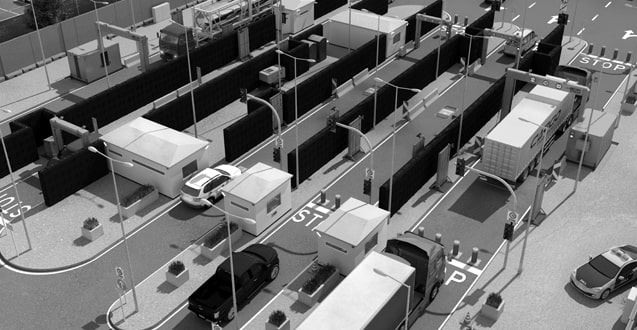 >> SOLUTIONS
NOW TRENDING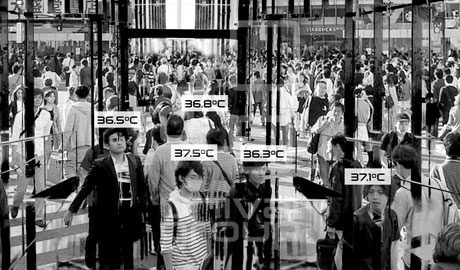 ---
FEVER SCREENING
More than 75% of infectious diseases have premature fever symptoms, Body temperature measurement is an important method for infection control.
---
| >> MORE |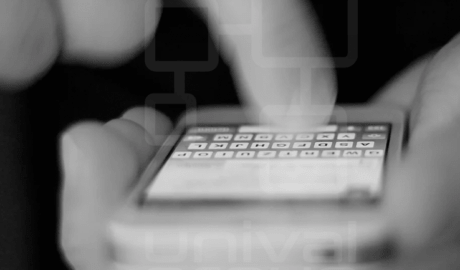 ---
unival – ONECLICK REMOTE CONNECTION
Accelerate physical security checks by a factor of 25 with the streaming method of oneclick™ with strict security requirements, high mobility and flexibility.
---
| >> MORE |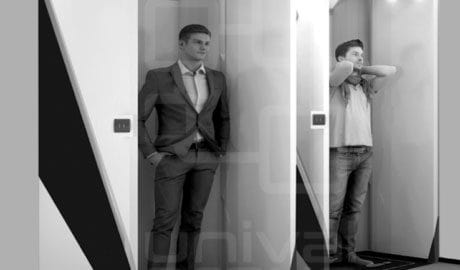 ---
LOSS PREVENTION
In today's world, the protection of manufactured goods, production processes, transport, logistics and delivery became a necessity for operating a successful business.
---
| >> MORE |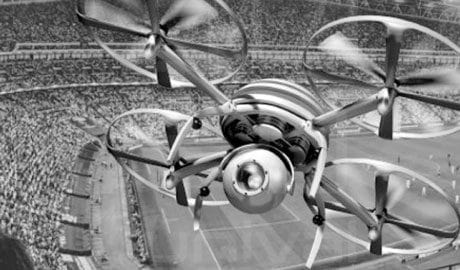 ---
DRONE DEFENCE
Custom built for speed and agility, Fortem DroneHunter is the ultimate drone interceptor technology, with 4000+ real-world kills and effective day or night.
---
| >> MORE |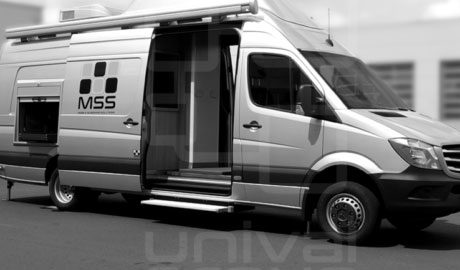 ---
MSS | SCREENING VAN
The worldwide first completely autonomous mobile security checkpoint, featuring a fully integrated set of EU Standard 3 compliant security sensors for rapid deployment.

---
| >> MORE |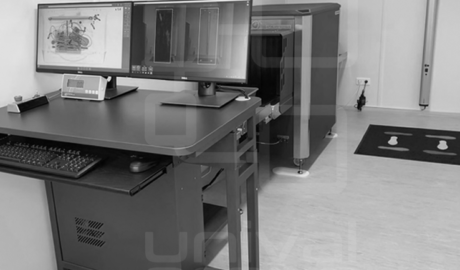 ---
SCREENING CONTAINER
A customized, fully intergrated security container both in 20′ and 40′ configuration with the most advanced screening systems for highest flexibility and easy deployment.

---
| >> MORE |


unival group | SECURITY MADE IN GERMANY
2020-04-17