The future of security is respectful, efficient and highly scalable. We are providing fully integrated security solutions for industrial and governmental protection. unival group is a leading innovator for the fusion of technology, data, integration and planning and we have been working on highly innovative products and solutions for our customers for more than 20 years.
ESPECIALLY SINCE COVID-19 MANY REQUIREMENTS OF DIGITISATION ARE NOW ALSO INFLUENCING THE SECURITY AND DEFENCE INDUSTRY.
We are proud of our references as well as the goals and accomplishments we have achieved with our work. One of our main efforts in recent years is the digital transformation of our products and services.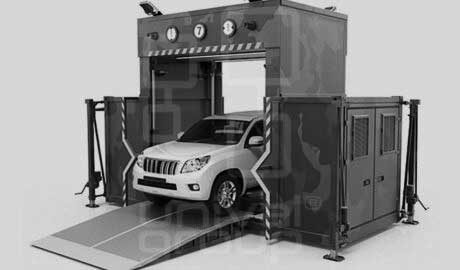 VEHICLE & CARGO SCREENING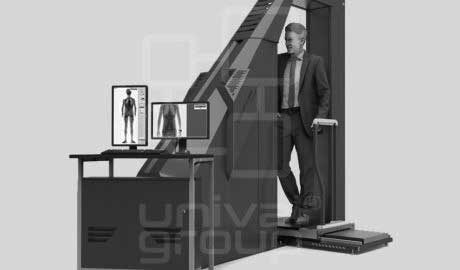 PEOPLE SCREENING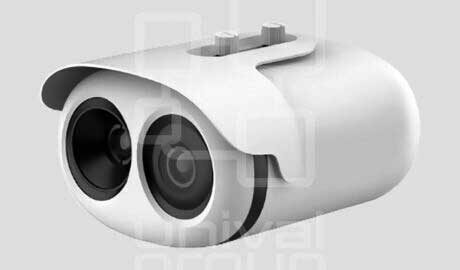 FEVER SCREENING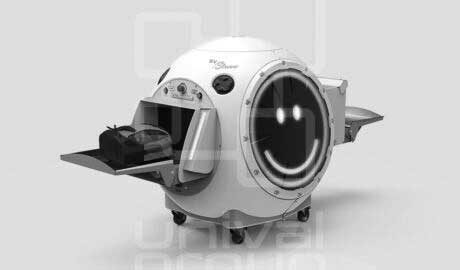 BAGGAGE & FREIGHT SCREENING
2020-04-17