unival group® IS A GERMAN SECURITY INNOVATOR, SPECIALIZED IN MULTI-LEVEL SECURITY SYSTEMS. HEADQUARTERED IN BONN, GERMANY AND FOUNDED IN 2003, WE PROVIDE CUSTOMIZED AND COMPREHENSIVE SECURITY SOLUTIONS FOR INDUSTRIAL AND GOVERNMENTAL CLIENTS. SECURITY MADE IN GERMANY, WITH EXPERIENCE IN SECURITY AND DEFENCE FOR MORE THAN 20 YEARS.



unival combines the expertise of a manufacturer, a security integrator, OEM, consultant & exclusive distributor for the leading security suppliers. Working in more than 50 countries has shaped our understanding about real-world requirements and the need to adapt solutions individually.
We provide GERMAN QUALITY AND DEDICATED PROJECT MANAGEMENT, deep expertise and thorough turn-key project execution with leading state-of-the-art security systems that are designed to meet the most demanding requirements.
THE MEANING OF UNI:VAL (UNIQUE VALUE)
OUR MISSION IS TO COMBINE THE BEST QUALITIES AND CAPABILITIES FROM THE MANUFACTURER, THE INTEGRATOR, THE CONSULTANT AND THE GLOBAL SYSTEM SUPPLIER. WE WALK THE EXTRA MILE TO CREATE UNIQUE SOLUTIONS AND PRODUCTS.​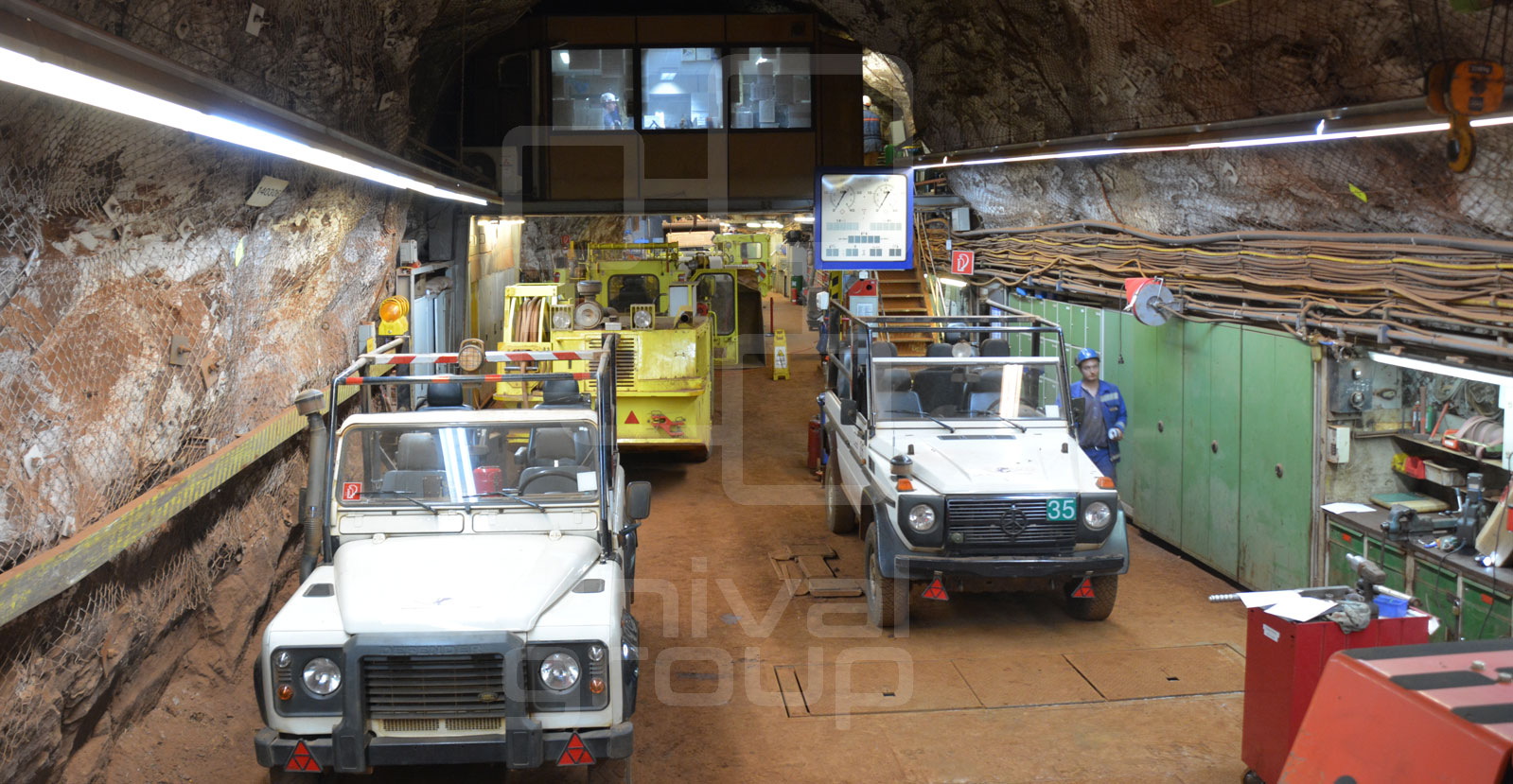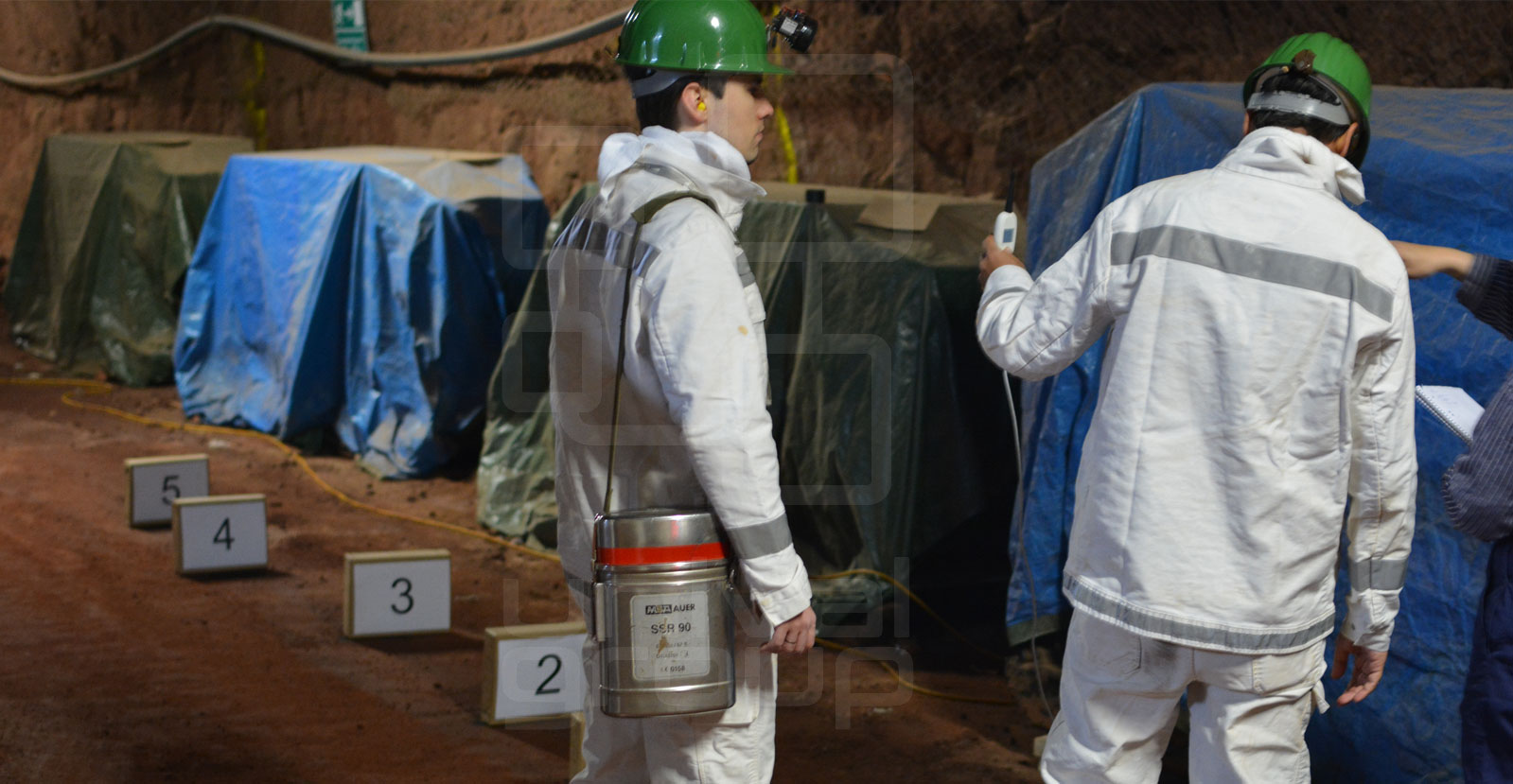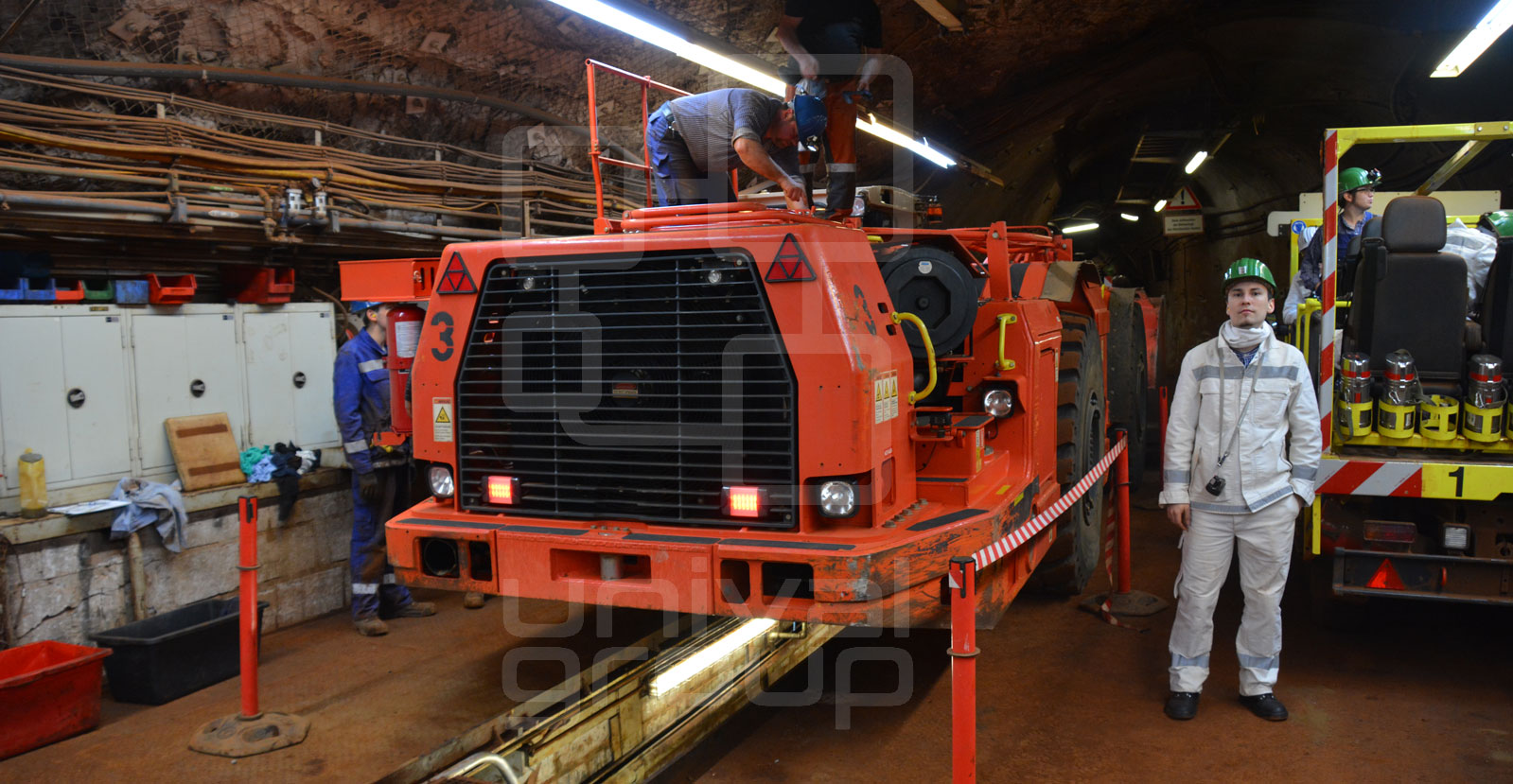 unival products are tested under real-life conditions in order to make sure they are fully compliant to our clients requirements. It is our understanding that our integrated security systems have to work 24/7 even in very difficult environments. We believe in quality, partnership and hard work. Our aim is to protect people, assets and organizations against ever increasing asymmetrical security threats.
WE ARE FULLY COMPLIANT WITH THE RELEVANT GERMAN AND/ OR INTERNATIONAL QUALITY AND CERTIFICATION STANDARDS THAT APPLY TO OUR SECURITY SYSTEMS, REGARDLESS IF THE PRODUCTION FACILITY IS IN GERMANY, EUROPE OR ANOTHER SELECTED LOCATION.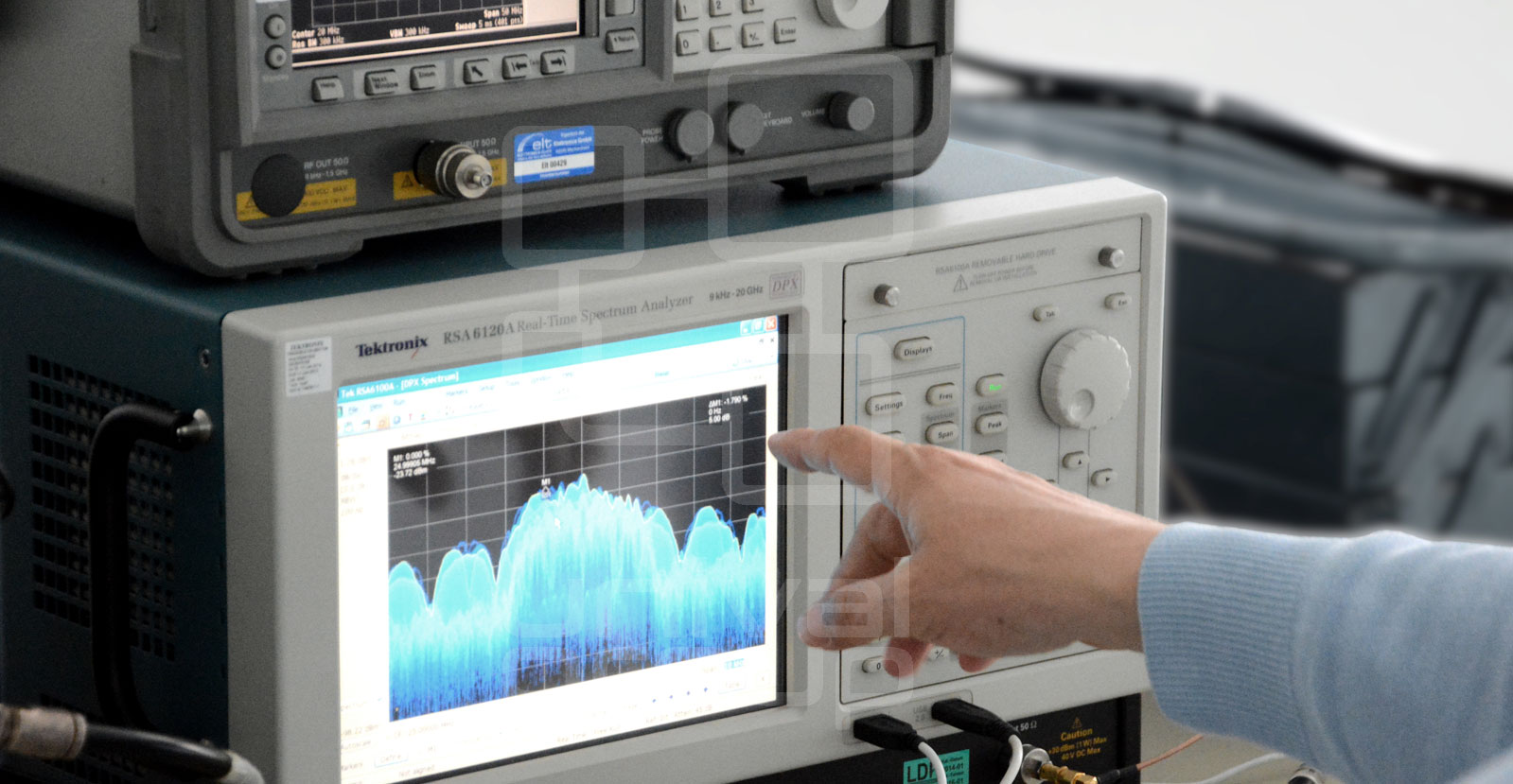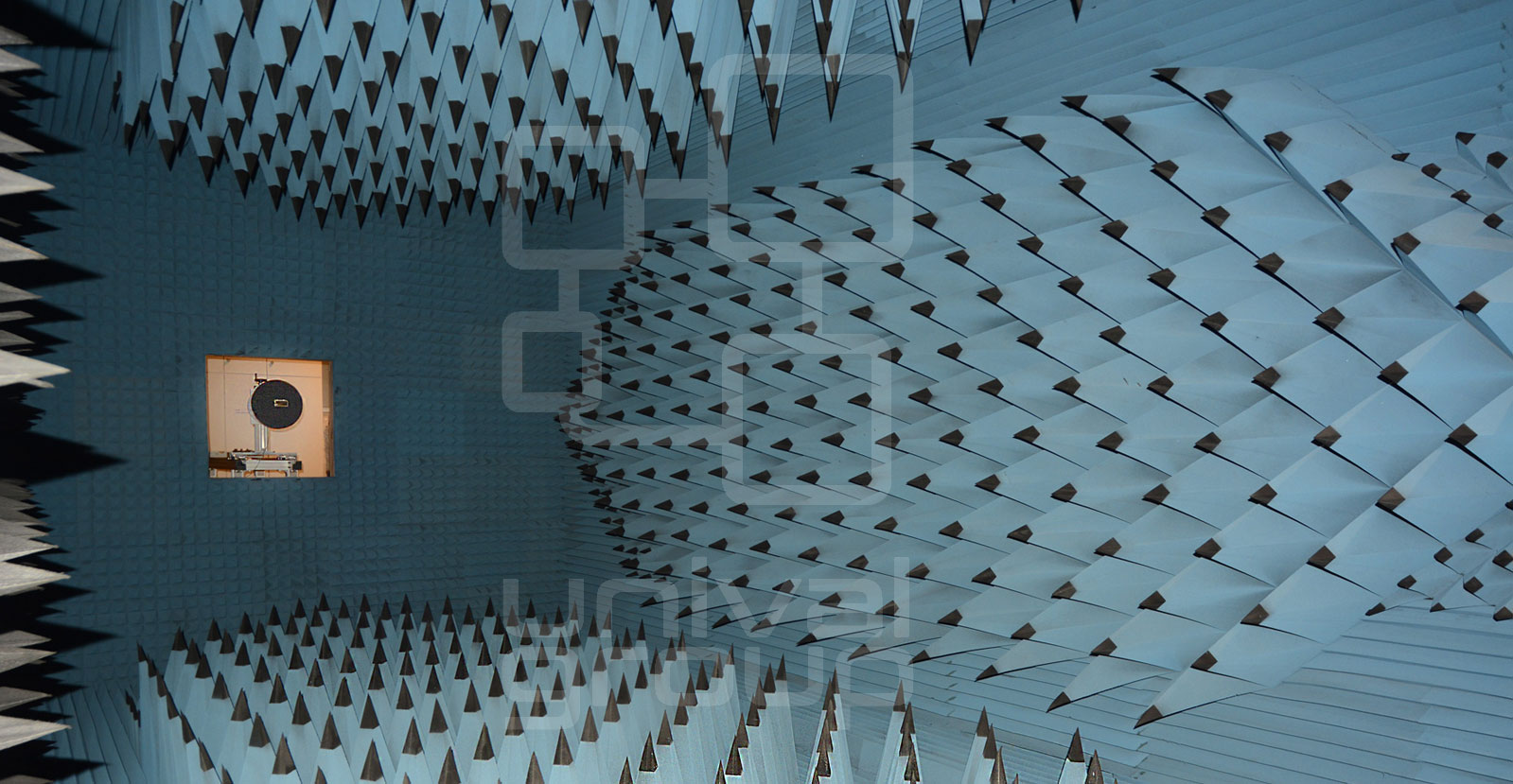 CHALLENGING PROJECTS, EXECUTED THE GERMAN WAY
AS A FULL-SERVICE SOLUTION PROVIDER, WE OFFER PLANNING, DEDICATED RESEARCH AND DEVELOPMENT, HIGH-QUALITY MANUFACTURING, INTERNATIONAL SUPPLY AND INSTALLATION AS WELL AS TRAINING AND SERVICE FOR OUR INTEGRATED SECURITY SYSTEMS THAT OFFER THE HIGHEST LEVEL OF PROTECTION.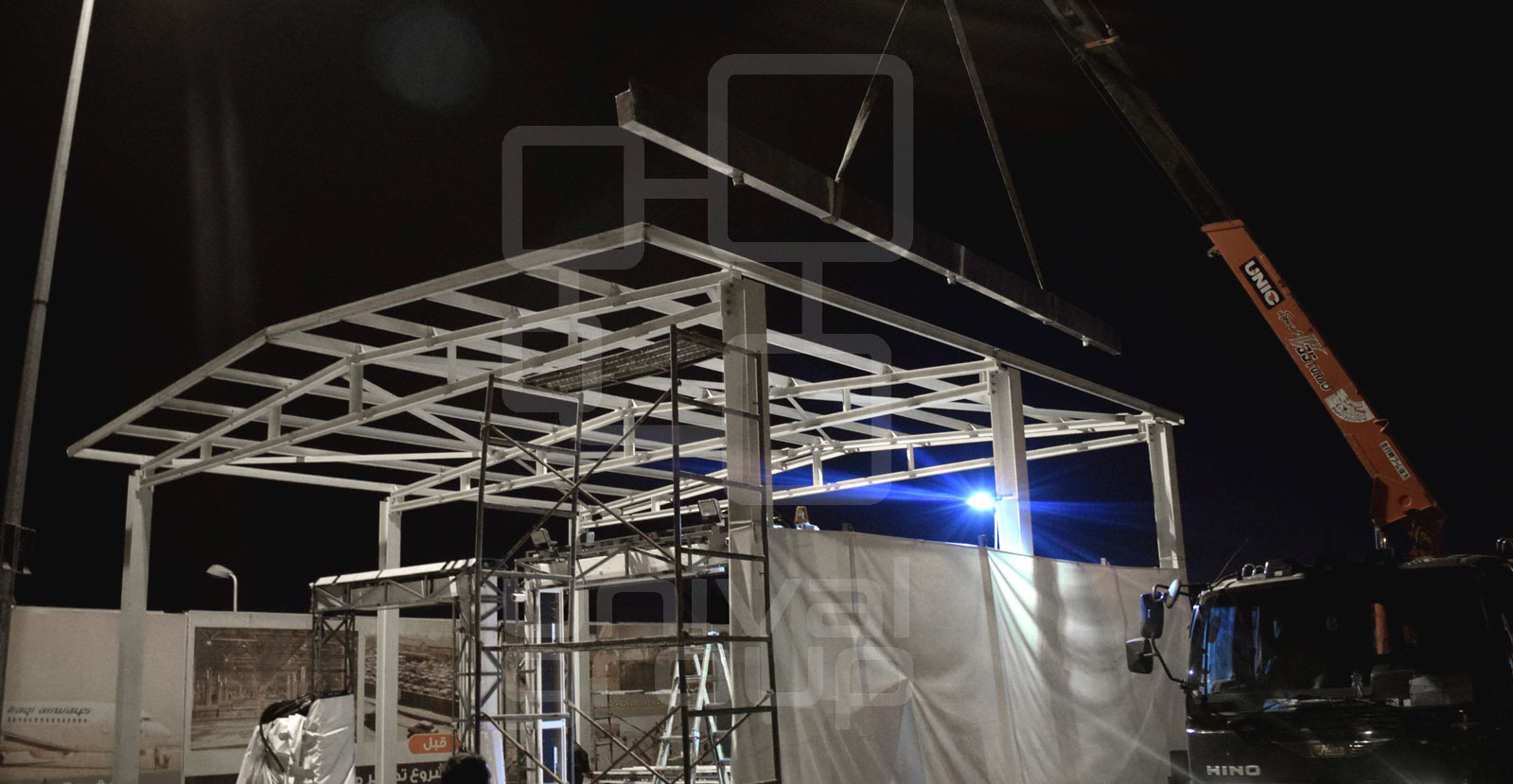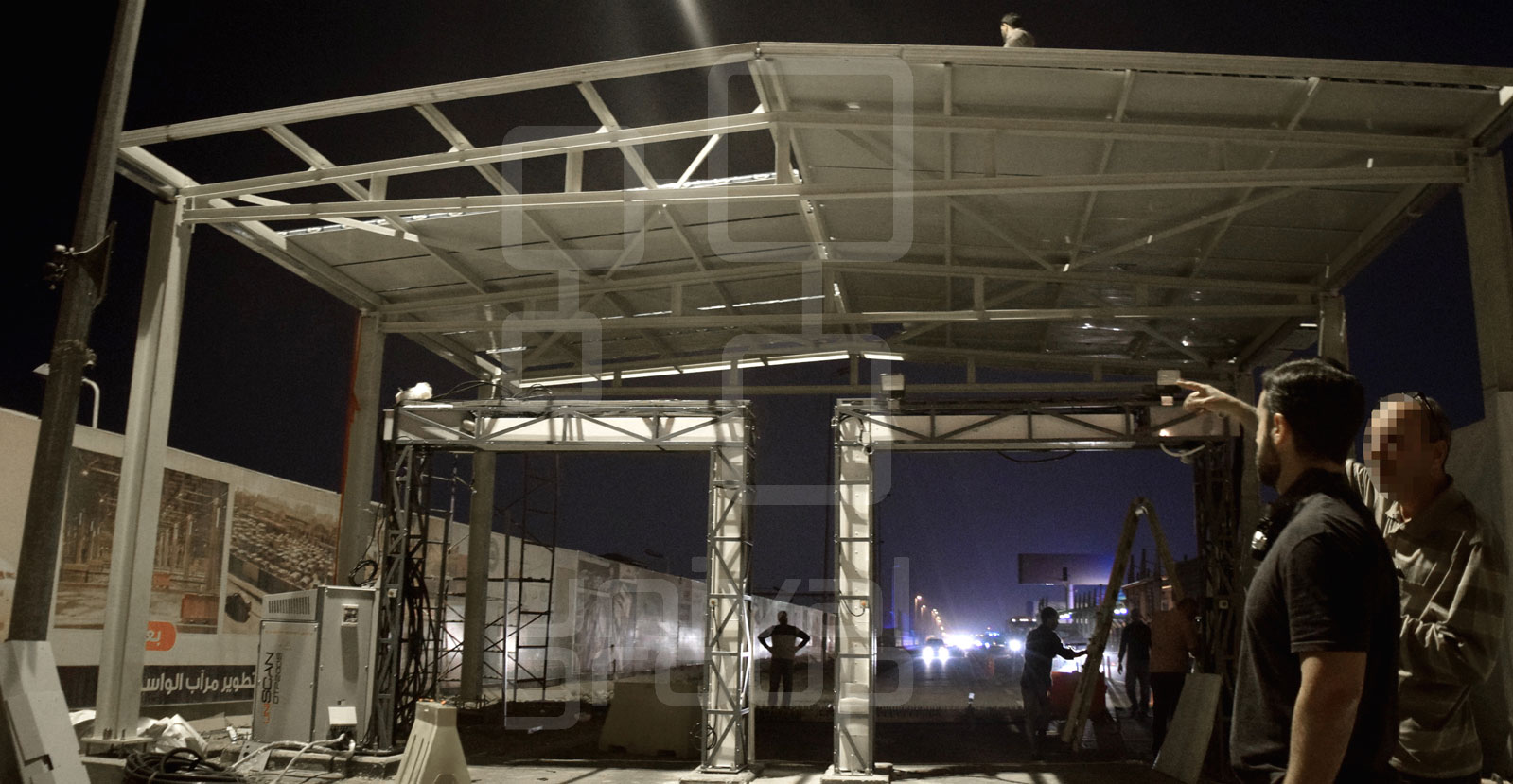 OUR PARTNERS ARE OUR VALUE
Extensive and challenging security projects require different technologies to be integrated into a combined solution. As a specialized project management company, we are used to form complex consortial clusters with selected international industrial and technology partners, providing outstanding security solutions that are customized for the specific area of use as well as the cultural background.
OUR LONG-TERM PARTNERS INCLUDE INDUSTRY LEADING SECURITY AND TECHNOLOGY COMPANIES AS WELL AS ESTABLISHED LOCAL DISTRIBUTORS AND INTEGRATORS FOR SERVICE PROVISION AND LOCAL SUPPORT.