---
BV STREAM | A.I. OPERATED X-RAY SCANNER
---
The BV STREAM is the FIRST A.I. OPERATED X-RAY SCANNER solely operated by Artificial Intelligence algorithms. The scanner does not need an operator to check bags any longer, instead the system "decides", if a threat is discovered inside a bag and streams the result directly via an encrypted WiFi to a tablet or supervisor station for further analysis.
The BV STREAM currently detects reliably knives, parts of knives, firearms, part of firearms and hand grenades and is therefore the best choice for perimeter security checks at school, stadiums, venues, VIP residences, governmental buildings and other locations, where a lot of incoming people needs to be screened.
With its high traction belt, the scanner achieves almost double the scanning speed compared to conventional X-ray security scanners. This enables the screening of a large number of bags in no time, which is especially useful whenever many people want to pass security in a very short time.
Furthermore, the BV STREAM comes with a very friendly and innovative design, making security checks welcoming and fun. The appearance can be adapted according to the environment of the deployment area, including branding, theme-based appearance and music and sounds, which can be played.
As a special feature the BV STREAM can be outfitted with an internal special DVR and cameras, in order to record the complete operation and to run facial recognition (optional).
Deploy the BV STREAM in stadiums for soccer games, use it in schools to prevent weapons to be brought into the premises or operate it in conventional access security screening, where many bags must be screened. The artificial intelligence allows even loss-prevention operations, in order to prevent smuggling of high valuables.
GET A QUOTE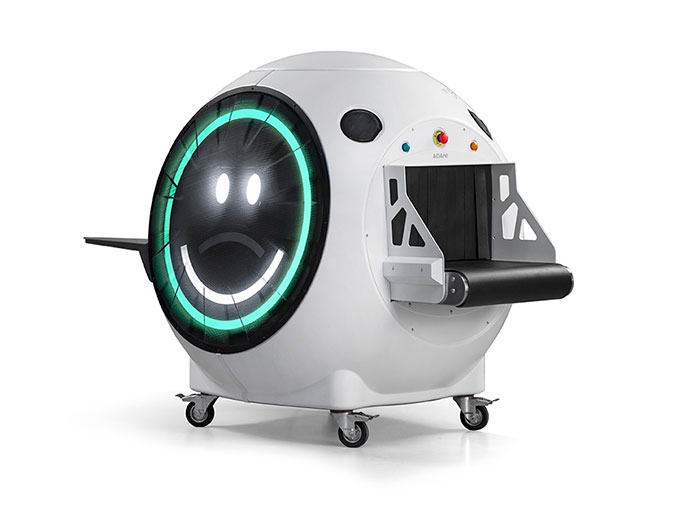 ---
FEATURES & BENEFITS
---

A.I. DRIVEN X-RAY SECURITY SCANNER
Special algorithms detect automatically threats during the scanning process, such as knives, part of knives, firearms, part of firearms and hand grenades. The A.I. is constantly developed further and will provide enhanced threat detection in the future.

NO OPERATOR NEEDED
The BV STREAM does not need a security operator to run a system, a supervisor can operate 4 or more BV STREAMs at the same time.

FRIENDLY & WELCOMING SCREENING
The big smiley and its innovative design make security checks with the BV STREAM friendly and pleasant. Furthermore, music, sounds or recorded messages can be played via the internal speakers to enhance the experience.

FASTEST HIGH-SPEED SCANNING
The BV STREAM has a special high-traction conveyor belt, which allows fastest scanning of bags, up to 10 bags per minute.

AUTOMATIC IDENTIFICATION OF THREAT OBJECTS
Special algorithms provide automatic detection of threat objects, which will result in containment of the bag inside the scanner and an alert on the mobile device of the supervisor.

INTEGRATED VIDEO SECURITY (OPTIONAL)
The BV STREAM can be outfitted with a G-ST 500+ special DVR by Geutebrück, for automatic recording of the scanning process, evidence collection & alarm management.

FACIAL RECOGNITION
Together with the G-ST 500+ a facial recognition upgrade can be provided, for automatic face matching with a data base and white list / black list consideration.

CUSTOMIZED DESIGN ADAPTION
The BV STREAM can be designed to fit specifically into the environment – design changes include logos, colors, corporate branding and complete chassis adaptions.
---
IMAGES
---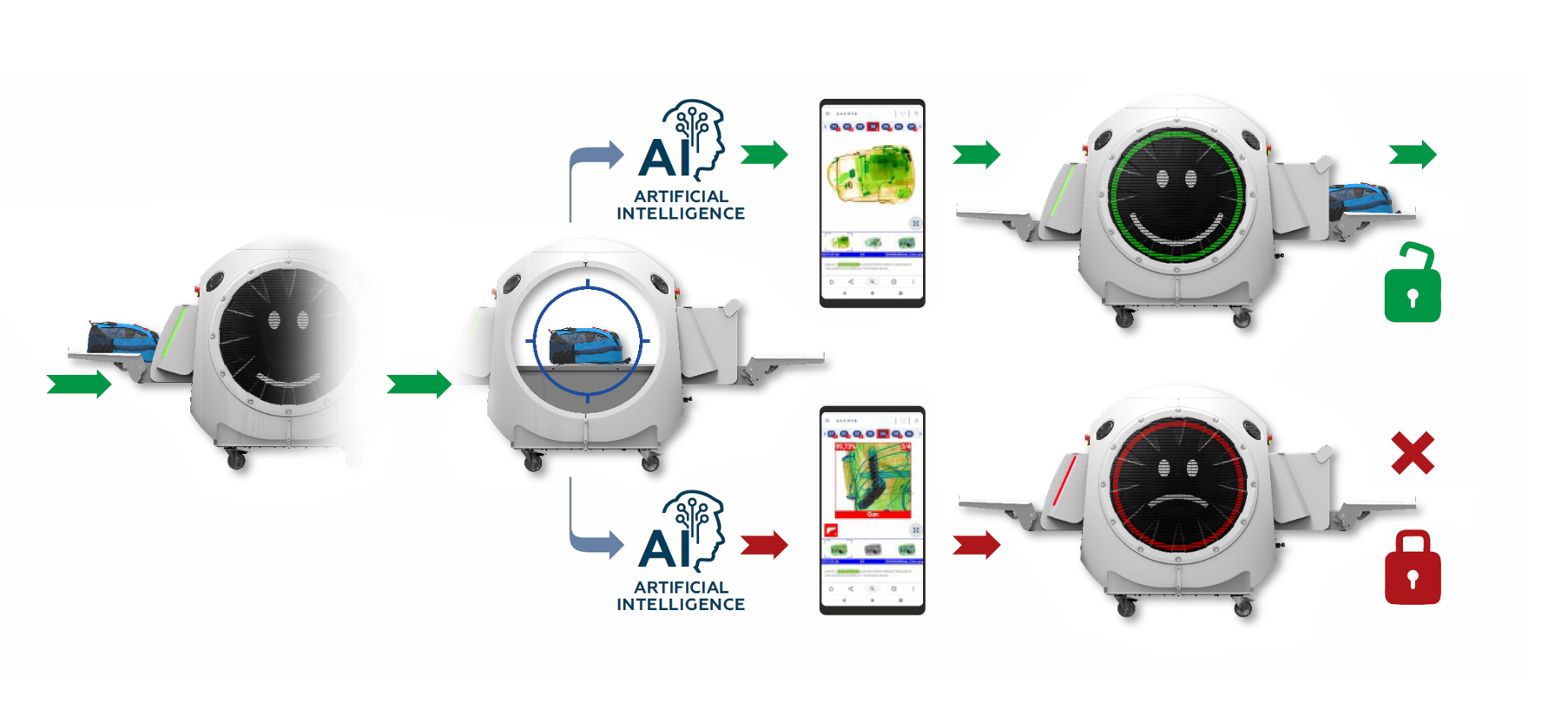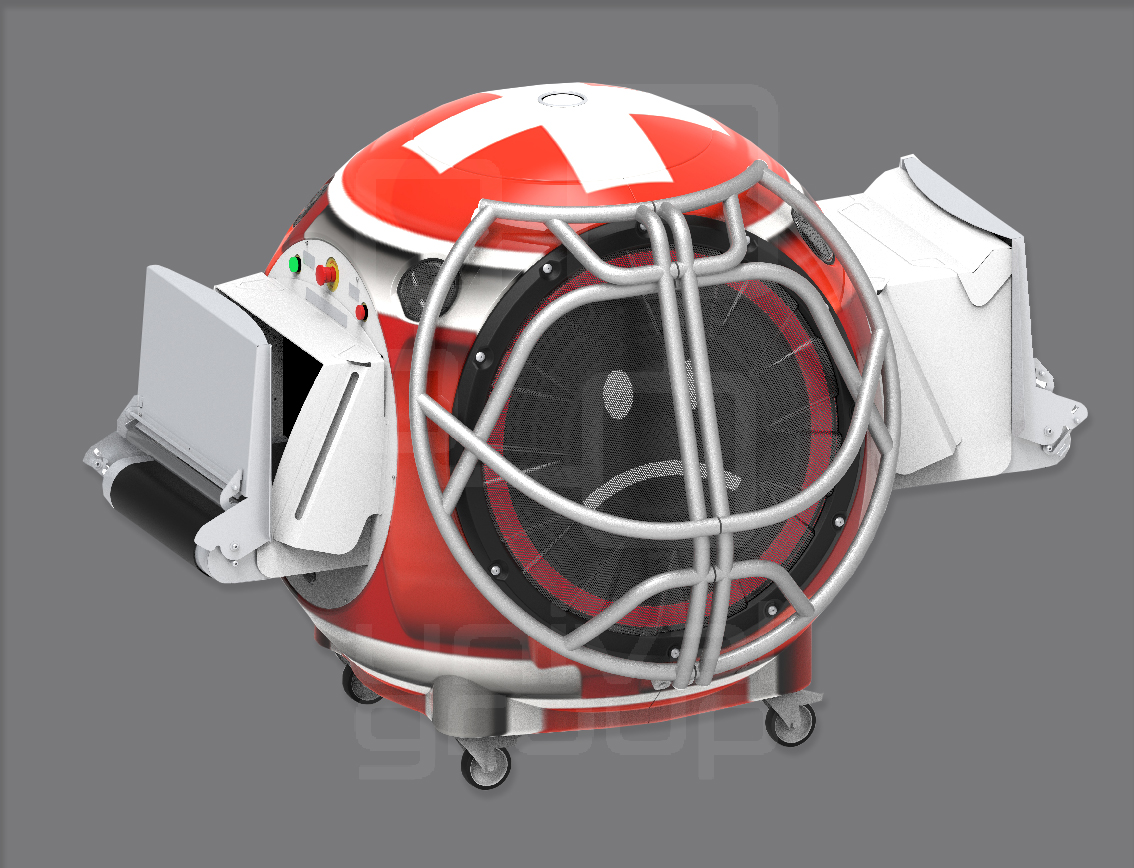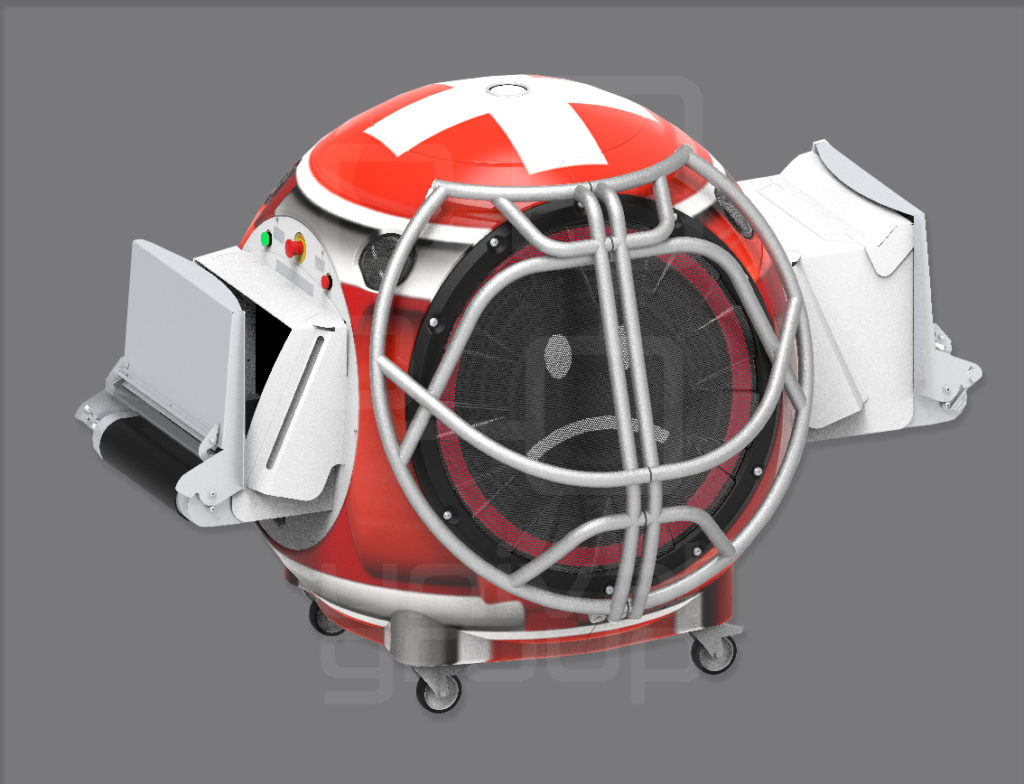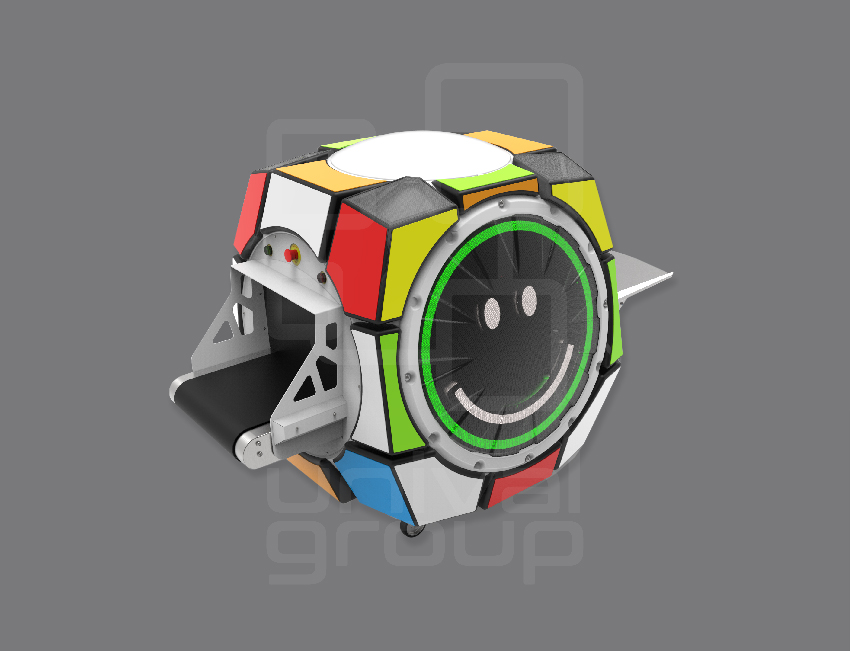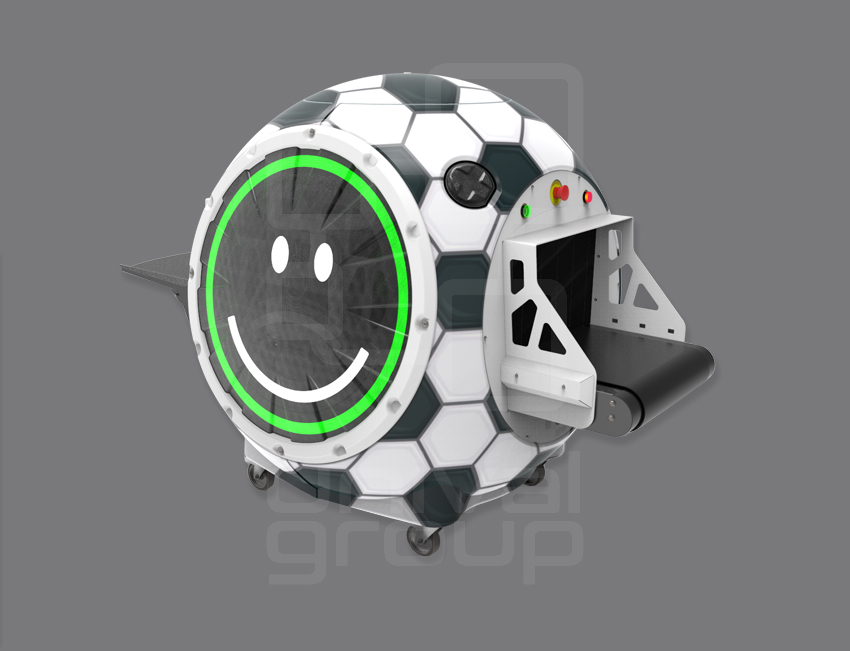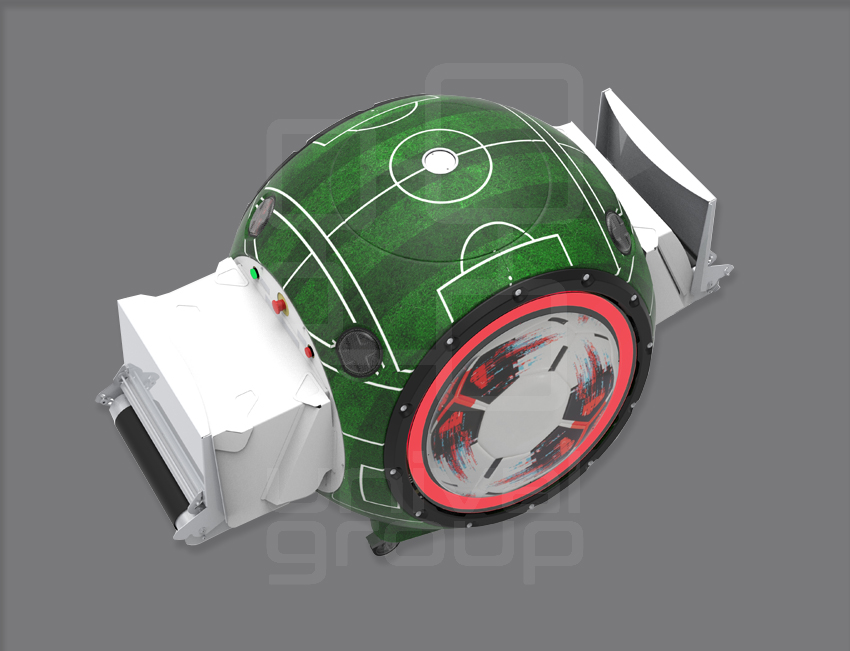 ---
VIDEO
---
---