NEW XWJ2 MODULAR JAMMING MODULE
The new XWJ2X modular jamming module is made out of two cut outs of one aluminum piece by a CNC-machine. This ensures highest HF-denseness. In addition passive heat sink and/ or active cooling depending on jamming operations are already included. For jamming operations, longer then 5 – 10 minutes additional active heat sink through fans are integrated.

The new XWJ2 jamming software provides and easy to use user interface. All jamming parameters are freely programmable. In the background our software uses different pre-programmed algorithms. Each unival amplifier is registered in the software. So each amplifier will be recognized automatically and the software only allows programming features related to this specific amplifier. Depending on the calibration, the software database and algorithm automatically adjusts and optimizes programming values according to hardware calibration.
The programming interface allows for up-to 8 different profiles, which can be pre-programmed per jamming module. Under each of those 8 profiles up-to 50 different start/ stop frequencies with different sweeps, modulations etc. can be programmed, which during jamming operations can be easily selected through switches, via remote control or through the software. Each XWJ2 jamming module can only be programmed according to the detected hardware and the consequential parameters. So any operating and operator errors are excluded.
Furthermore the software will directly display the effect of programming in the jamming graphics. Calculated jamming signal strength, sweeping speed, automatic distribution of the jamming signals and output power will be shown in the graph(s). This is top notch and first-in-class performance since for the first time jamming hardware and software are combined homogeneously.
XWJ2 - A FUTURE-PROOF CONCEPT: MODULAR, PROGRAMMABLE, SCALABLE AND RELIABLE!
POSSIBLE CONFIGURATIONS
(MORE CONFIGURATIONS ON REQUEST):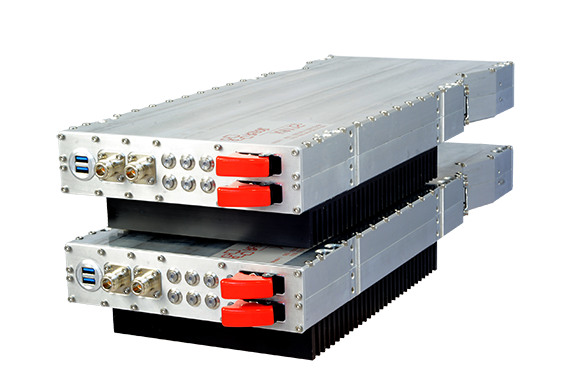 BROADBAND AND BAND-SPECIFIC JAMMING MODULES
800 – 1000 MHz/ 100 W/ band-specific
925 – 960MHz/ 100W/ band-specific
1100 – 1700 MHz/ 50 W/ band-specific
1500 – 1667 MHz/ 50 W/  band-specific
1805 – 1880 MHz/ 100 W/ band-specific
1800 – 2000 MHz/ 100 W/ band-specific
2110 – 2170 MHz/ 100 W/ band-specific
3400 – 3700 MHz/ 100 W/ band-specific
5100-5900MHz/ 40W/ band-specific
5700-5900MHz/ 50W/ band-specific
20-520 MHz/ 100 W/ broadband- low-band
500 – 3000 MHz/ 100 W/ broadband-high band
2500 – 6000 MHz/ 35 W/ broadband-high band
THE NEW XWJ2 DDS HAS 4 CHANNELS TO ENSURE HIGHEST ACCURACY IN JAMMING SIGNALS AND OPTIMIZED HIGHEST CONTROL OF AMPLIFIERS:
0 – 1.000 MHz
1.000 – 2.000 MHz
2.000 – 4.000 MHz
4.000 – 7.200 MHz
So each XWJ2X DDS covers 0 – 7.200 MHz.
• Fully programmable digital jamming with FPGA/ DDS control board
• Easy to program via USB interface
• DDS chipset for programming
• FPGA chipset for synchronization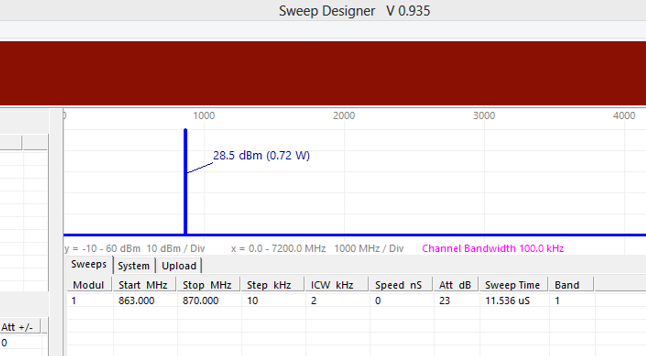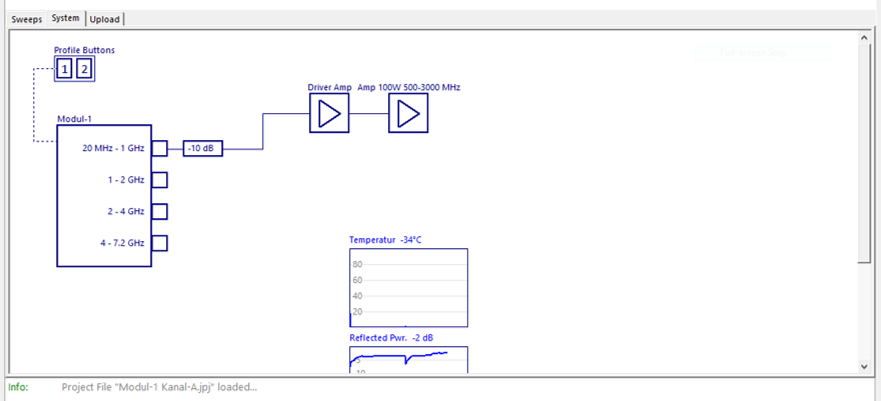 Sweeping | Hopping | Barrage | Spot | Channel raster | Programmable modulation in all jamming modes