---
CK350-F | REMOTE FEVER SCREENING SYSTEM
---
The CK350-F is a highly efficient fever screening system specially designed for screening a large amount of people from a distance in areas with a high throughput of persons, such as airports, schools, public places, distribution centers, amusement parks and shopping centers. The CK350-F consists of a stationary camera with a powerful 384×288 IR detector, an integrated full HD camera, a blackbody system and an operator station.
The system has a temperature measurement range of 0°C ~ +60°C and a measurement accuracy of ≤ 0.3 °C. The CK350-F comes with a range of smart software support algorithms, tools including motion detection, temperature alarm and many other features. The CK350-F allows non-invasive fever screening from a distance, ensuring high person flow, and can be fully integrated into an existing security infrastructure.
GET A QUOTE
DATASHEET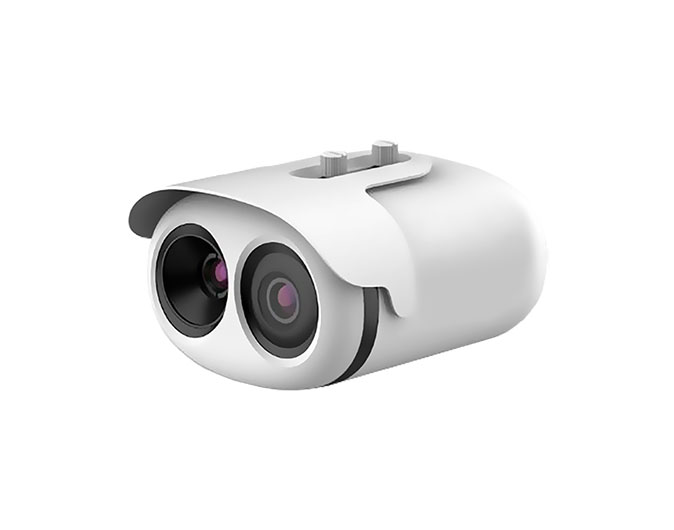 ---
FEATURES & BENEFITS
---

ALL-IN-ONE SYSTEM
The CK350-F comes as a complete solution, including a special thermal camera, a full HD IP camera, a black body, analysis software, network integration and different mounting options.

ACCURATE TEMPERATUR MEASUREMENT
The temperature measurement is extremely precise, with an accuracy of ≤ 0.3 °C and can measure temperatures in a range of 0°C ~ +60°C.

DISTANT SCREENING
The system allows the screening of persons from a distance of 3,5 meters and can be either deployed on a tripod or mounted on a ceiling bracket.

HIGHEST THROUGHPUT
The CK350-F can screen up to 16 faces per second and is amongst the fastest fever screening systems on the market.

COMPREHENSIVE SOFTWARE
The fever screening system comes with automatic analysis and statics tools, which helps the operator to maintain a valid data base.

A.I. SUPPORTED DATA BASE
The software includes self-learning algorithms, which regularly update the face library in order to improve data validity and data management.

AUTOMATIC HEALTH & ALARM MANAGEMENT

The software includes an automatic health monitoring and alarm management system, which informs immediately about increased temperature due to fever.

NETWORK OPERATION
The CK350-F can be integrated into existing networks, with multiple units operated completely via remote network control.
---
IMAGES
---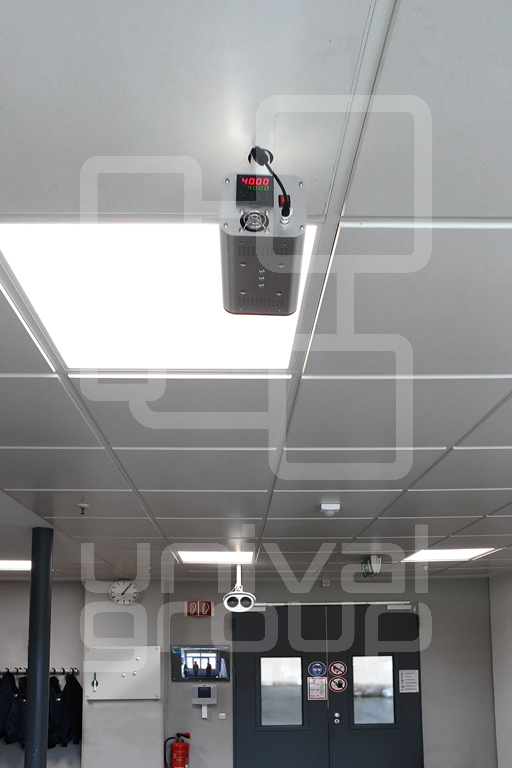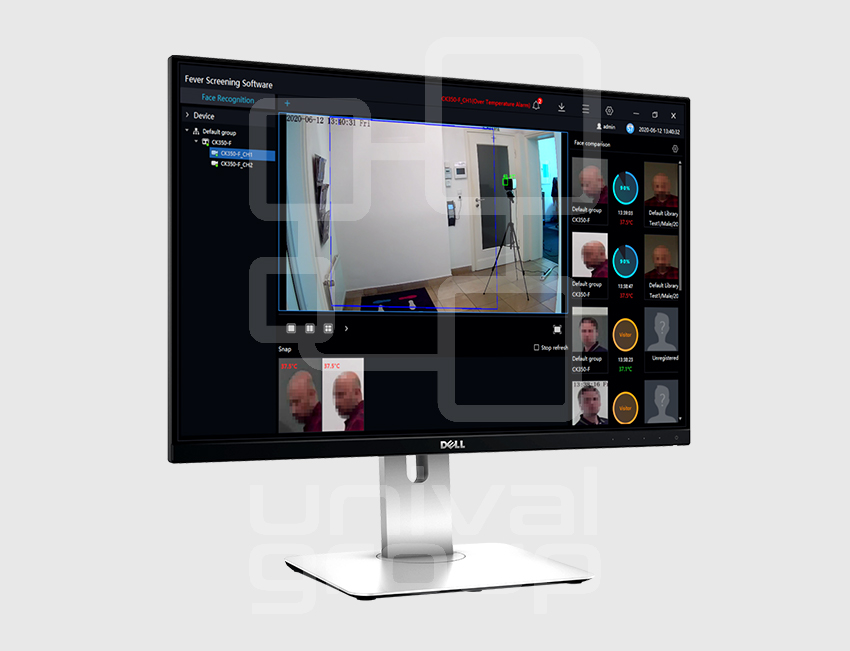 ---