#ANTI-MICROBIAL TRAYS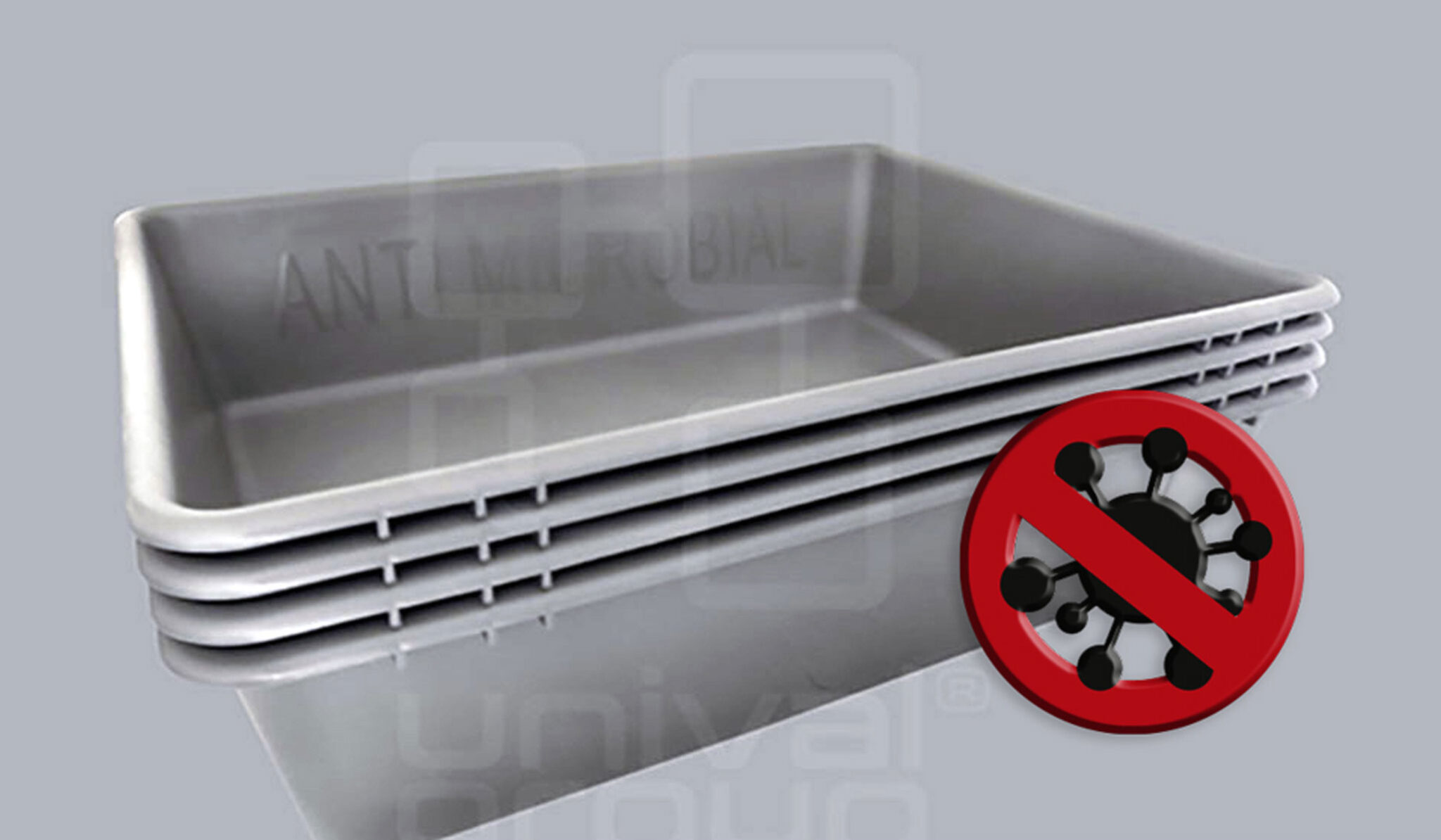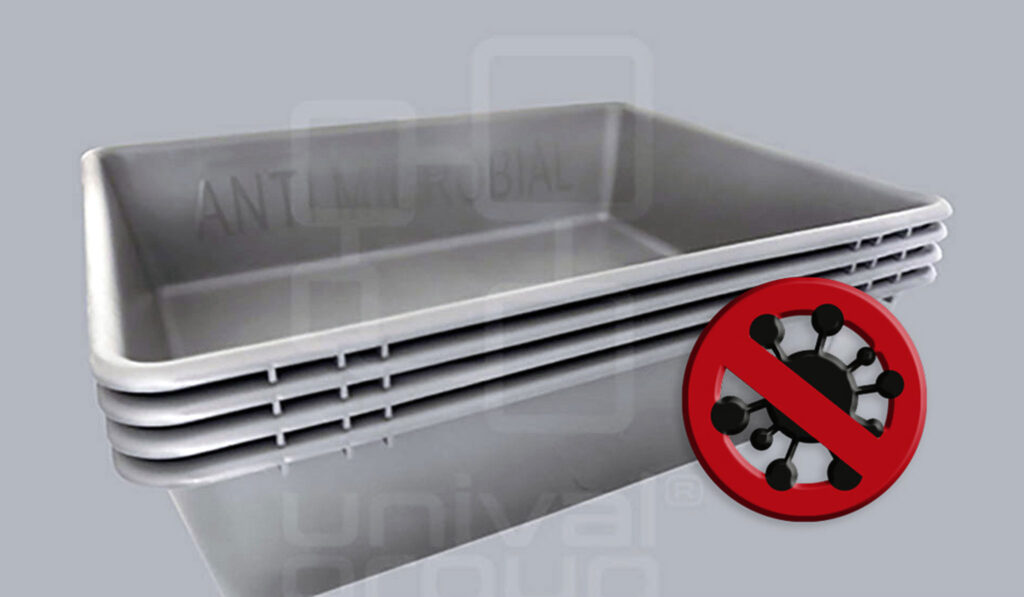 We would like to start the year with our new anti-microbial trays for X-ray luggage scanners, which are used for all of our checkpoint installations, mobile and stationary.
These unique anti-microbial trays are to use with conventional baggage X-ray scanners and have a proven effectiveness in combating the spread of bacteria and virus.
If you would like to discuss the requirements for such products for you to enhance safe and hygienic operation of security checkpoints within your facility, do not hesitate to contact us.
The anti-microbial trays can now be ordered directly in our web shop >>here
Contact us for more information.