---
uniSCAN® BV SERIES | LUGGAGE & CARGO X-RAY INSPECTION SYSTEMS
---
The screening of baggage, parcels and cargo is a very essential part of modern security concepts.
Therefore, our uniSCAN X-RAY systems provide state-of-the-art and unmatched screening capabilities, giving a crystal-clear image of all inner spaces of the scanned objects.
Automatic material discrimination and powerful software tools help the operator, to identify any threat or counter band within seconds.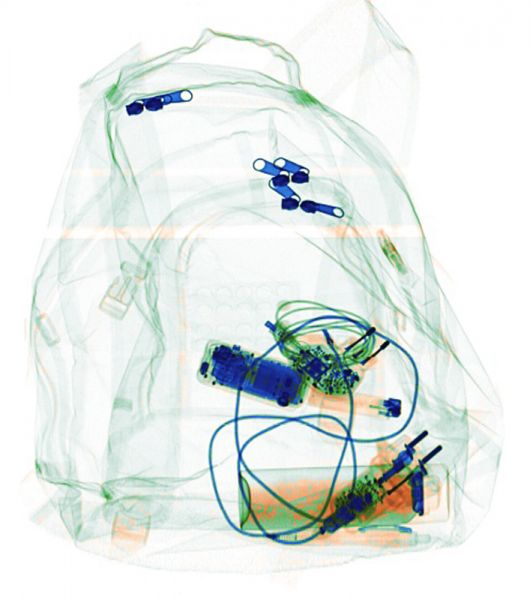 ---
uniSCAN BV 5030
CHECKPOINT X-RAY INSPECTION SYSTEM FOR CARRY-ON BAGGAGE The uniSCAN BV 5030 is designed for visual inspection of different objects (baggage, mail, etc.) without opening them to reveal objects, materials and substances that are prohibited for import (export) or differ from declared content.
Its use allows to effectively inspect parcels, small baggage and personal belongings to detect dangerous objects (including identification of substances by effective atomic number) and other prohibited items.
The system allows identification of weapons, explosives (including plastic explosives), drugs, primers and dangerous objects, which are safety hazard.