#MXV DV | MODULAR X-RAY VAN [DUAL-VIEW]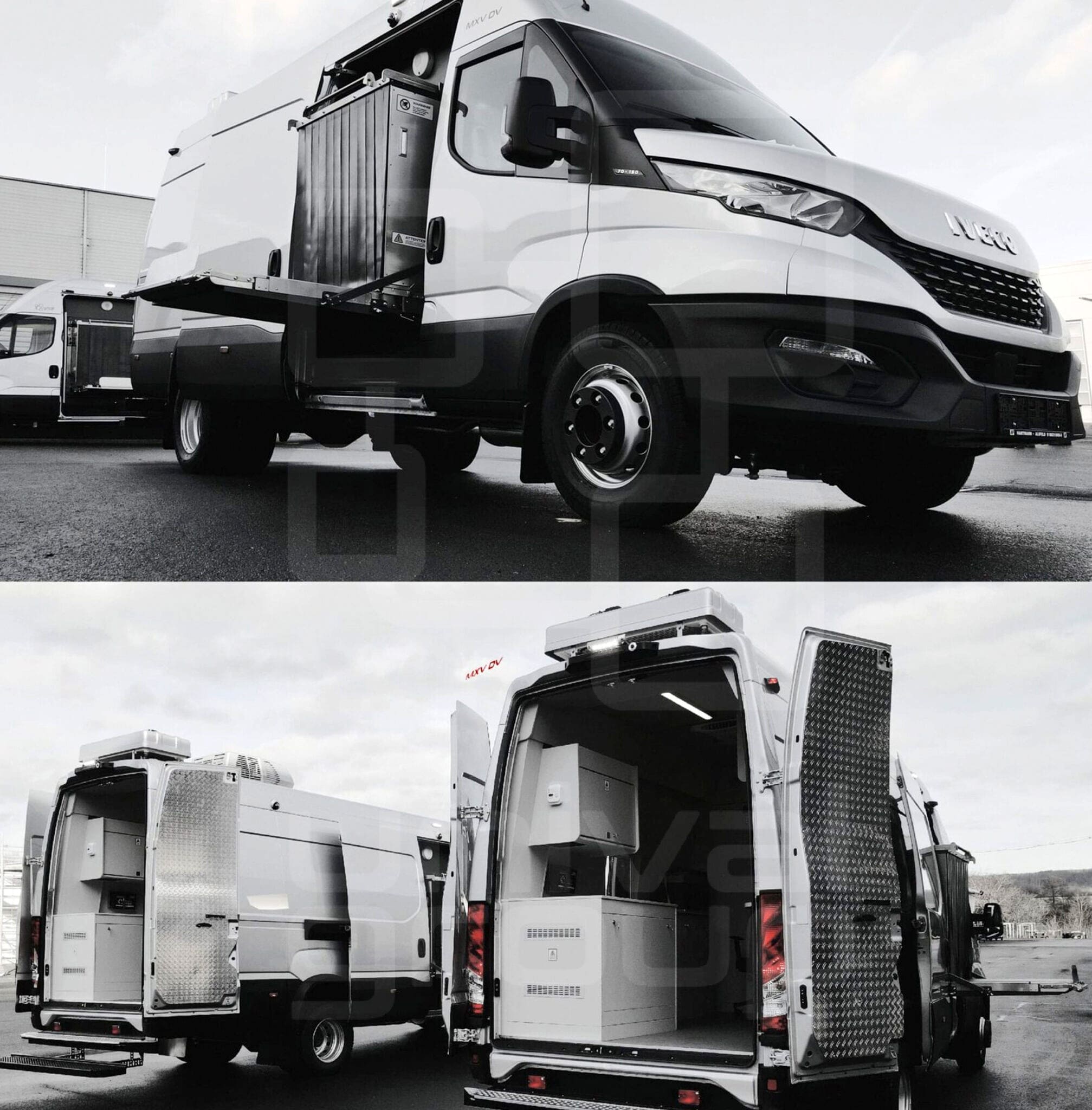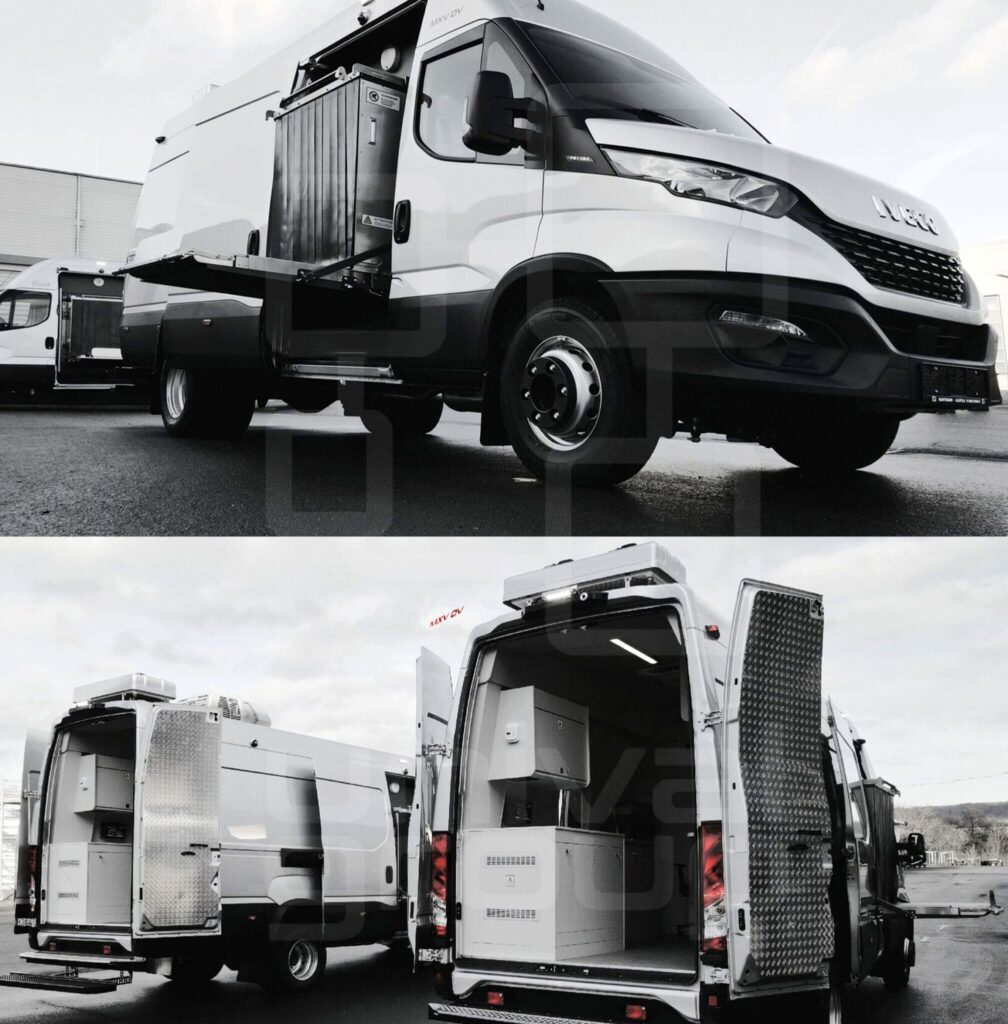 The new MXV DV | MODULAR X-RAY VAN [DUAL-VIEW]
Some time ago we posted a teaser regarding our new dual-view X-ray screening van, the MXV DV.
We are proudly presenting now the finished vehicles, which include a lot of new features, e. g. a 100 x 100 cm dual-view X-ray scanner, dual-view image sharing on iPad for the outside operator, a customized, high-quality operator cabin, a high-end IP announcement system, next-gen mobile cameras from AXIS and many more.
If you are interested to receive a detailed proposal, please contact us at info@unival-group.com.