---
MPS | MODULAR PROTECTION SYSTEM
---
The unival MPS | MODULAR PROTECTION SYSTEM provides an interlocking, hollow modular block system which has been designed and developed for radiation shielding & ballistic protection.
Being hollow, the blocks can be filled with a variety of material, such as water, sand and concrete, most of which can be recovered and the blocks moved to another location for re-use.
The MPS is available as individual units to suit particular conditions or as re-designed layouts for specific situations. It is ideal to protect in Access Control and Checkpoint scenarios, as well as ordnance & ammunition storage protection.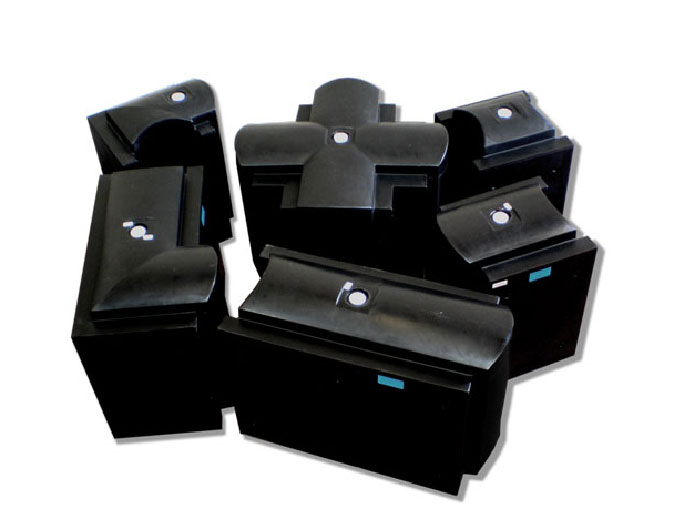 ---
IMAGES
---