---
FOBOS XR | FORENSIC BODY SCANNER
---
The FOBOS XR is a state-of-the-art forensic body scanner, which provides high resolution and detailed radiographic X-ray images of dead bodies within seconds. FOBOS XR has been specifically designed for coroners and medical examiners and provides oblique image projections from 0 – 90 ° with a resolution of up to 5 lp/mm.
FOBOS XR comes with an embedded software package and a height-adjustable body table, which can carry bodies up to 320 kg weight. Furthermore, the system is DICOM 3.0 format compatible.


GET A QUOTE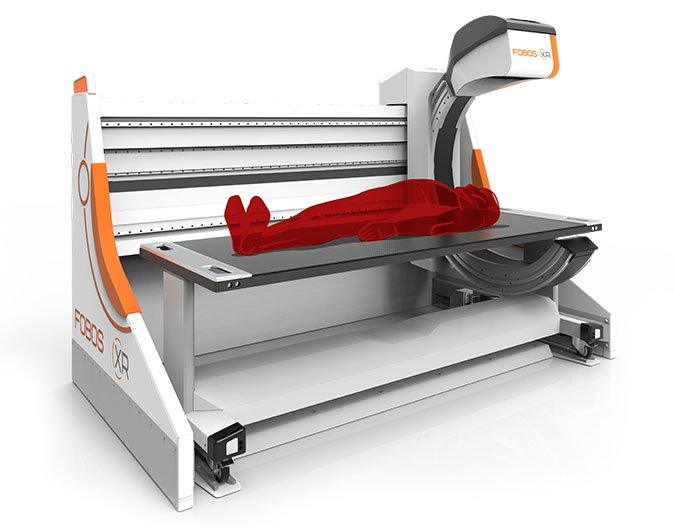 ---
FEATURES & BENEFITS
---

X-RAY FORENSIC BODY SCANNER
The FOBOS XR provides detailed and high-resolution X-ray images of dead bodies for non-invasive inspection and autopsy.

FASTEST SCANNING TIME
One complete scan of a dead body takes less than one minute, which provides a high throughput.

HIGHEST IMAGE RESOLUTION
The scanner provides images with a pixel size of 100 µm, with a limit resolution of up to 5 lp/mm.

MOVABLE INSPECTION TABLE FOR DEAD BODIES
The movable inspection table can be height adjusted, has an expansive scanning zone and a carbon fiber tabletop.

SCANNING OF OVERWEIGHT BODIES
FOBOS XR can scan obese and overweight dead bodies and has a weight capacity of up to 320 kg.

OBLIQUE IMAGE PROJECTIONS
The projection of images ranges from 0 – 90°, in increment of 1°. This provides different angle X-ray images of the scanned bodies.

DICOM 3.0 CAPABILITY
The unique imaging software has an integrated DICOM viewer, which allows image editing and is fully DICOM 3.0 compatible.

PICTURE ARCHIVING & COMMUNICATION SYSTEM
FOBOS XR comes with a PACS (picture archiving & imaging system), which provides professional storage of all scans.

EMBEDDED SOFTWARE PACKAGE
The scanner comes with its own comprehensive and innovative software package, which allows the intuitive control of the system and provides advanced image editing.

IP 44 PROTECTION
The complete detector line is IP 44 protected, to make them durable and resistant to damages.
---
IMAGES
---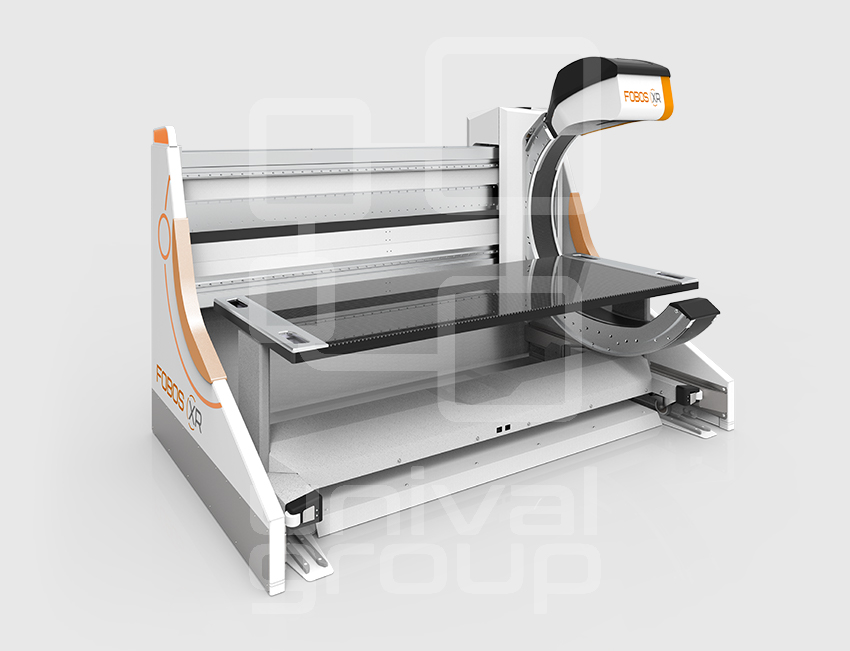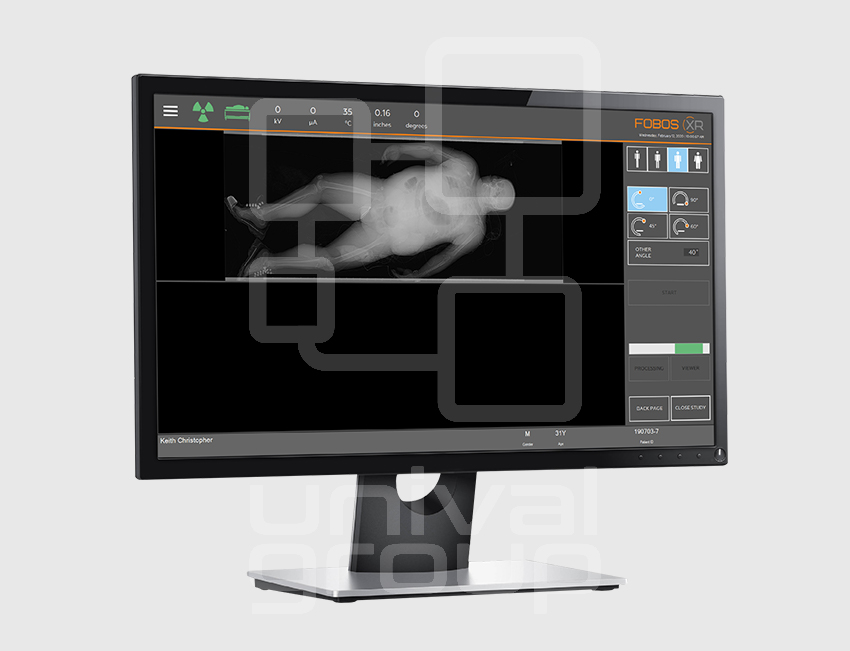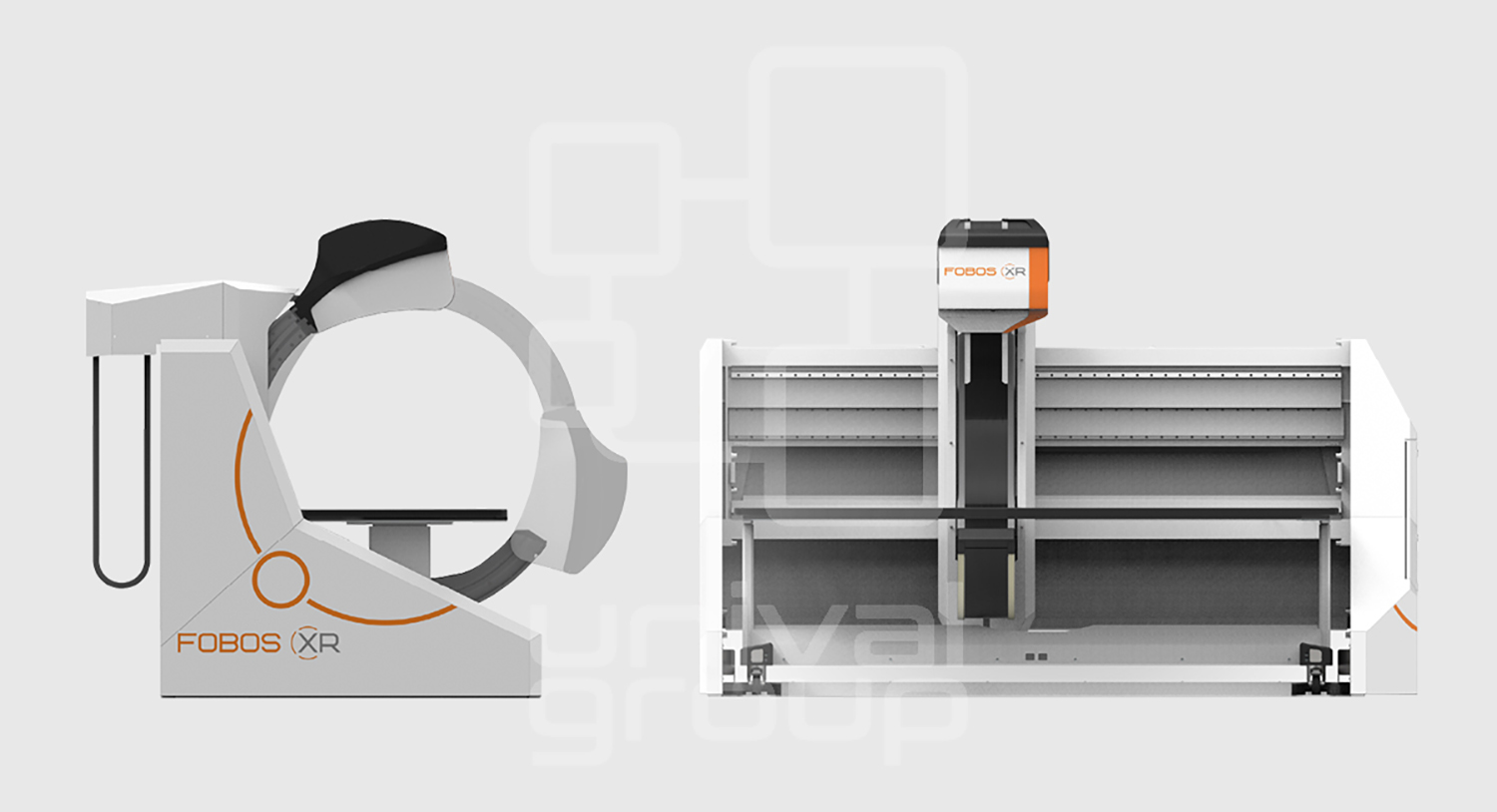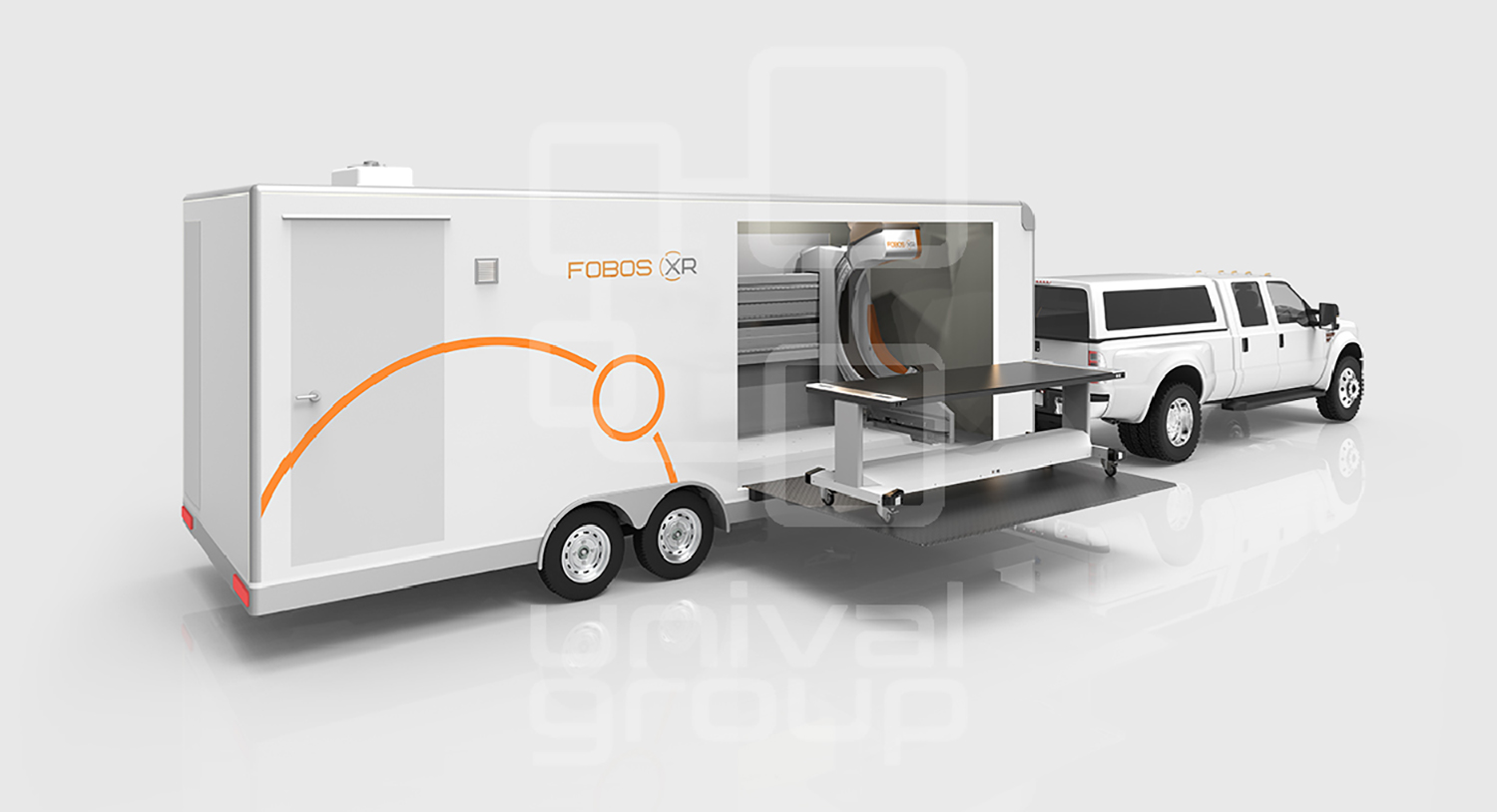 ---
X-RAY IMAGES
---


---
VIDEO
---