---
BV 100100DV | DUAL-VIEW LARGE X-RAY SCANNER
---
The BV 100100DV | DUAL-VIEW LARGE X-RAY SCANNER is a high-quality security scanner for large baggage and small cargo, which enables non-intrusive X-ray security screening of check-in baggage, parcels, boxes and other larger items for hidden threats and contrabands.
The dual-view X-ray screening, advanced detection algorithms and A.I. supported threat classification allows the identification of weapons, explosives (including plastic explosives), drugs, knives, firearms, bombs, toxic & flammable substances, ammunition, gems, primers and other threats. Therefore, the BV 100100DV is the perfect solution for security checkpoints and perimeter access control.
GET A QUOTE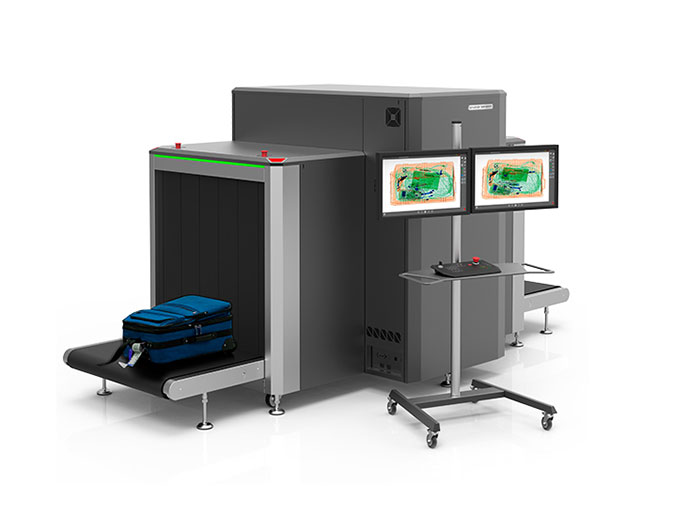 ---
FEATURES & BENEFITS
---

DUAL VIEW X-RAY SCREENING
The scanner provides two X-ray images shot from different angels, in order to find even the best concealed contrabands.

QUICK START & SHUTDOWN
Due to its efficient configuration of hardware and software, the scanner becomes ready for operation within 30 seconds. An immediate shutdown is also given.

HIGH QUALITY X-RAY IMAGES
The scanner produces high-quality X-ray images with a high contrast sensitivity, detailed copper wire detection and high spatial resolution.

AUTOMATIC IDENTIFICATION OF THREAT OBJECTS
Special algorithms provide automatic highlighting of threats, such as weapons, explosives, narcotics, as well as highly dense areas, where dangerous object may be concealed.

3+1 OR 7+1 COLORS MATERIAL CODING
3+1 colors imaging (organic/inorganic/metal) or 7+1 colors imaging can be selected, which enables a more detailed and precise material discrimination based on the effective atomic number.

INTUITIVE GUI
The graphical user interface (GUI) consists of-intuitive tools and settings, which make it possible for the operator to master the system controls quickly and the scanner operation highly efficient.

OPTIMIZED FOR TOUCH SCREEN OPERATION
The system is optimized to be operated via a high-quality touch screen, which speeds up operation time by approximately 25%.
REAL-TIME SELF DIAGNOSTICS
Status of all subsystems and components is constantly monitored, thus allowing the system to be kept operational all time.

TAMPER-PROOFED SOFTWARE
A special configuration of the Operator's Workstation makes its software highly resistant to viruses and other harmful interferences.

MULTI-LANGUAGE SOFTWARE SUITE
The software supports English, German, Russian, Italian, French, Spanish, Portuguese, Polish, Arabic, Chinese and others.
---
IMAGES
---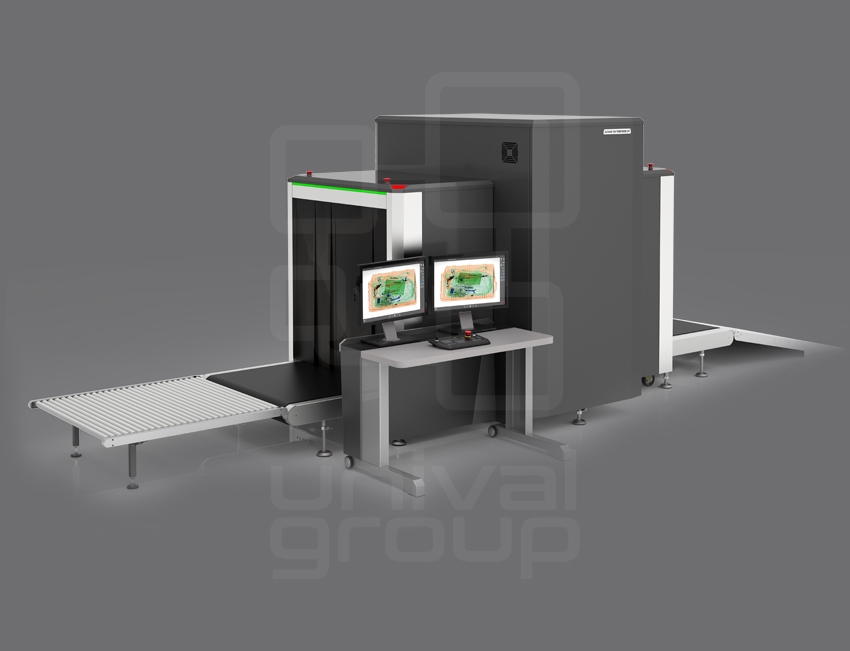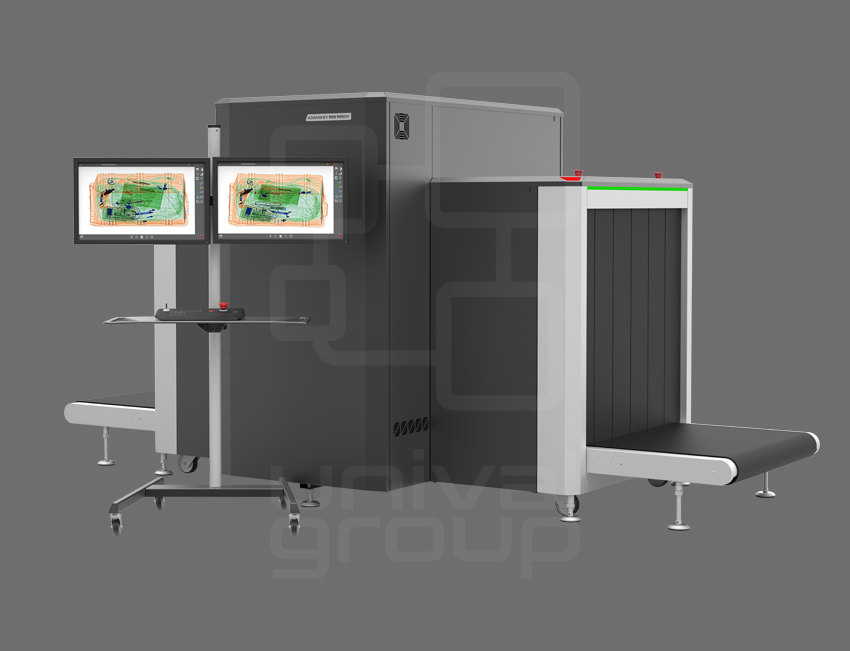 ---
OPTIONS
---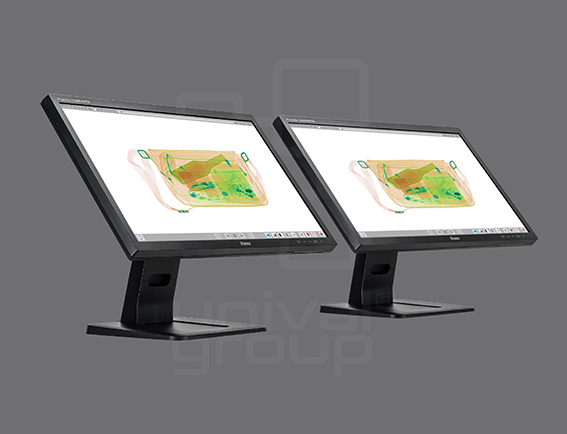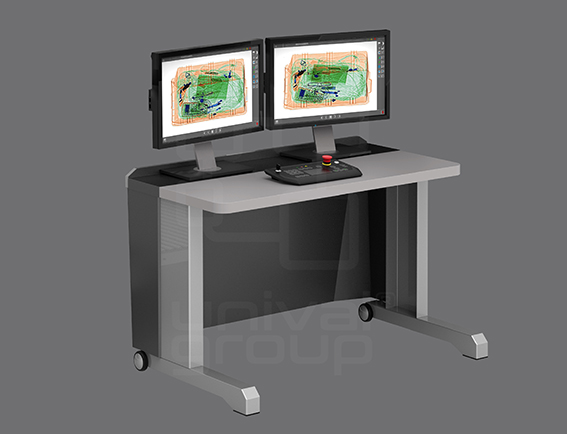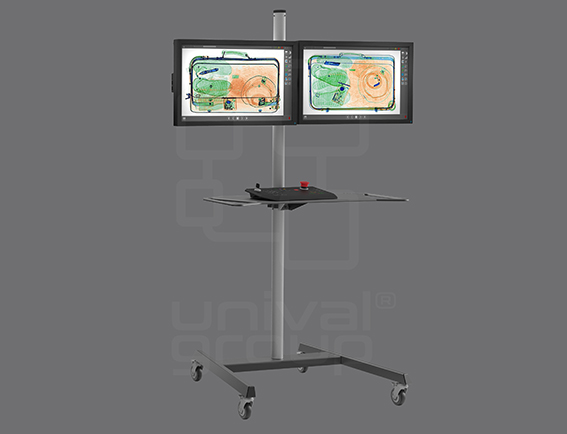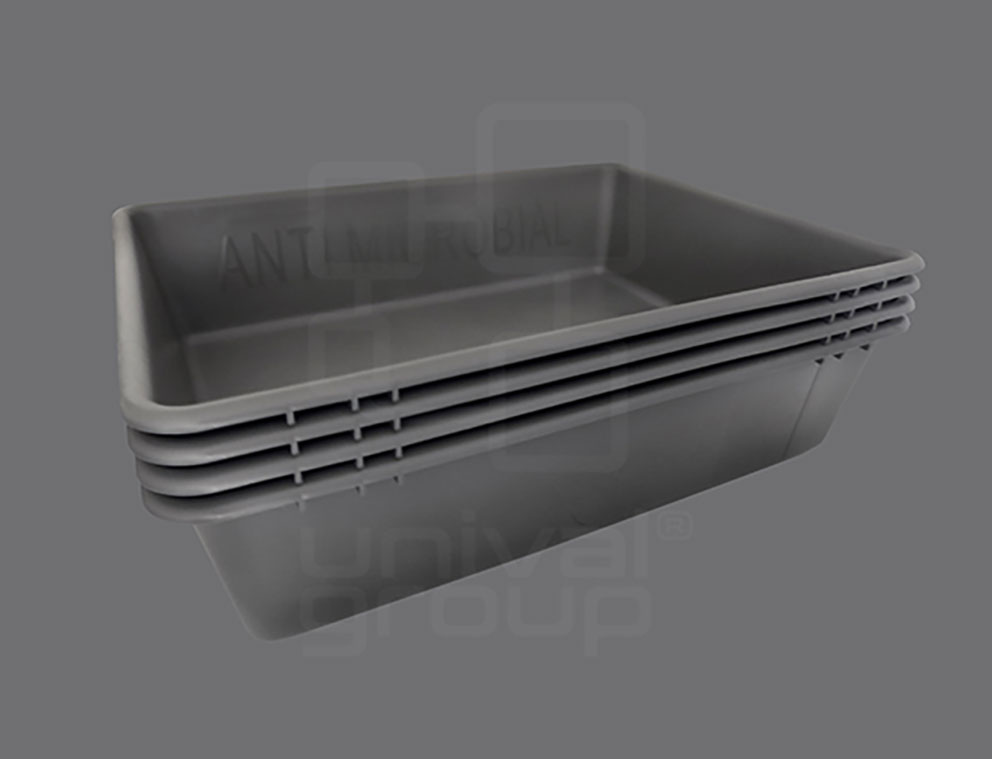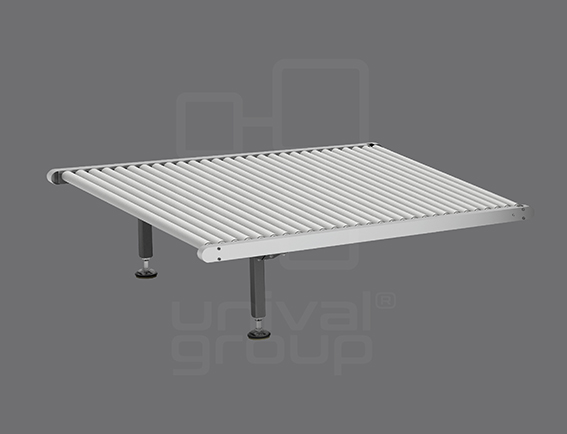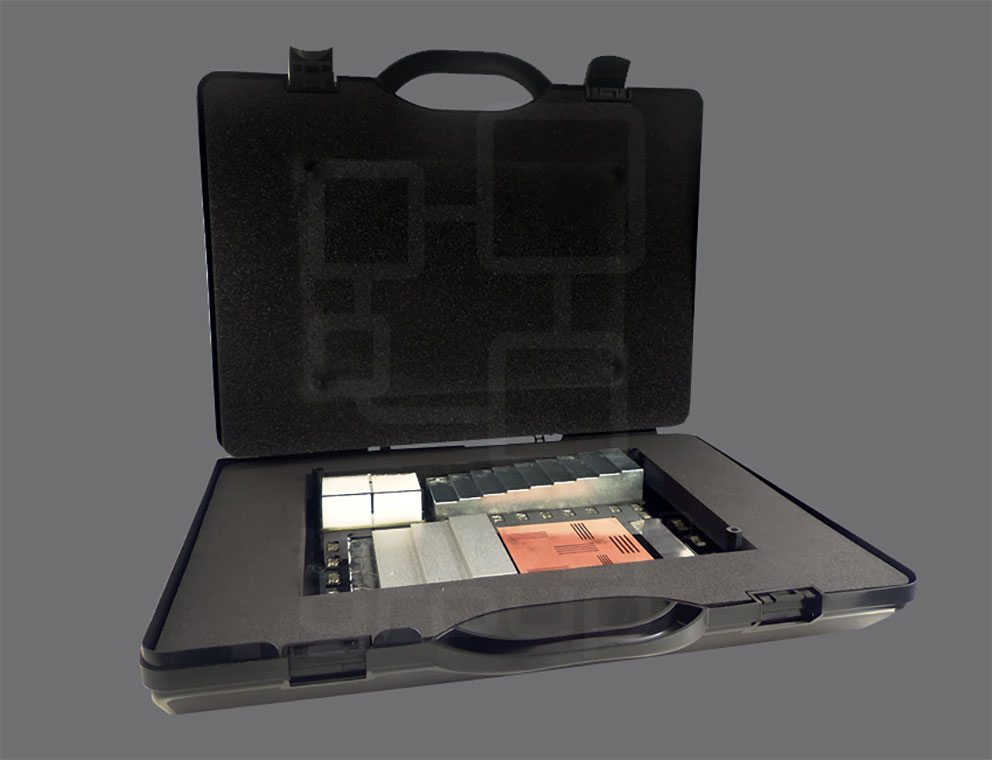 ---