---
MIP | MOBILE INSPECTION POINT
---
The MIP | MOBILE INSPECTION POINT was designed as portable and flexible X-ray inspection system for outdoor events and sites. This mobile full body scanner unit runs with an autonomous power generator, so the unit can be remotely deployed and is ready for screening within 10 minutes.
The MIP | MOBILE INSPECTION POINT uses X-ray person screening at mass events, special security inspections, customs search for hidden or ingested drugs and VIP protection. The CONPASS MIP full body scanner operates in any weather conditions. The innovative dual-view technology and the automatic drug detection software "DruGuard" help to find and identify explosives, drugs, arms and firearms, including those made of ceramics, blades, knives and other contrabands.
GET A QUOTE
DATASHEET
---
FEATURES & BENEFITS
---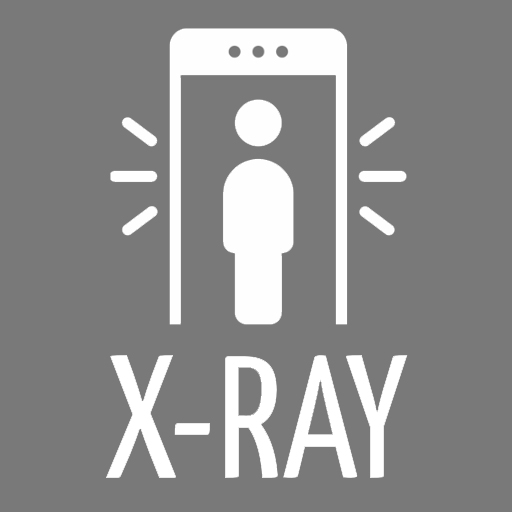 INTEGRATED CONPASS DUAL-VIEW X-RAY BODY SCANNER
The integrated CONPASS DV is a high-quality X-ray person screening system, with dual-view inspection capabilities, drug detection software and many more features.
---
INDEPENDENT POWER SUPPLY
The integrated generator and the battery system enable independent operation of all security systems. Furthermore, shore power can be connected.
---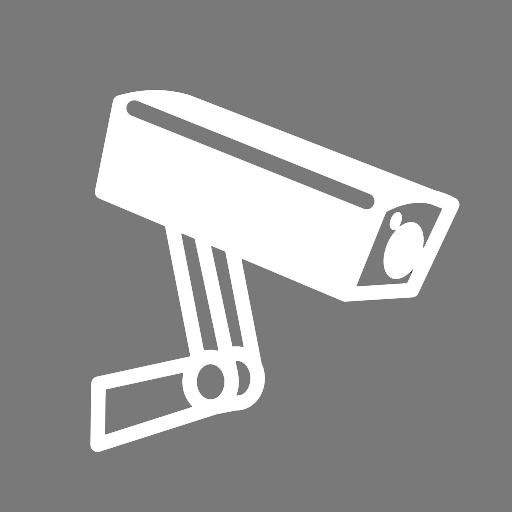 unival VVS | VEHICLE VIDEO SECURITY SYSTEM
360° surveillance & operator monitoring – all forensically proven recorded on specially developed mobile recorder by GEUTEBRÜCK, with mobile-certified camera sensors by AXIS.
---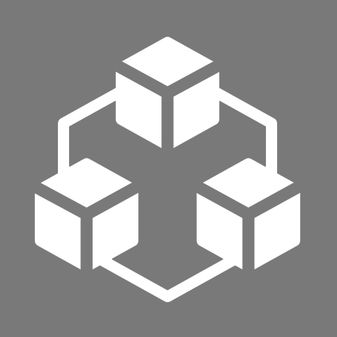 MODULAR DESIGN
The CONPASS MIP can be easily upgraded with Liquid Explosive Detection, fingerprint- document- & passport readers, trace detectors and other systems.
---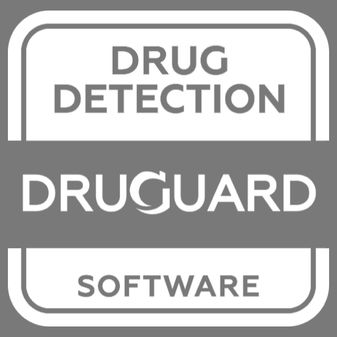 "DRUGUARD®" DRUG DETECTION SOFTWARE
DruGuard provides automatic drug detection inside the body, along with AI algorithms for dangerous goods detection and classification.
---
FACE CAMERA (OPTIONAL)
Face cameras can be integrated for maximum information collection of screened persons.
---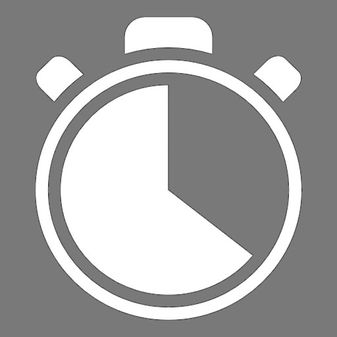 FACE CAMERA (OPTIONAL)
Face cameras can be integrated for maximum information collection of screened persons.
---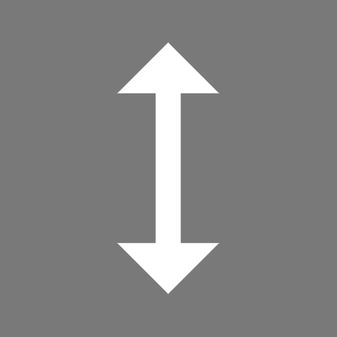 HYDRAULIC LEVELING SYSTEM
The automatic stabilizing system makes sure that the CONPASS MIP is always in the best position for screening operations.
---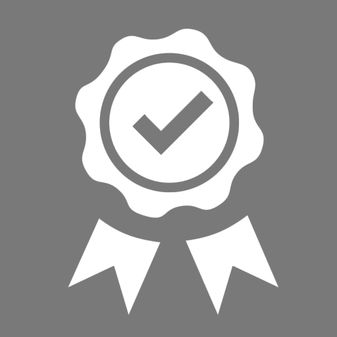 CERTIFIED QUALITY
The CONPASS MIP is certified by TÜV according to German Road Traffic Act (StVO).
---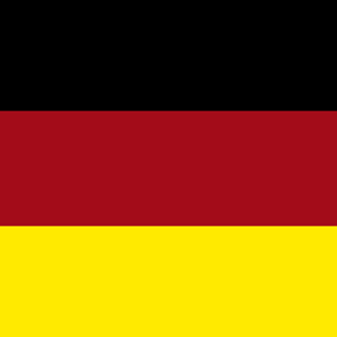 HIGH-END SECURITY MADE IN GERMANY
The CONPASS MIP is completely assembled in Germany, with all according quality standards.
---
---
IMAGES
---