---
MIP BV | MOBILE INSPECTION POINT (PERSON & BAGGAGE)
---
The MIP BV is a completely mobile X-ray screening security checkpoint, providing low-transmission X-ray person screening and baggage inspection for high-security applications at the same time.
Innovative software algorithms and specially developed A.I. detect and identify contrabands within the human body and screened luggage, such as drugs, explosives, weapons and parts of it, liquids, gels and others.
Furthermore, the MIP BV can be upgraded with additional security systems, such as radiation detectors, facial recognition, fever screening and others, which enhances its threat recognition capabilities even more.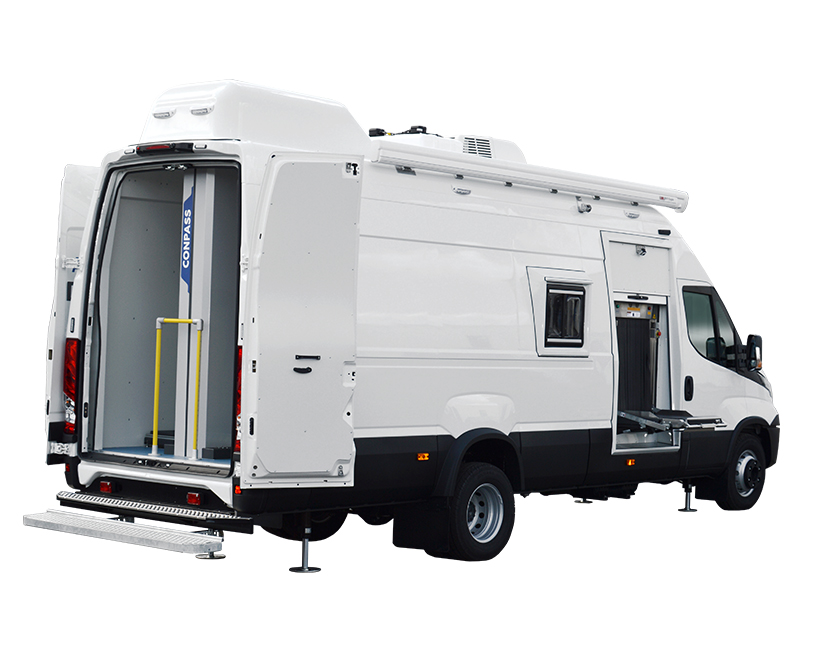 ---
FEATURES & BENEFITS
---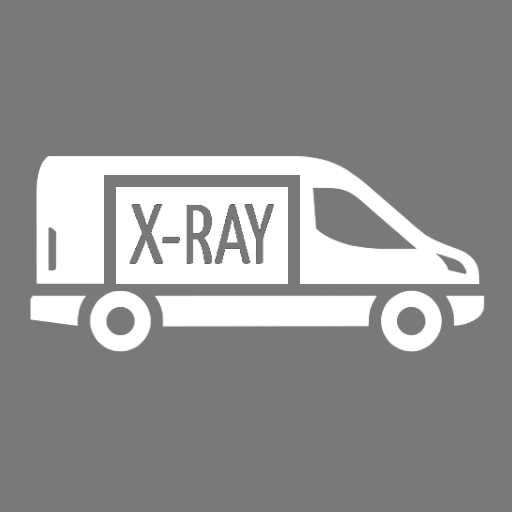 MOBILE CHECKPOINT
The MIP BV is a fully equipped mobile screening checkpoint, including a CONPASS X-ray Body Scanner, a BV 6080 baggage X-ray screening system, 360° Video Security and many other features.
---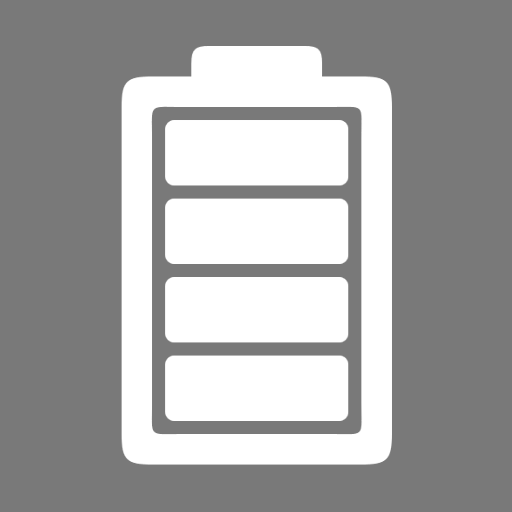 INDEPENDENT POWER SUPPLY
The integrated generator and the battery system enable independent operation of all security systems. Furthermore, shore power can be connected.
---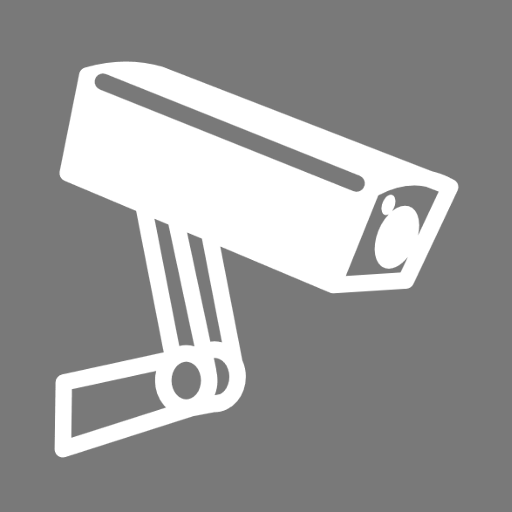 unival VVS | VEHICLE VIDEO SECURITY SYSTEM
360° surveillance & operator monitoring – all forensically proven recorded on specially developed mobile recorder by GEUTEBRÜCK, with mobile-certified camera sensors by AXIS.
---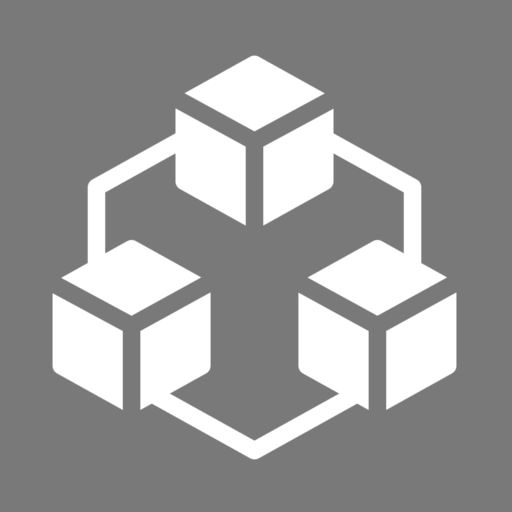 MODULAR DESIGN
The MIP BV can be easily upgraded with Liquid Explosive Detection, document- & passport reader, facial recognition, trace detectors and other systems.
---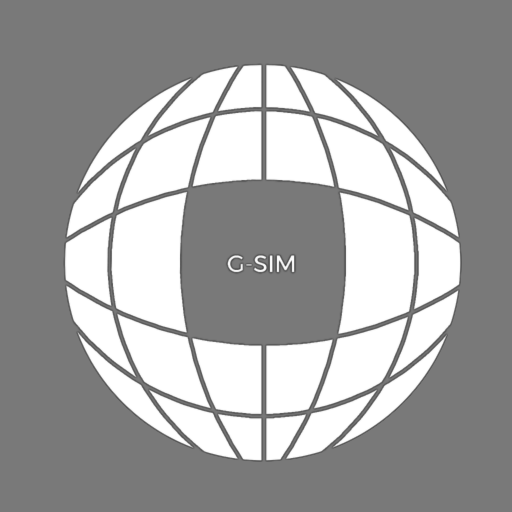 ADVANCED ALARM MANAGEMENT WITH G-SIM
G-SIM by GEUTEBRÜCK handles all relevant alarm processes and manages all systems from the operator cabin.
---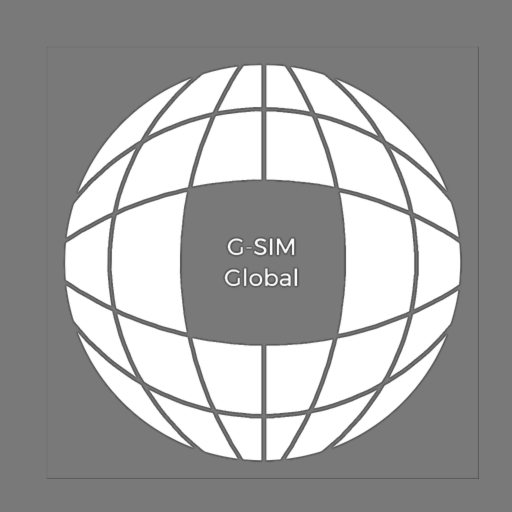 ON-DEMAND REMOTE ACCESS (GLOBALLY)
Via G-SIM GLOBAL on-demand access from a command & control center is possible – via LAN, WiFi or LTE.
---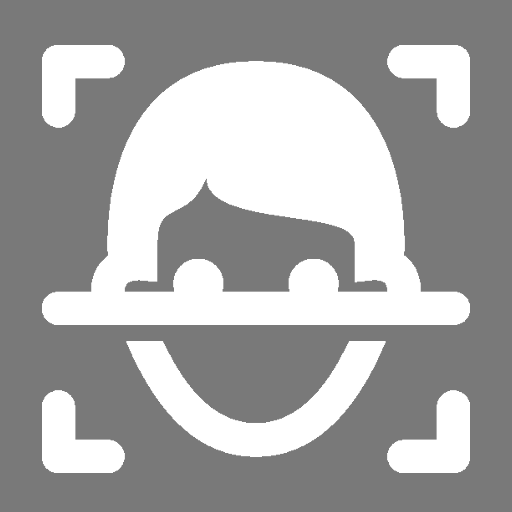 FACE RECOGNITION (OPTIONAL)
Face recognition can be integrated for maximum information collection of screened persons.
---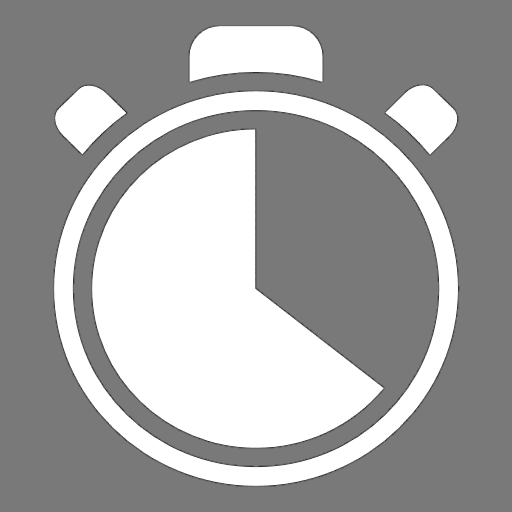 QUICK START
The whole system is ready to use within 10 minutes.
---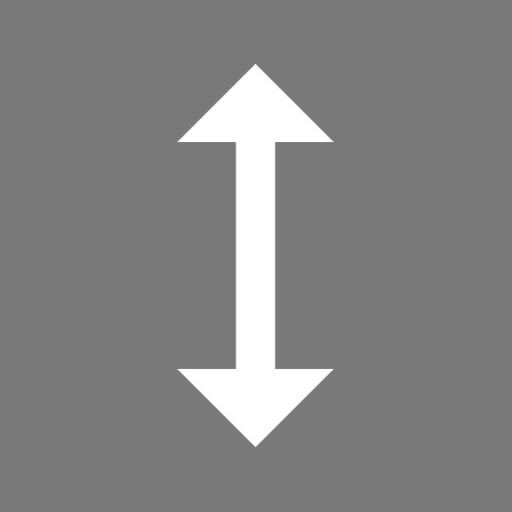 HYDRAULIC LEVELING SYSTEM
The automatic stabilizing system makes sure that the MIP BV is always in the best position for screening operations.
---

HIGH-END SECURITY MADE IN GERMANY
The MIP BV is completely manufactured and produced in Germany, with all according quality standards.
---
---
IMAGES
---