---
BV 5030CA | MOBILE X-RAY BAGGAGE INSPECTION SYSTEM
---
The BV 5030CA | MOBILE X-RAY BAGGAGE INSPECTION SYSTEM is a highly mobile and versatile X-ray baggage security scanner, which can be used to screen bags and briefcases for cellphones, listening devices, explosives, drugs and weapons.
It fits through most of all standard doorways and is ready to screen within 30 seconds. It can be also used to X-ray suspicious items in the conference room, where bugs could have been installed.
GET A QUOTE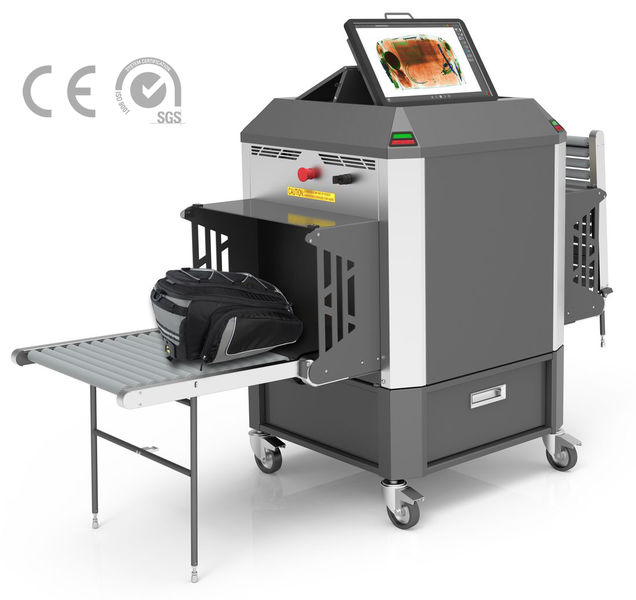 ---
FEATURES & BENEFITS
---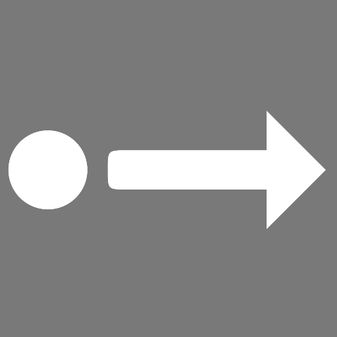 HIGHLY MOBILE
The system can be easily relocated by several persons. It can easily pass through standard doorways. It can be installed at any place, even on a table.
---
TOUCHSCREEN OPERATION
The system is standardly equipped with a convenient, foldable touchscreen display, which is integrated into the top cover.
---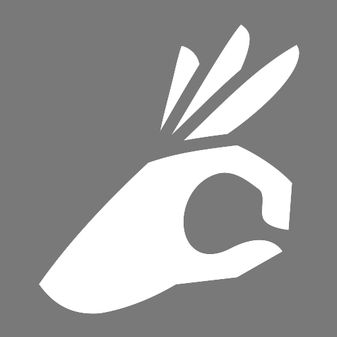 EASY-TO-USE
Even a freshman can operate the system. Several functions support the operator for automatic dangerous objects detection.
---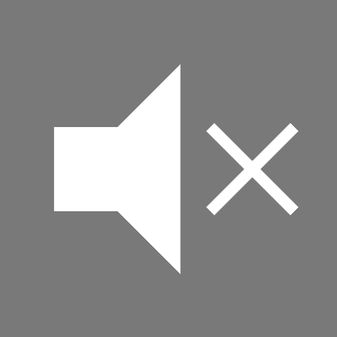 LOW-NOISE
The operation of the cooling fans is automatically adjusted depending on the intensity of scanner operation, which results in a reduction of the scanner noise.
---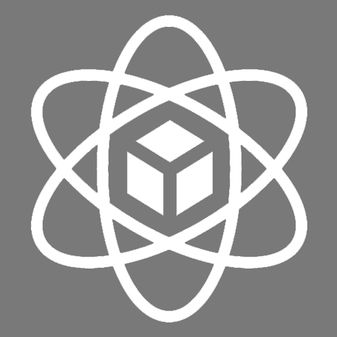 RADIATION SAFE
The low radiation dose operation mode – 100 kV – makes the system especially safe.
---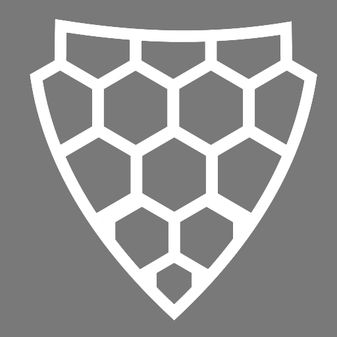 TAMPER-PROOF OS
A special configuration of the operator's workstation makes its software resistant to viruses and other harmful interference.
---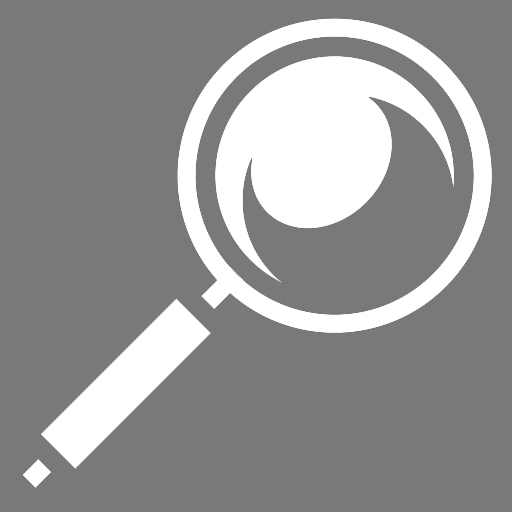 AUTOMATIC THREAT DETECTION
Algorithms used in the software enable automatic highlighting of such objects as weapons, explosives, narcotics, as well as opaque areas, where a dangerous object may be concealed.
---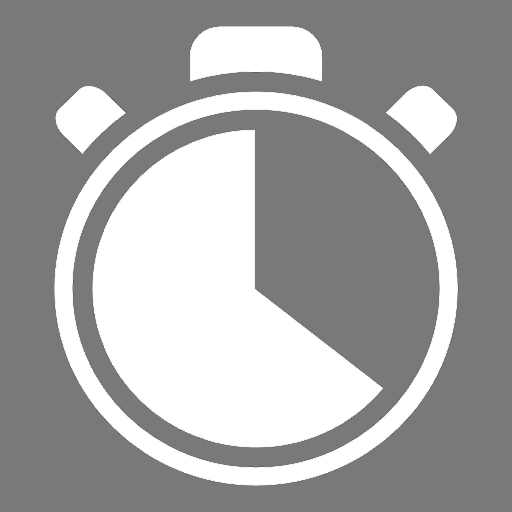 QUICK START
The system becomes ready for operation within 30 seconds. The instant shutdown of the system is also possible.
---
MULTI-LANGUAGE USER INTERFACE
Including English, German, Russian, Italian, French, Spanish, Portuguese, Polish, Arabic, Chinese and any other language on request.
---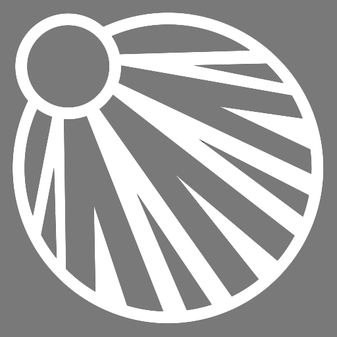 3 OR 7 COLOR IMAGING
The system provides 3 colors imaging (organics/inorganics/metals), which is the standard material discrimination, or 7 colors imaging, which enables more detailed and precise material discrimination on effective atomic number.
---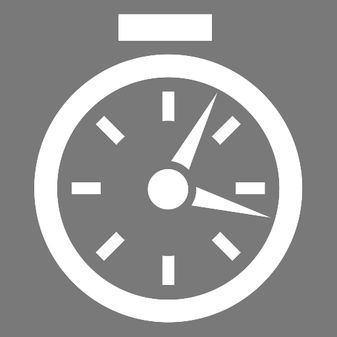 REAL-TIME SYSTEM MONITORING
The whole system hardware components are constantly monitored in real-time, in order to provide highest system reliability.
---
---
IMAGES
---